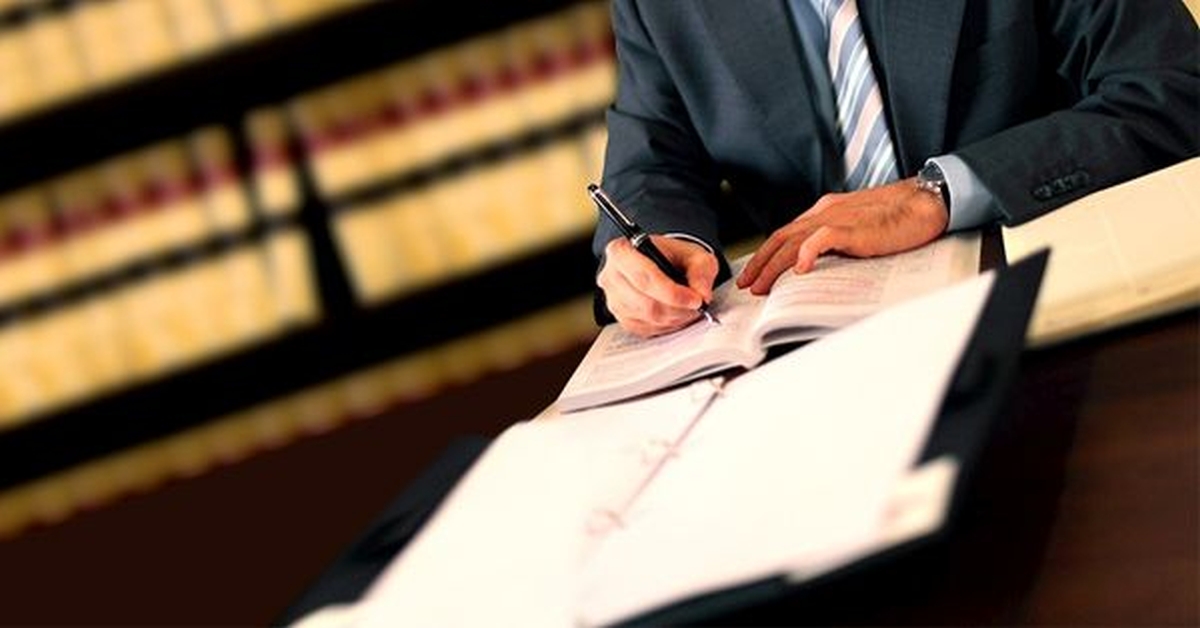 BACKGROUND
• The Supreme Court on Tuesday asked for suggestions as to the relief which it may grant to the victims in the 2018 Ponzi scheme run by Future Maker Life Care Pvt Ltd, which involved a fraud of thousands of crores of rupees.
• The writ petition by the aggrieved was being heard by a bench of Justices L. Nageswara Rao, Hemant Gupta and Ajay Rastogi.
• "You have our sympathy, but the Supreme Court is not the right place. There are 100s of people who have cheated thousands and lakhs of people. We can't take it upon ourselves to collect and distribute money", said Justice Rao.
WHAT IS A PONZI SCHEME?
• A Ponzi scheme is an investment scam where returns are paid to existing investors from funds contributed by new investors. In a Ponzi scheme, investors are duped by being promised high returns with little or no risk on their investments. The scammers then rely on cash flow from recent investors to provide returns to older investors.
• Here the investors have no idea from where their returns come from. They are misled to believe that the returns are being generated from the success of a business opportunity or the superior skills of a portfolio manager.
• At the initial stages, if an investor wishes to withdraw money, the scammers ensure that this is done promptly in order to gain the investors' trust. The liquidity coupled with the superior returns results in a social feedback loop where current investors amazed by the returns suggests it to their friends and relatives.
• A Ponzi scheme, however, can only exist as long as new investors keep entering the scheme as their money is used to provide returns to the older investors. If at any time a huge number of investors demand their money back at once or if new investors stop coming in, the scheme stops functioning and the scam is unravelled. India too has had an ugly history with Ponzi schemes.
FURTHER DETAILS OF THE SC'S DECISION
• "In the Saradha chit fund case, the Supreme Court had transferred all petitions to itself as several pleas had come to be filed in different states. In the present case, transferring all petitions to one place may be one idea, but such a transfer to the Supreme Court or one High Court will not help you. Your concern is money- how is to be collected? By sale of property? How is it to be distributed? We can't take this on ourselves", continued the judge.
• "In the Sahara case also, the SEBI was asked to look into the fraud by the company, the issue of fictitious investors. It was not asked to collect and distribute money...", pointed out Justice Rao.
• After a considerable conference with the members of the bench, Justice Rao said to the counsel for the petitioners, "You have our sympathy, but tell us how to give you relief. Give us suggestions...otherwise, we can't oblige"
WHAT HAPPENED NEXT?
• The matter was adjourned by 2 weeks to afford time to the petitioners to come up with suggestions.

• Reportedly, FIRs were filed against the company and its directors by Telangana police in March, 2019 for cheating the common public by propagating a false theme of 'a life turning opportunity to earn income Rs 20,000 to Rs 10,00,000 per month' and "inviting innocent public" to become members of their ponzi pyramid scheme in the guise of direct selling multi-level marketing by selling worthless products such as suit length and edible products.

• Investigation under the provisions of PMLA revealed that funds were fraudulently collected from the subscribers as deposit towards membership in the scheme through a chain of agents spread across India. These deposits collected through the schemes were illegally diverted into the personal accounts of the directors, their family members and other associates, it said.

• Funds were also diverted to other shell companies incorporated by the two directors.

DO YOU THINK THE COURT HAD MADE THE RIGHT DECISION? MENTION YOUR VIEWS IN THE COMMENTS SECTION BELOW!

Tags :