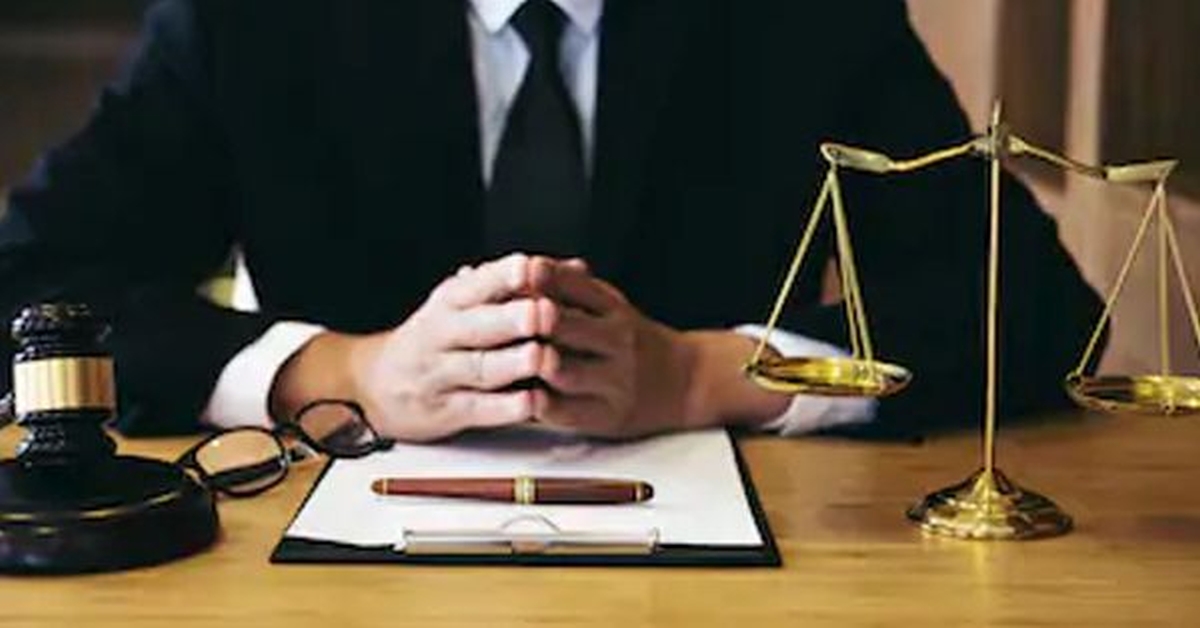 WHY IN THE NEWS?
The Government of Tamil Nadu's latest scheme would help law students from economically deprived families in rural areas, where otherwise it would have taken at least three to four years for them to become full-fledged advocates. Many of them are suffereing with financial crises these days, and a few have switched to other occupations as there were unable to stabilize themselves as advocates. Now, these advocates will be supported by this special scheme.
WHAT IS THE AIM OF THE SCHEME?
The scheme aims to assist those young activists, who have just passed out of their colleges, according to the State Government, and are expected to clear the All India Bar Examination to get permanent registration in the Bar Council for themselves. It should be noted that the Bar Council of Tamil Nadu and Puducherry announced in July 2020 that the Chief Minister of State had approved young lawyers working in the state with a monthly stipend of Rs.3,000/- for two years.
The timely assistance to the young Advocates will go a long way in ensuring that Advocates' standards remain high and as a result of the directives, Tamilnadu will in future be able to produce better Advocates and eminent jurists," said PS Amalraj, Chairman of the Bar Council. He had previously submitted a memorandum to the Chief Minister Edappadi K Palaniswami asking him to give the newly enrolled junior lawyers a monthly stipend of Rs. 5,000 per month.
WHAT IS HAPPENING IN KERALA?
It should be noted that the government of Kerala sanctioned a stipend for junior lawyers in 2018. Lawyers younger than 30 years of age with a taxable salary of less than Rs . 1 lakh and less than three years of practise are entitled to a stipend. The amount of the stipend is Rs. 5,000 per month. The Kerala High Court recently revoked the State Bar Council for "severe delay" in enforcing the 2018 government order. Earlier this year, the Indian Bar Council wrote a letter to the Prime Minister and Chief Ministers of all States requesting young lawyers, particularly those who are not financially well / needy given the lockdown imposed due to the coronavirus outbreak, to provide a minimum amount of Rs. 20,000/- per month as a subsistence allowance.

Tags :