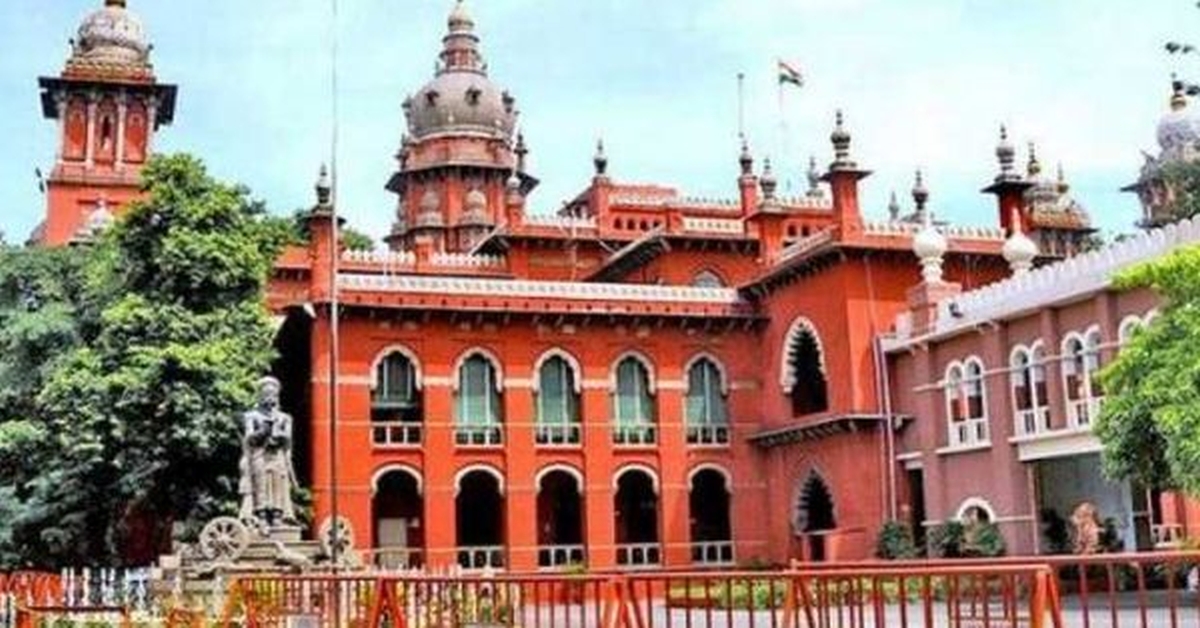 What is the case?
● G. Sakthi Rao v. The Chief Secretary, Government of Tamil Nadu
● The Court stated that obtaining only higher education in Tamil medium after following English medium at the school level is nothing more than a violation of the PSTM Act.
● Only candidates who have completed their entire education in Tamil medium will be qualified for the state's 20% reservation in public employment under the Tamil Nadu Appointment on Preferential Basis in the Services under the State of Persons Studied in Tamil Medium (PSTM) Act, according to the Madras High Court
● Candidates who study in English medium and then obtain only the prescribed qualification (job eligibility criteria) in Tamil will not be qualified for the 20% PSTM quota, according to a bench of Justices N Kirubakaran and B Pugalendhi.
Details
● The order was issued in response to a TNPSC notification from January 2020 regarding the Combined Civil Services Review, Group I Service. The petitioner argued that candidates who did not complete their secondary school education in Tamil should not be eligible for the quota.
● G Sakthi Rao, the petitioner, attended the hearing in person. The State was represented by Additional Advocate General K Chellapandian, who was supported by Special Government Pleader J Padmavathi Devi.
● The TNPSC was represented by lawyer KK Senthil. Senior Attorney Isaac Mohanlal represented a group of universities who were named as respondents in the case. Bharathidasan University was represented by lawyer VR Shanmuganathan.
● The Court had previously questioned why the Governor has yet to sign a 2020 amendment to the PSTM Act that explained that the 20% quota is only open to candidates who have completed their schooling in Tamil. This amendment received assent while the case was still pending.
● The Bench, on the other hand, stated that the amendment would not add anything new to the law. Rather, the Court saw it as consistent with the Court's reading of the unamended statute.

Court's Order
● "Persons who obtained educational qualifications or qualifications prescribed will necessarily mean persons who have studied their entire education in Tamil medium, as specified in Section 2(d) of the (PSTM) Act."
● It is not enough to obtain the required educational qualification in Tamil alone; it must also include study in Tamil up to SSLC and HSC levels. The Court's March 22 judgment said, "Only this purposive interpretation of the term Persons studied in Tamil medium can achieve the Act's purpose."
● The Court held that any other mechanical interpretation would defeat the purpose of the PSTM Act, which is to enable people to learn Tamil as a second language.
● The grant of the PSTM quota to candidates who had previously completed their schooling in English medium was also defined as a violation of the Act by the Bench.

What is your say on this case?