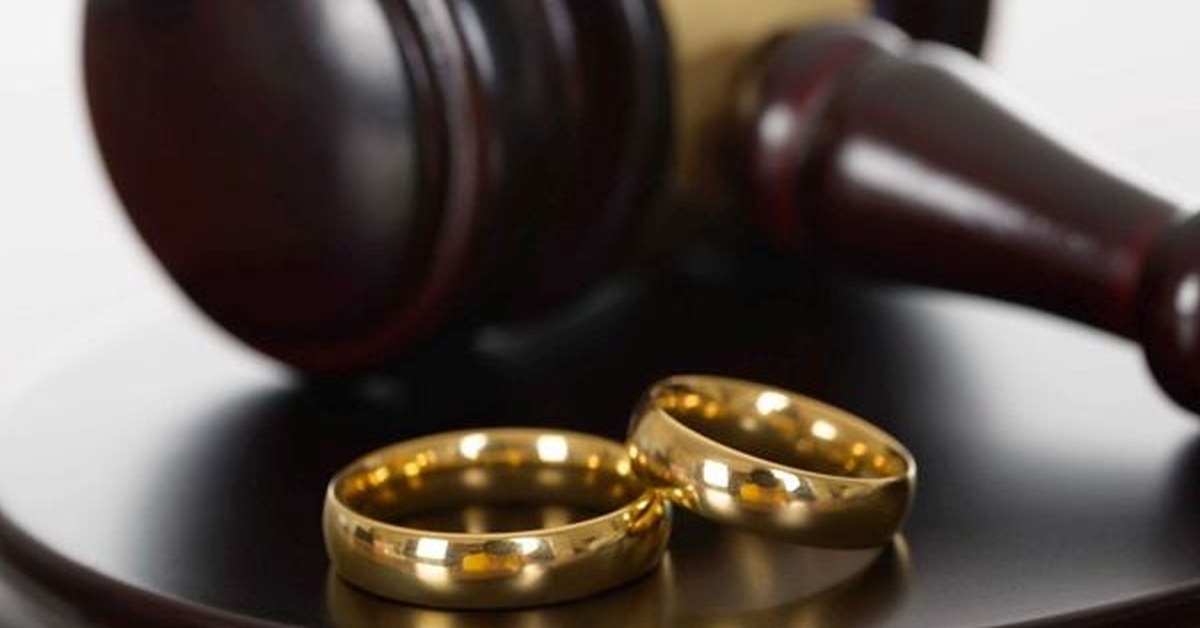 Bizarre Incident
A man working as a clerk in a bank at Taipei, Taiwan took a leave for his marriage.
He took a leave of 8 days for his marriage from the bank after which he decided to divorce his wife and then get married to her again.
He did this for three times and the bank suspected misuse of the provision for marriage leave and granted a paid leave for only his first marriage.
Legal Proceedings
Upon being denied the paid leave, the man approached the Taipei City Labour Bureau.
He claimed that the law provides 8 days of paid leave for marriage which would entitle him to 32 days of paid leave and non-compliance on the part of the bank was violation of Article 2 of the Labour Leave Rules.
When the Bureau investigated into the matter, it ruled that there was indeed violation of the labour law and thus the man was to be compensated with NT$20,000.
Decision of the Bureau
The Bank proceeded to appeal before the Beishi Labour Bureau stating that such malicious use of the marriage leave would not qualify as a legitimate cause for leave.
The Bureau ruled out the case in favour of the man.
The Bureau stated that though the behaviour of the man was unethical and wrong, he is entitled to paid leave according to law and there was no violation on his part.
There is no provision that states that a man cannot marry the same person to get leaves.
What do you think of such a loophole and its abuse in the law? Tell us in the section below!