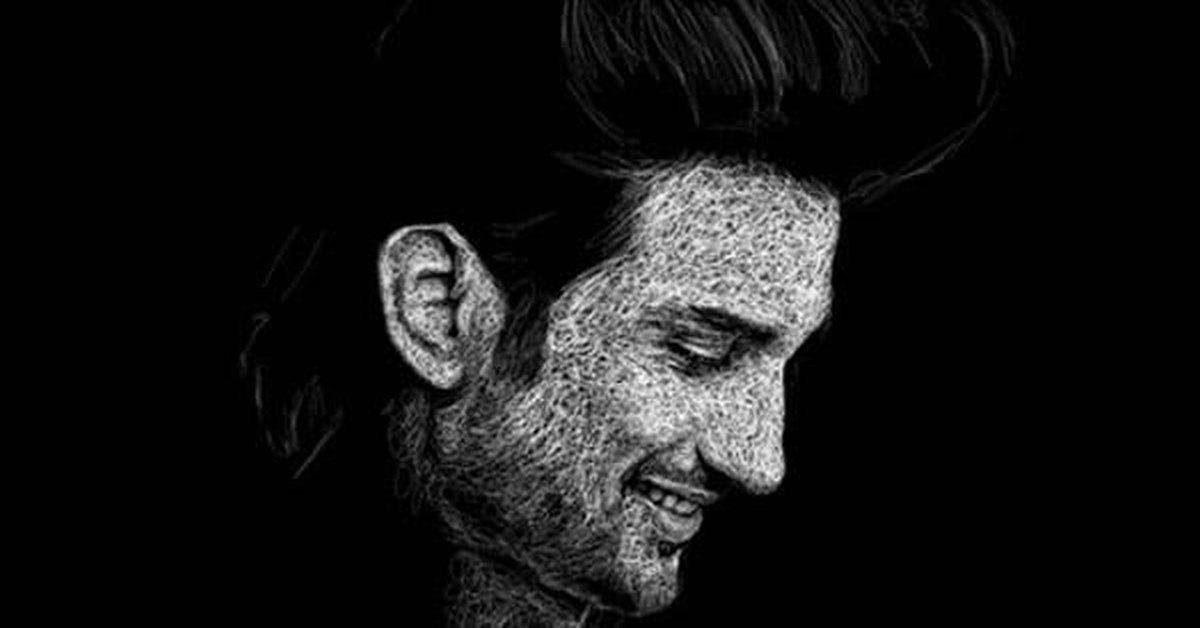 Sushant Singh Rajput, revered and loved Bollywood actor's sudden death caused anguish throughout the country. his fans have collectively mourned the Mumbai based actor's death.
This grief has even caused some fans to lash out on social media, where several people have shared vivid theories of Rajput's death. There is a large faction of people who believe that this was not of a case of suicide but instead, of murder. While these speculations were the result of grieving fans initially, it has eventually led to a people's movement lead by lawyer Ishkaran Singh Bhandari.
Advocate Bhandari has drafted a letter to the Mumbai Police. His letter asks the Mumbai Police preserve, collect and examine all cell-tower dump data in the vicinity of the actor's apartment. This was Bhandari's third letter to the Mumbai Police. He pleaded that the police should examine the material dumb data that was sent and receive six months from the incident. The incident took place on June 14th when SSR was found dead in his residence in Mumbai.
The reasoning behind Bhandari's lawyer was that the collection of said dump data of his Bandra residence could be examined. This would help in the ongoing investigation by delivering sufficient electronic evidence to the Mumbai Police. This would solve two issues. It would administer justice to the deceased's family and fans who have been grieving ever since the young actor was reported to be dead and also help in the ongoing investigation.
"It is also substantial to mention that the during the ongoing time of Corona Virus epidemic also it has become a general practice that the telecommunication companies and internet service providers strictly and actively monitor user's details and location so as to curb the spread of the virus at a considerably large scale,"1 the letter said.
The letter highlighted that in order to bring justice to Rajput's sudden death and to unveil the truth, it is pertinent that the cell tower dump data be collected and examined. "It said that in order to ascertain the facts it is very essential that a thorough, fair and impartial investigation be done and that all the electronic evidence are collected in the form of 'dump data' and data of 'cell-tower dump' be properly examined so as to meet the ends of justice."2
1 Ani, Lawyer Leading Movement For Justice To Sushant Singh Rajput Writes To Mumbai Police, Business World, July 28 2020
2 Sushant Singh Rajput Suicide: Lawyer leading movement for justice to him writes to Mumbai Police, LatestLaws.com, July 27 2020

Tags :