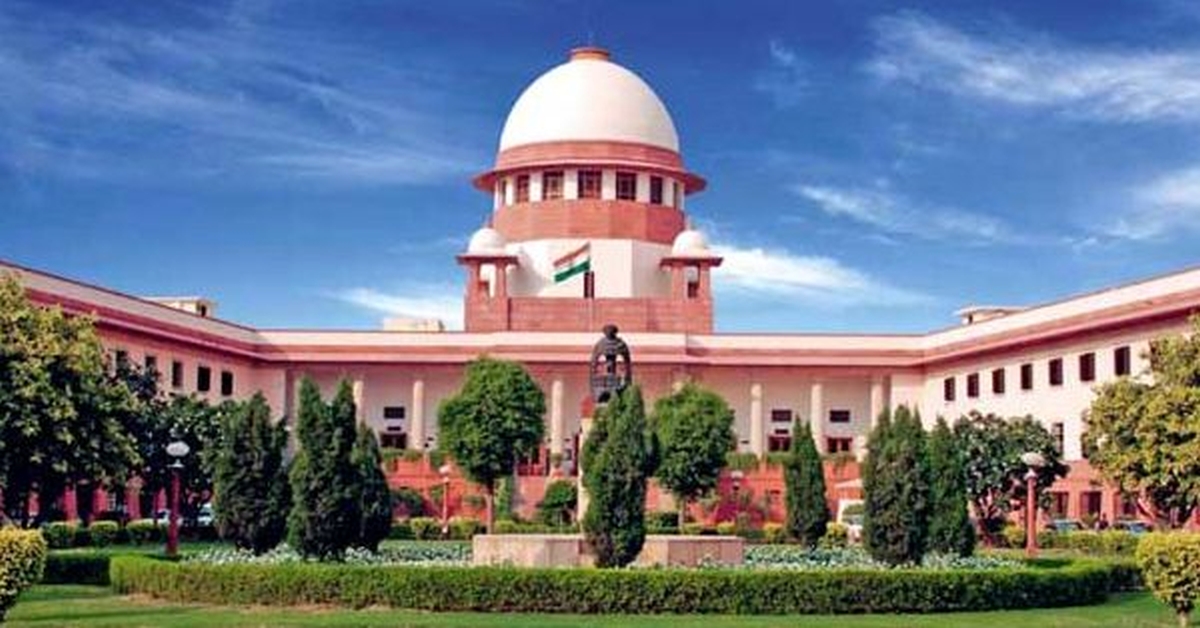 GENERAL OVERVIEW
The Supreme Court ruled that married women are eligible to enter into a family settlement with parental heirs.
The Court ruled that, according to Section 15(1)(d) of the Hindu Succession Act, the heirs of the father of a Hindu female are covered under persons entitled to intestate succession of property of a female Hindu.
A Bench of Justices Ashok Bhushan and R Subhash Reddy observed that if the heirs of the father of a Hindu female are entitled to inherit her property as per the Succession Act, then there is no way it can be held that the same heirs are strangers and not members of the family.
BACKGROUND
This ruling came out in a case, relating to a woman named Jagno who inherited her husband's property, after he passed away in the year 1953, without having any children.
Since the two had no children, Jagno became the absolute owner of the property, as per Section 14 of the Hindu Succession Act, 1956.
In the year 1991, Jagno's nephews (brother's sons) filed a civil suit in the Court of Sub Judge, Gurgaon, claiming a decree of declaration of ownership over the property inherited by Jagno. She consented to this, and therefore the Court granted them the decree.
BACKGROUND
The sons of her brother in law, disagreeing with the decree, claimed that being a married woman, she can't come into a settlement with her parental heirs.
They filed a suit in the Trial Court, and the appeal for the same was dismissed in the trial court, the High Court. They approached the Supreme Court for the same.
CURRENT SCENARIO
"In the present case, Smt. Jagno, who, as a widow of Sher Singh, who had died in 1953, had succeeded to half share in the agricultural land and she was the absolute owner when she entered into settlement. We, thus, do not find any merit in the submission of learned counsel for the appellants that the defendants-respondents were strangers to the family," the Court ruled.
The Bench also stated that since the decree of declaration of owning the property was for the same property, no registration for the property was required, as it is otherwise required by Section 17(2)(iv) of the Indian Registration Act.
This simply means that as heirs of the father of the female, they are not strangers, and they can inherit her property as well.
This ruling states that Hindu women are eligible to enter a family settlement with their parental heirs.
WHAT ARE YOUR VIEWS ON THIS RULING? LET US KNOW IN THE COMMENTS BELOW! (Sixth slide, middle of the slide, bold)