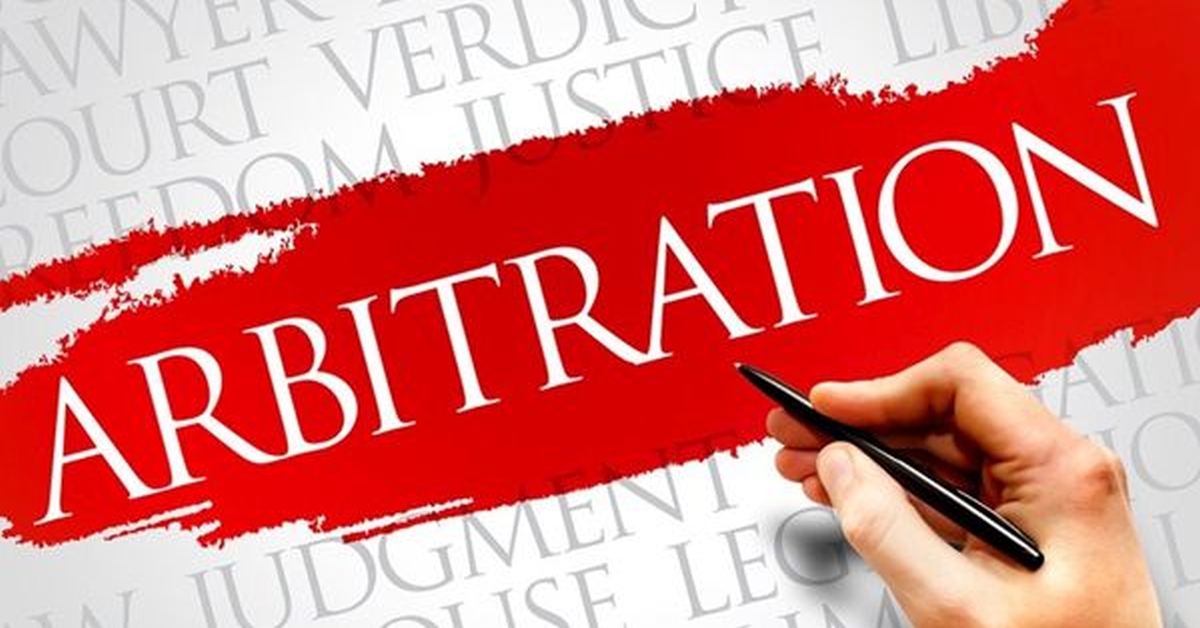 Name of the Case
PASL Wind Solutions Pvt. Ltd. v. GE Power Conversion India Pvt. Ltd.
Issue before the Court
Whether a forum for arbitration can be chosen out of India if both the parties are companies incorporated in India.
Background facts
The contract between both the parties held an arbitration clause to refer the case for arbitration by the Arbitration in Zurich according to the rules of the International Chamber of Commerce.
One of the parties filed a application challenging the jurisdiction of the arbitration when issues arose between them.
The Arbitrator dismissed the challenge and continued the proceedings and passed the award.
The winning party registered the proceedings under Sections 47 and 49 of the Arbitration Act in High Court of Gujarat.
Proceedings of the Court
The High Court decided that the Arbitration Act requires for one of the parties to be foreign national but the foreign award under Section 44 of the same Act states that the nationality of the parties is not relevant but the award should be passed in a New York Convention Member State.
The contention of the clause being void was discarded stating that it does not restrict the contractual rights enforcement in the Indian Courts, but is an exception for arbitration proceedings.
The decision of the High Court was appealed before the Supreme Court.
Apex Court's Observation
The Act makes no provision that restricts the parties from resolving their disputes at a neutral forum other than India.
This provision for seeking relief from foreign jurisdiction still grants the parties to seek relief from the Indian Courts.
The parties can seek for arbitration in foreign jurisdiction.
What do you think of this decision of the Supreme Court? Let us know in the section below!