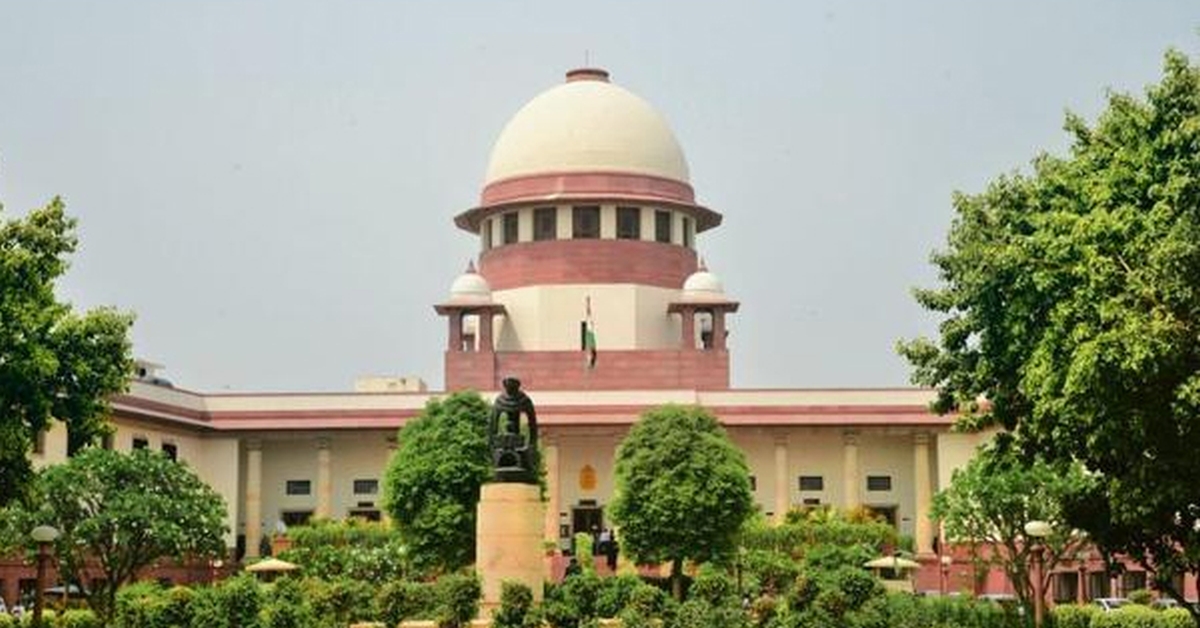 Name of the Case
Ramesh Bhavan Rathod v. The State of Gujarat
Background Facts
The 6 accused were charged with offences under Sections 34, 120B, 143, 144, 147, 148,302, 341, 384 and 506 of the IPC, Sections 25(1b)A, 27 and 29 of the Arms Act and Section 135 of the Gujarat Police Act.
The first bail appeal in the case was granted by a single bench and subsequently the other accused have been getting regular bails even though the offences are non-bailable.
Single Judge Bench
The single judge bench which granted bail to the first applicant mentioned that the FIR though mentioned the applicant, the statement of the complainant did not include his name.
The judge passed the order granting bail to the applicant and gave the clarification that it should not be treated as a precedent on ground of parity for other accused.
Analysis and Observation
The Apex Court's judgment mentioned that such orders that mention the judgment to not be taken as precedent should not be passed. The order can be stated as according to the facts but there can be no bar to take it as precedent.
Such order would show lack of moral conviction on the part of the judge and gives a wrong image of the judiciary to the public.
Taking into consideration the order of the single judge, the coordinate benches had granted bail to the co-accused on the ground of parity.
Was the order passed by the single-judge bench correct in your opinion? Tell us in the section below!