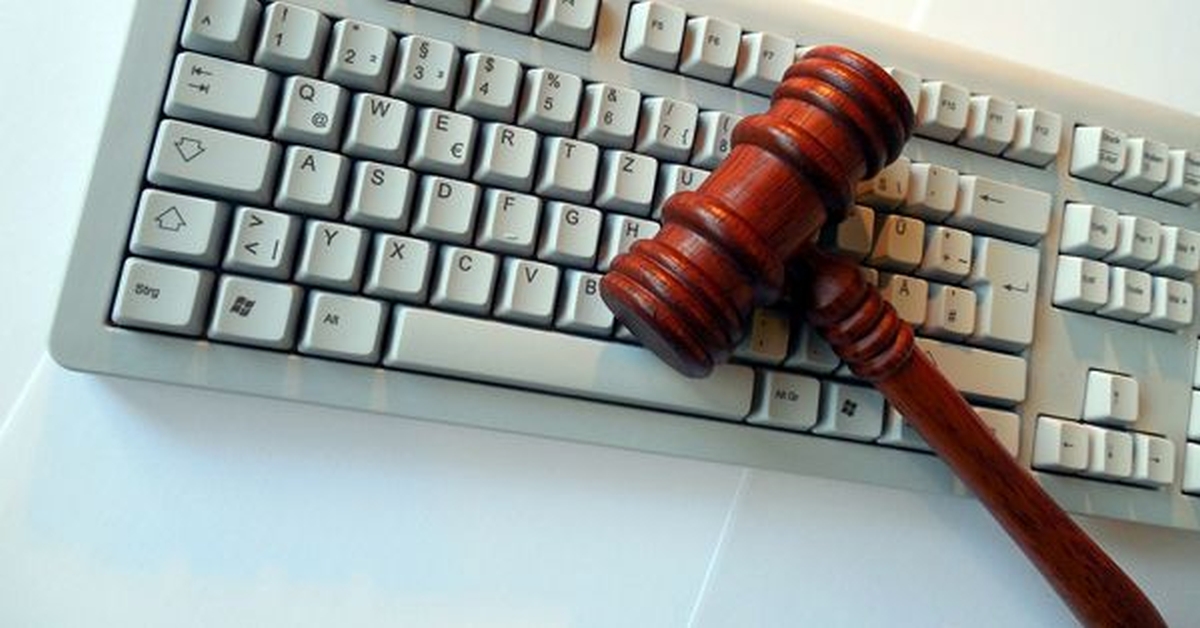 MATTER IN ISSUE
• The Court was dealing with the case of Radhe Shyam Khemka through Legal Representatives vs Raju Yadav alias Ram Kumar,Criminal Miscellaneous Petition No. 744 of 2014.
• The complainant challenged the dismissal of his application filed for coordination of delay read with Section 14 of the Limitation Act, 1963. The complainant thereby challenged the applicability of s.14(1) of Limitation Act to criminal proceedings.
• Section 14 of the Limitation Act contains a principle based on advancing the cause of justice, which exclude time taken in prosecuting proceedings which are bona fide and pursued with due diligence.
• The matter was in issue in Chhattisgarh High Court before Justice Sanjay K. Agrawal and judgment was delivered on November 19th, 2020.
SECTION 14(1) OF LIMITATION ACT
• Section 14 of the Limitation Act, 1963 provides for exclusion of time of proceeding bona fide in court without jurisdiction.
• Clause (1) of Section 14 states that 'In computing the period of limitation for any suit the time during which the plaintiff has been prosecuting with due diligence another civil proceeding, whether in a court of first instance or of appeal or revision, against the defendant shall be excluded, where the proceeding relates to the same matter in issue and is prosecuted in good faith in a court which, from defect of jurisdiction or other cause of a like nature, is unable to entertain it.'
DECISIONOF THE COURT
• The applicability of Section 14(1) of the Limitation Act, 1963 is confined to suit and appeal or revision, it cannot be made applicable to criminal proceeding like revision.

• However, the court noted that Section 470(1) of the Code of Criminal Procedure, 1973 provides that in computing the period of limitation, the time during which any person has been prosecuting with due diligence another prosecution, whether in a Court of first instance or in a Court of appeal or revision, against the offender, shall be excluded.

• The court held that the petitioners have failed to demonstrate any sufficient reason for delay of two years in questioning the order of discharge and thus the revisional Court is absolutely justified in dismissing the revision petition.

• The Court observed that the Section 14 of the Limitation Act, 1963 has no application in criminal proceedings.

What do you think about the Supreme Court's decision? Let us know in the comments section below!

Tags :