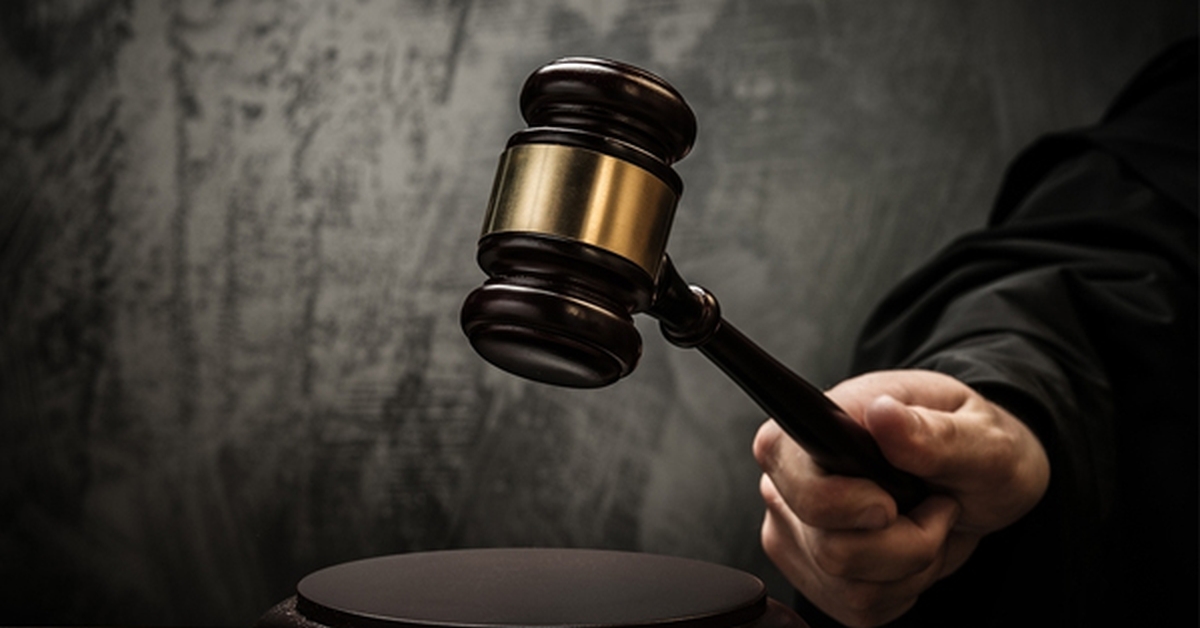 Overview
After twenty years, Mukesh Ambani and Anil Ambani along with their family members were imposed with a joint penalty of 25 Crore rupees on them by the Adjucating Officer of the Security and Exchange Board of India for violation of the, SEBI (Substantial Acquisition of Shares and Takeovers) Regulations, 2011.
Why the penalty?
The penalty was levied for violation of the regulation 11(1) of the Takeover Regulations relating to the irregularities surrounding the issue of 12 crore equity shares on 2nd January 2000 by Reliance Industries Ltd. at a price of Rs.75 per share to 38 allottee entities
The case is relevant to the increase in the promoter stake of Reliance Industries in Jan, 2000, after the conversion of some warrants as early as 1994.
Under the SAST Regulations, 1997 if a promoter acquires more than five percent of the voting rights, in the financial year, it needs to make a public offer so that it allows the minority investors to exit the company.
According to Security and Exchange Board of India (SEBI), it has alleged that the promoter group that is Reliance Industries Ltd. has failed to make an open offer as it is required under the regulations.
Order of the SEBI
The order was passed by the Adjudicating Officer (AO) of the SEBI; K Saravanan
It was held that, the notices by not making a public announcement has violated the provisions of Regulation 11 (1) of the Takeover Regulations and has continued to do so.
The AO also held that the noticee by their failure to not make a public announcement has deprived the shareholders of their statutory right of exiting the company.
The SEBI also observed and held that, in the present case, the violation was not one which was committed only for once and for all but that which is being continued till date. The violation here is the disobedience of the statutory provisions by which the acquisition of securities giving the noticees increased control by exercising of voting rights, etc.
Finally, the regulatory officer held that, the violation of regulations given under 11 (1) of the Takeover Regulations makes them liable for penalty under 15H of the SEBI Act, 1992.
The fine has been imposed on Mukesh Ambani , Nita Ambani, Tina Ambani, Anil Ambani and fifteen other members of the Ambani family and also few reliance entities.
The twenty five crore rupees of penalty is to be submitted within the period of forty-five days.
What do you think about the SEBI's decision?
Share your with us below in the comment section