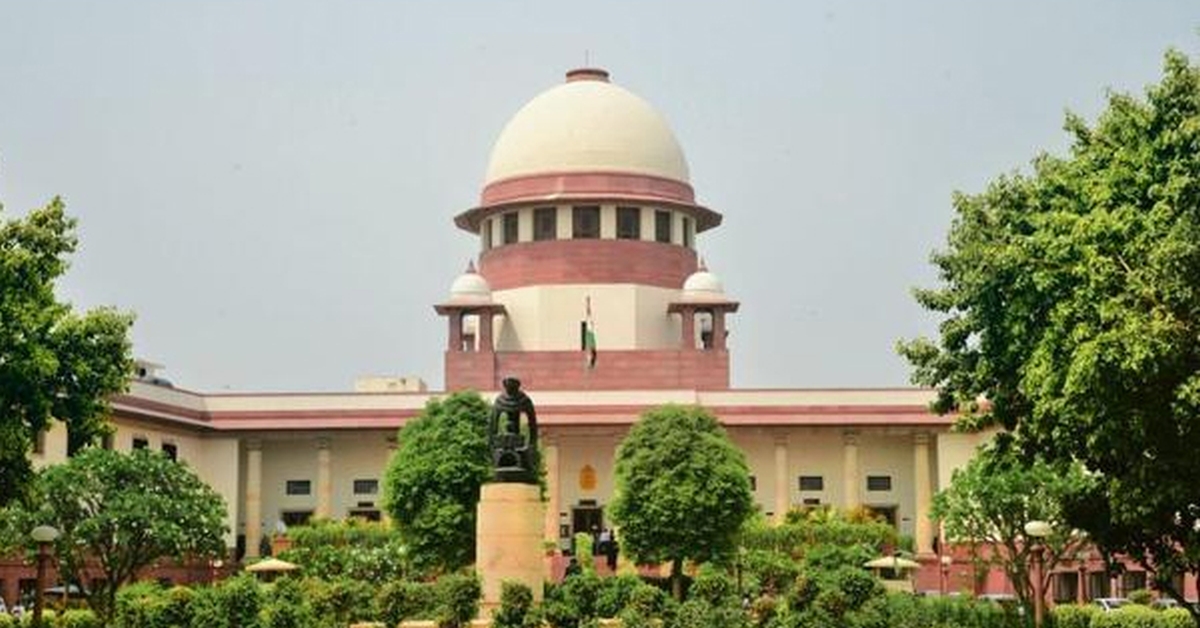 BACKGROUND
• The Supreme Court on Thursday affirmed a judgment of the Uttarakhand High Court which ordered a re-trial in a 2005 case of custodial death.
• A bench headed by Justice D Y Chandrachud dismissed the special leave petition filed by the accused persons against the judgment delivered by the High Court.
• The case relates to the murder of one Raju Ram in 2005 allegedly at the hands of the revenue police officers of Uttarakhand.
• As per the prosecution case, the accused officers reached the house of Raju Ram on January 5, 2005, and dragged him out of the bed and kicked and attacked him with sticks. Later, he was found dead in a gorge.
HISTORY OF THE SITUATION
• In 2008, the trial court acquitted the seven accused officers citing lack of evidence. The wife of the deceased, Khila Devi, filed a revision in the High Court challenging the acquittal.
• On July 9, 2020, a single bench of Justice Ravindra Maithani of the High Court allowed the revision petition to set aside the acquittal and to order a re-trial of the case.
• The High Court observed that since the accused had died in the custody of the police officers, it was their burden to explain the circumstances of the death.
• "Initially, the prosecution has proved that the deceased was taken by the accused and when he was in their custody and he died. Here comes the application of Section 106 of the Evidence Act. The accused cannot keep silence. They have to offer explanation. They were required to tell the Court as to what had happened to the satisfaction of the court. What they did? None of the accused gave any explanation. In their examination under Section 313 of the Code all of them have stated that they have been falsely implicated. Even they have not admitted that they had arrested the deceased. The accused were the best persons to tell the truth to the court", Justice Maithani of the High Court observed.
WHAT DID THE HIGH COURT DO?
• The High Court observed that the trial court did not examine these aspects.

• When the SLP challenging the HC verdict came before the Supreme Court, the bench led by Justice D Y Chandrachud, Indu Malhotra and Indira Banerjee expressed discinclination to entertain the same.

• "The trial court cannot remain a bystander. The High Court has done an elaborate job. We will not interfere", Justice Chandrachud remarked.

• "If trial had not started, we would have transferred the case to CBI", the judge added.

DO YOU THINK THE TRIAL COURT MUST EXPLAIN THE CIRCUMSTANCE OF THE CUSTODIAL DEATH? DROP IN YOUR VIEWS IN THE COMMENTS SECTION BELOW!

Tags :