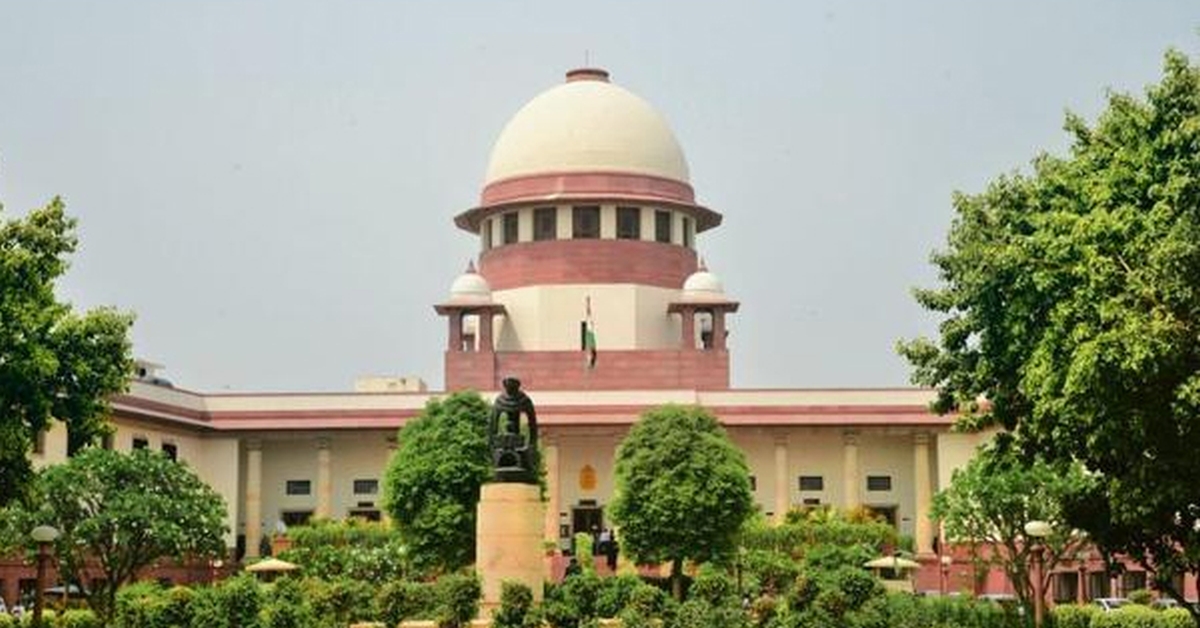 What was the issue?
A PIL was filled before the Gwalior bench of the Madhya Pradesh High Court alleging that various political parties were organizing political functions, which is increasing the Covid-19 cases and the State authorities are not taking any action against such political parties and its members.
On October 21, HC ordered the district magistrate of nine districts under its jurisdiction to grant permission for physical gatherings only if virtual meetings are not possible.
The order also directed the candidate holding the rally to deposit money that is sufficient to purchase double the number of masks and sanitisers required for protecting those attending the event.
Bye-polls due on 28 Assembly seats of Madhya Pradesh will be held on November 3 and counting on 10 November.
Appeal in the Supreme Court:
A day later, an appeal was filled in the Supreme Court by the Election Commission of India and Bharatiya Janata Party candidate Pradyuman Singh Tomar and Munnalal Goyal who are contesting the bye-polls.
The EC in its petition said the High Court order was passed without any regard to the commission's guidelines on gatherings and the coronavirus protocol, which allowed such congregations of over 100 people with restrictions.
The EC also contended thatthe conduct and management of elections are overseen by it under Article 324 of the Constitution.
The BJP candidates appealed that the interim order was in violation of their rights to contest elections through physical gatherings as permitted by the Election Commission; Central Government and State of Madhya Pradesh.
Supreme Court's Order:
A three-judge Supreme Court bench headed by Justice AM Khanwilkar stayed the order of Madhya Pradesh high court.

"We stay the operation of the High Court order of October 20 and 23. We direct EC to take cognizance of issues raised in the petition before the High Court. All contentions are left open. It will be open to parties to invite the attention of ECI in respect of issues arising. List the matter after six weeks." the bench observed.

Replying to ECI's mark that HC had paralysed the election process, the top court responded "You should have intervened at the appropriate level and asked the government to take steps. At public meetings, you should have ensured SOP was followed and those candidates who were found to violate ought to have been issued notice. We wish you were proactive to supervise elections better. You need to set right the situation and check for illegalities and ask authorities to take action. We will say that you will take cognizance of all issues before the High Court and take responsibility."

Responding to the BJP candidate's appeal to allow the EC to consider their request granting additional time for campaigning in view of 7 days lost for campaigning, the court said that they will not pass that order and directed EC to take a call on any such matter.

Tags :