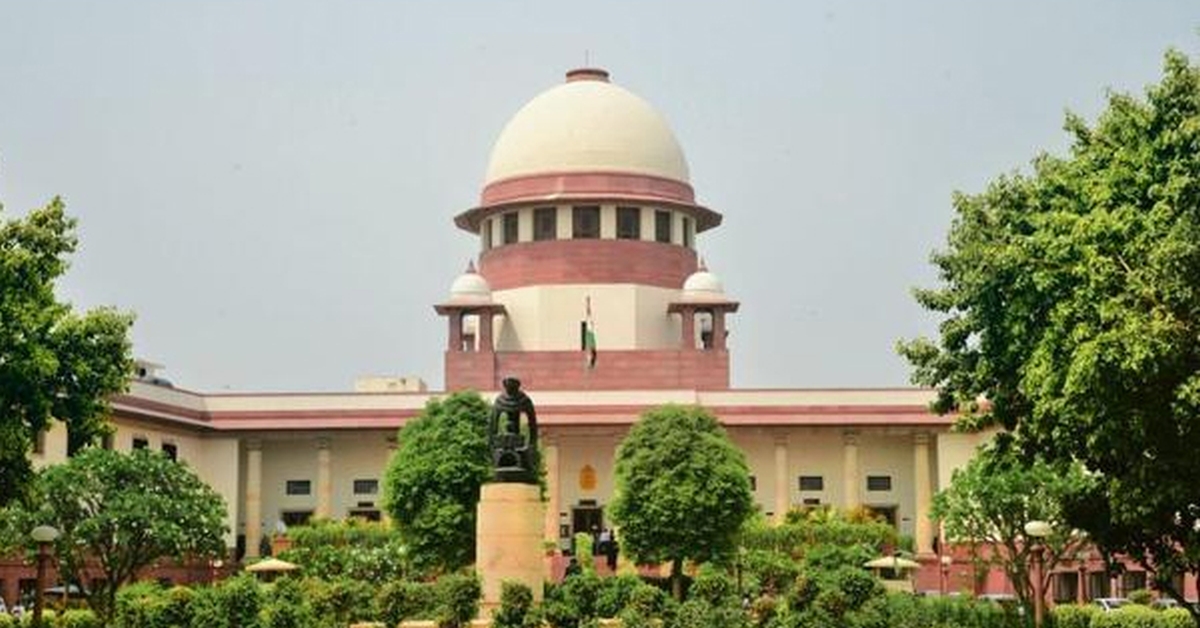 WHO IS AMISH DEVGAN AND WHAT DID HE DO?
Amish Devgan is an Indian journalist and television news anchor, who is the managing editor of News18 India. On June 15th while hosting a debate show "Aar Par"on the PIL's filed to declare various provisions of Places of Worship (Special Provisions) Act of 1991 as unconstitutional, Devgan called Sufi saint Khwaja Moinuddin Chishti who was a Persian Muslim preacher as "attacker" and "looter"
WHAT WAS HE CHARGED FOR?
Upon Telecast of the debate show multiple FIR's were registered against Devgan in Rajasthan, Maharashtra, and Telangana under the following provisions of the Indian Penal Code:
295A--Deliberate and malicious acts, intended to outrage religious feelings of any class by insulting its religion or religious beliefs
153A--Promoting enmity between different groups on grounds of religion, race, place of birth, residence, language, etc, and doing acts prejudicial to maintenance of harmony
505--Statements conducing to public mischief
34--Acts done by several persons in furtherance of common intention)
WHAT WAS DEVGAN's REACTION TO THE MULTIPLE FIR's?
Due the outrage caused among the Muslim community Devgan apologised for his mistake calling it as an "inadvertent error". His tweet read as "In 1 of my debates,I inadvertently referred to 'Khilji' as Chishti. I sincerely apologise for this grave error and the anguish it may hv caused to followers of the Sufi saint Moinuddin Chishti, whom I revere. I have in the past sought blessings at his dargah.I regret this error".
Further he moved to the SC with a prayer to quash the multiple FIR's filed against him.
WHAT WAS THE SC's VIEW IN DEVGAN's PETITION TO QUASH THE FIR's?
Advocate Siddarth Luthra who appeared for Devgan pleaded that, it was just an "inadvertent error" and those words were never intentional. Further if a journalist is prosecuted for his "slip of tongue" it will amount to undue harassment.
While the advocate appearing for the complainants submitted that, Devgan used the word "lootera Chisthi" more than twice in his show.
However, the bench consisting of Justices AM Khanwilkar, Dinesh Maheshwari and Sanjiv Khanna issued a stay order to the investigations and coercive actions against Amish Devgan until next hearing.
WHAT IS YOUR OPINION ABOUT AMISH DEVGAN'S USE OF WORDS?
Let us know in the comments below.

Tags :