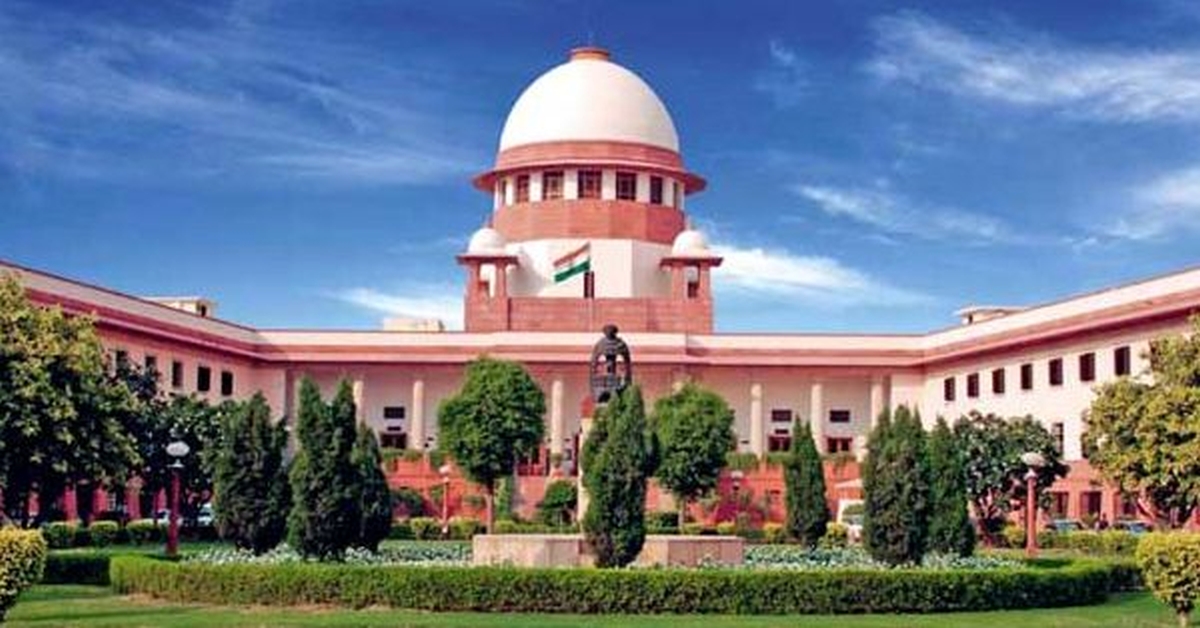 History of Acts for qualifications requirements
The U.P. Basic Education Act was enacted in 1972 to regulate and control the basic education in U.P. Section 19 of the Act authorises the state government to make rules in order to fulfil the purpose of the Act.
The U.P. Basic Education (Teachers) Services Rules was enacted in 1981 to lay down the rules regarding the qualifications and sources of recruitments of teachers.
The NCTE Act, 1993 was enacted by Parliament to co-ordinate with the planned developments for teachers.
And finally, RTE Act was enacted in 2009 by parliament for free and compulsory education for children, where Section 23 talks about the qualification & appointment provisions of teachers.
What is RTE Act, 2009?
Right to Education Act is an act enacted by the Parliament of India which serves the regulation and modalities of the free and compulsory education.
According to the act, every child has the Right to Education and not just education, he has the fundamental right to receive quality education.
This act enables every child between 6 and 14 in India under Article 21A, which makes it the fundamental right to education.
The act also holds provisions for the teachers. Section 23(1) of the Act talks about the minimum qualifications required for the application & appointments of teachers in schools.
The current case
The state government of Uttar Pradesh acting under Section 19 of U.P. Basic Education Act, 1972, altered the qualification percentage of the Assistant Teacher Recruitment Examination (ATRE)-2019.
The petition was filed in Allahabad High Court by the members of 'SikshaMitras' against the decision of State Government to set qualification criteria at 65-60% in the examination. The court upheld the decision by the state government.
The nature, patterns and difficulty level of the examination was also changed looking at the number of participants of the examination.
Decision of the Court
The divisional bench of Supreme Court in the petition against the decision of Allahabad High Court held that right to education is guaranteed under Article 21A of the Constitution of India which also includes the quality education and to achieve that the teachers must be meritorious and the best of the lot.
The bench of Justice UU Lalit and MM Shantanagoudar observed that the fixation of cut off at 65-60 per cent in ATRE-2019 examination was a valid and justified decision of State government of U.P.
The court said that it is the duty of the state government to appoint best of the lots to fill the vacancies for 69000 assistant basic teachers.
While analysing the take of the state government over the issue, they provided court with the facts that the number of applicants were far more than the required vacancies and even after altering the cut-off at 65-60%, the number of candidates getting through examinations were still greater than the required number.
What do you think about the judgement of the court with regards to the appointments of quality teachers? Tell us about your views in the comment section.

Tags :