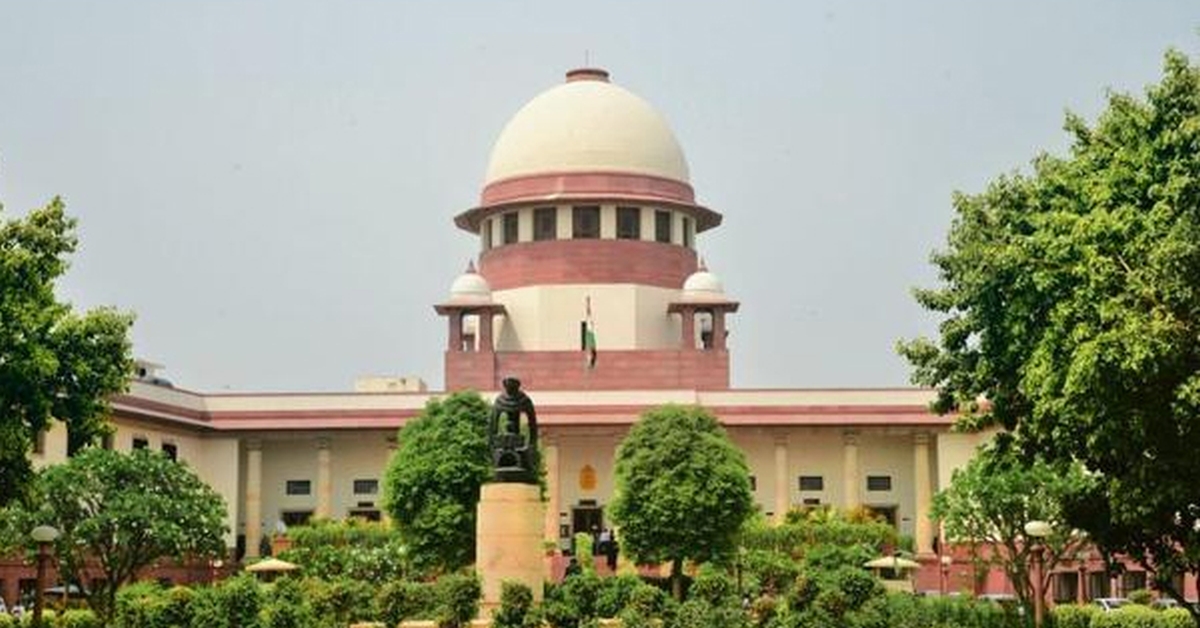 The Apex Court acknowledged on Tuesday that electronic proceedings, while forced by a worldwide epidemic, are "as good as Open Court Hearings".
An advocate identified Nilakshi Choudhury had moved the Supreme Court, asking it to re-open courtroom proceedings instead of digital hearings.
A Bench led by CJI SA Bobde elaborated that the opinion to convene hearings of the Court through video - conferencing was reached after exhaustive debate.
The CJI did point out that simulated trials have made it easier for the justice mechanism to work even after an outbreak.
The CJI was supported by the Solicitor General on this decision by his remark that virtual court hearings ARE Open Court Hearings.
The Apex Court has been working on virtual platforms since March 2020. Deliberations to resume physical court sessions were made in August, but nothing substantial came out of it.