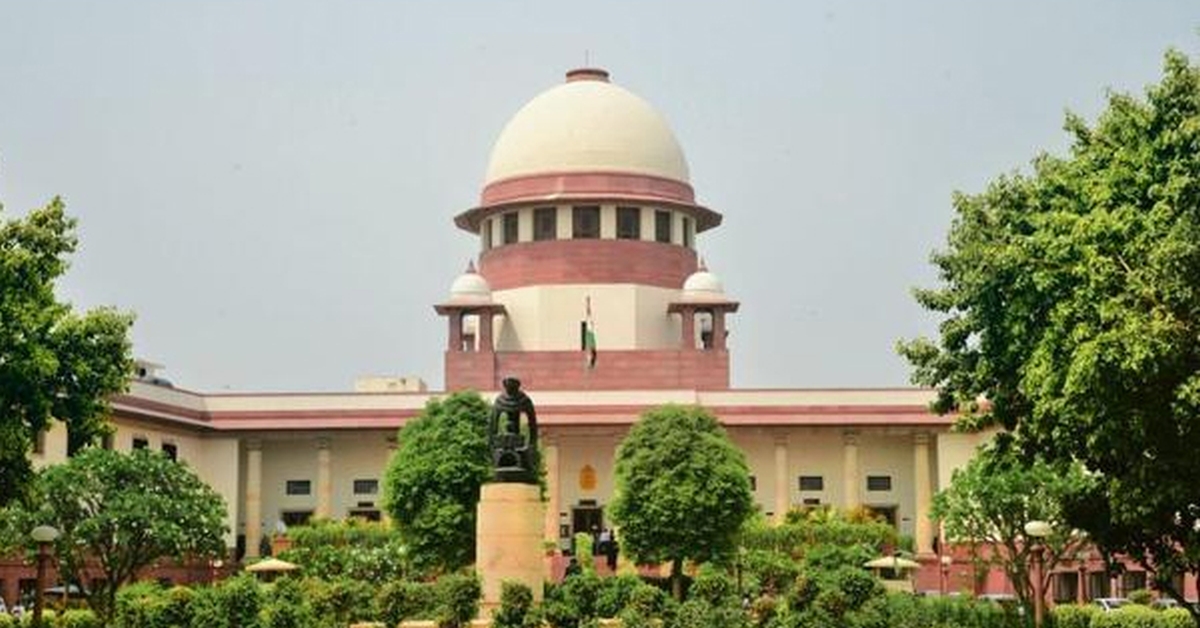 OVERVIEW
A division bench of Justice D.Y. Chandrachud and Justice M.R Shah denied the modification of the judgement pronounced by the Supreme Court granting permanent commission to women officers in the Army.
The court issued directives to the application filed by women Army officers asking for clarification on last year's judgement to claim entitlement to consequential benefits of seniority, pay fixation, promotion, and so forth, after being reinstated in service regarding Delhi High Court's order.
RECENT DEVLOPMENTS
Senior Advocate Balasubramaniam, representing the Defence Ministry, assured the court that the Administration would duly comply with the terms of orders provided by the Court. Justice Chandrachud stated that he is not in the state to modify a few lines just a year after the judgement has been passed.
However, Adv. Balasubramaniam was advised to consider resolving the issue on addressing the plea made by the petitioners without the latter having to approach the Tribunal.
The respondent contended that the issue of seniority is not relevant to the case as one applicant has already been granted permanent commission and the administration is willing to address other related questions. However, one other applicant has not even received her permanent commission.
Advocate Pandey, appearing on behalf of the petitioners mentioned that both applicants have served for 20 years and the change in law reduces seniority by 7 years now, thus insisting that the defence attorney intervene in the issue.
As per the application, it is unfair and inequitable to the officers if the seniority is reduced by 7 years as they shall be suffering the humiliation to work under their juniors in a 'seniority conscious organisation.'
"As a matter of fact, the Applicants and two more similarly situated officers in the Indian Army have been made to suffer the ignominy of serving under the Officers much junior to them and the humiliation of this kind in a seniority and rank conscious organisation like Indian Army."
The application further submitted that the first applicant, Lt. Col., (Retd.) Priamvada <ardikar was excluded for all purposes after being reinstated from June 2008 to April 2015, due to the unfair condition stringed with the order of reinstatement.
CONCLUSION
The Supreme Court thus suggested the applicants to approach the Armed Forces Tribunal, and insisted that the Defence Ministry also assist in the matter. Further, it held that an absolute prohibition of women SSC officers to 'obtain anything but staff appointments' does not deliver the objective of granting permanent commissions as a means of career advancement in the Army.
WHAT ARE YOUR VIEWS REGARDING THE SUPREME COURT JUDGEMENT PASSED LAST YEAR? COMMENT BELOW!