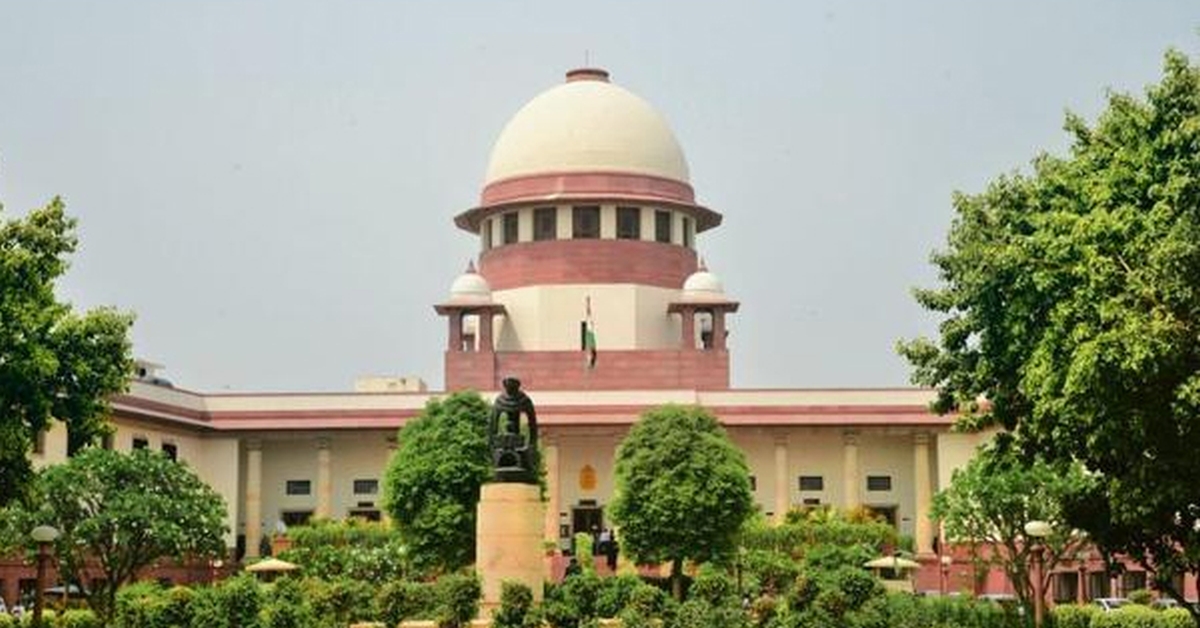 Background of the case:
The Supreme Court sets aside the Judgment of a High Court wherein it was held that the Magistrate is not authorized to issue further investigation at post cognizance stage.

The Supreme Court through its recent judgment held that the Magistrate has the authority to issue further investigation at a stage wherein the trial has not commenced yet, however have reached to the post cognizance stage via Sections 156(3) and 173(8) CrPC.
Details of the case:
Before: Supreme Court
Case Title:

Vinuhai Haribhai Malviya and Others v. State of Gujarat & Another.
Bench: Hon'ble Justices Mr. R. F. Nariaman, Mr. Surya Kant and Mr .V. Ramasubramanian.
Reasoning of the Court:
The reasoning of all the three Courts starting from the Session Court to the Apex Court differs with respect to the present case.

The Sessions Court upheld the power of the Magistrate to issue further investigation even at the post cognizance stage by accepting the Revision Applications filed by the accused and thus investigation was ordered to take place and was done by the investigation officer R.A. Munshi.

However the Court heard the Revision Application no.44 of 2012 together with Criminal Application No. 1746 of 2012 and stated that the Magistrate has no power to issue order for further investigation after the cognizance has taken place.

Thus, the High Court overruled the order of the Sessions Court dated 10.01.2012 and also quashed the two interim reports submitted by the Investigation Officer.

The counsel for the Appellants

cited ample number of

cases wherein further investigation was issued by the Magistrate,

thus the Apex Court overruled the impugned order of the High Court.
Do you think investigation should be allowed post cognizance stage? Let us know in the comments below.

Tags :