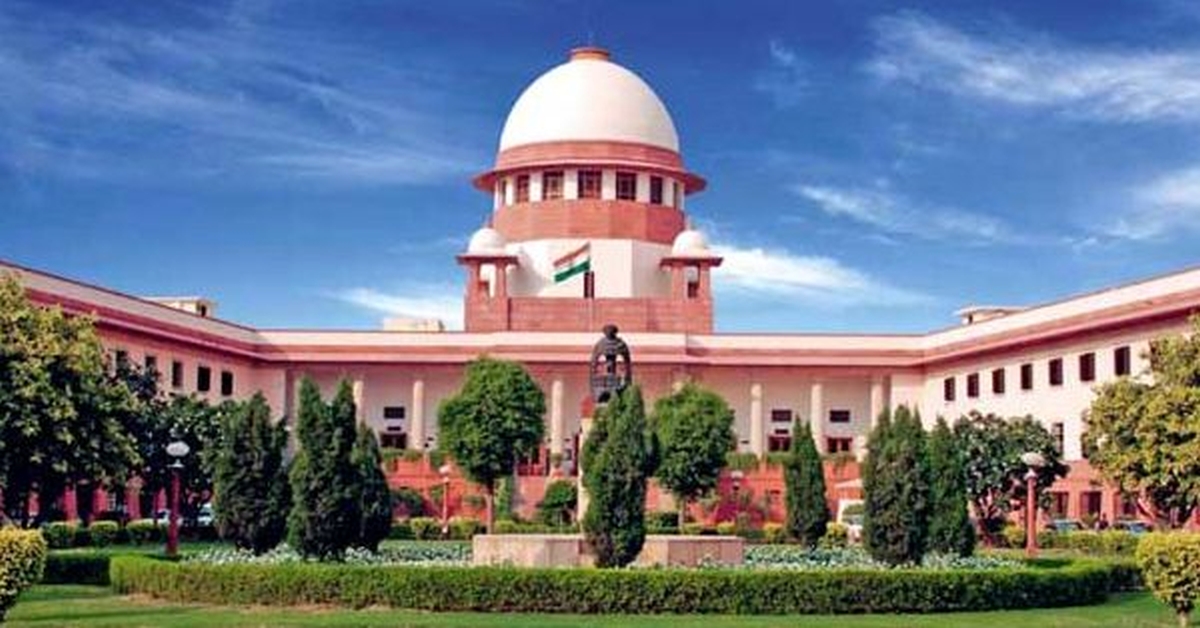 GENERAL OVERVIEW
The Supreme Court fined Saraswati Medical College an amount of ₹5 Crore, to be deposited in the Registry of the Court, for intentional violation of the regulations issued by the medical council.
132 admitted students are sentenced to two years of community service after completion of course, as punishment for their awareness of such violation during the time of admission.
The students were aware that they were not accepted students, as per the notice from the Director General Medical Education (DGME), yet stayed and continued to study their course in the college.
The Court made it crystal clear that the college should not recover the amount from the students in any manner whatsoever.
BACKGROUND
The Medical Council issued a notice on September 29th, 2017 asking Saraswati Medical College to discharge 132 out of 150 students that were admitted to the First year of the medical course, in the batch 2017-18.
The college, despite getting the notice of discharging students, didn't carry out the orders, and continued the course, and the students wrote their first year course examination, with permission from the University.
The Supreme Court was hearing a plea filed by Saraswati Educational Charitable Trust, which challenged the same notice issued by Medical Council of India, and 71 students of that batch filed another petition seeking permission to continue their studies, and declaration of their first year examination results.
WHAT'S HAPPENING NOW?
The Court fined the college an amount of ₹5 crore for the violation of Medical Council Regulations on Graduate Medical Education, 1997.

The National Medical Commission (NMC

) has been directed by the Court to start a trust with the amount of ₹5 crore paid as fine by the college, which can be used as financial assistance to the needy students who seek admissions in medical colleges within the state of Uttar Pradesh.
The students knew they were not supposed to be admitted, yet stayed and continued their studies in the college, defying the orders of the DGME.
The Apex Court observed that since 126 students have finished their first year of the course, and are recently in second year, awaiting permission to write their exams, putting a stop to their education will serve no purpose.
Therefore, the 132 students will be allowed to complete their studies, after which they will have to perform community service for the time period of two years, as a punishment for their involvement in the violation of the regulations issued by the medical council.
DO YOU THINK THIS IS A JUST DECISION? LET US KNOW IN THE COMMENTS BELOW!