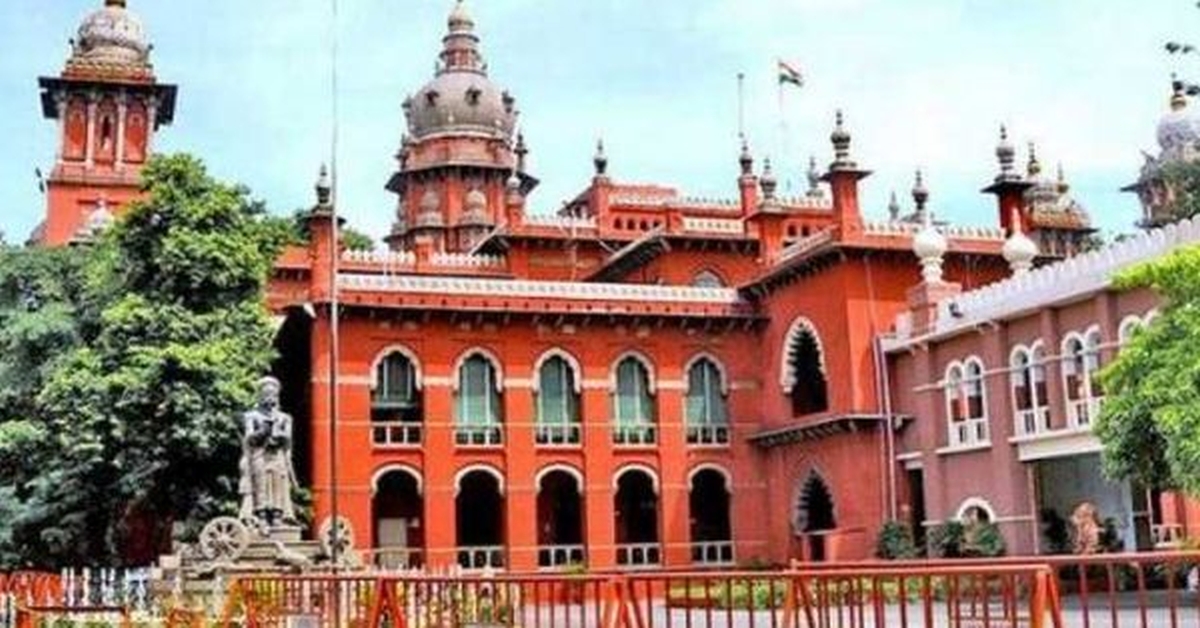 FACTS OF THE CASE
In this case,

the Petitioners

know each other for the last 2 years and both of them in unison stated before the Court that their friendship blossomed into love and they were very clear that both of them will be a partner to each other for life.
The parents of the respective Petitioners, came to know about the relationship between the Petitioners, and it was not to their liking.
COURTS INTERACTION
In this case, when the Court interacted with the parents of the respective Petitioners, expressed their shock and they stated that weren't able to immediately accept the relationship between the Petitioners.
The parents were more concerned about the security of the Petitioners and were worried that the Petitioners should not get exploited
The Madras High Court thought it fit to refer the Petitioners and their respective parents to a counsellor who specializes in working with

LGBTQI+

individuals
Pertaining to the case at hand, the HC said that "this move becomes very vital since this Court is moving into unchartered waters, and a report from a specialist will provide support to this Court to move forward in this case."
COURTS OBSERVATIONS
The Bench stated that "there was a call from inside which kept reminding me that if I venture into such an exercise at this stage, it will only be hypocritical of me since the

Order

will not reveal my true and honest feeling about this very important issue. To be open, I am also trying to break my own preconceived notions about this issue and I am in the process of evolving, and sincerely attempting to understand the feelings of the Petitioners and their parents thereafter, proceed to write a detailed Order on this issue. That is the reason why I am trying to develop this case brick by brick and ultimately, construct something purposeful on this issue."
The Court further requested Ms. Vidya Dinakaran, M.Sc. Counselling Psychology, to counsel the parties and the request was readily accepted by the specialist. The parties were informed that the counselling will take place during the third week of April 2021.
Consequently, the parents were ready for this arrangement and the only request made by them was that they should have regular interaction with the Petitioners. The Petitioners also agreed to interact with their parents on a regular basis.
What do you think about these proactive steps taken by the Court? Let us know in the comments section below!