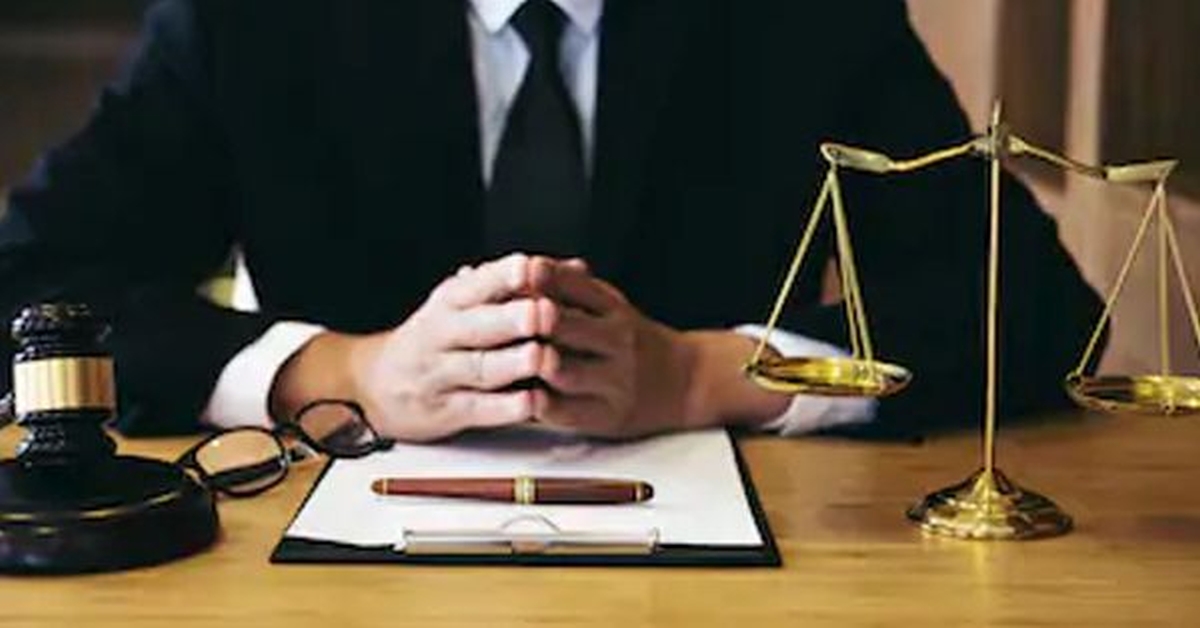 OVERVIEW
The Punjab and Haryana high court set aside the three-year moratorium imposed by the Bar Council of India. This was with regards to the ban on opening of any new law colleges in India.
The HC had advised that legal education in colleges should be up to the mark so that schools produce better lawyers.
Justice Rekha Mittal had observed that there should not be a complete ban on opening of new law colleges. Justice Rekha Mittal had added that asking for the approval of BCI for the establishment of new law colleges is fine – but banning of opening new law colleges is not.
The case in reference s Chandigarh Education Society vs. Bar Council of India &Ors. [CWP No. 7441 of 2020 (O&M)]
BACKGROUND
The court had heart a writ petition by the Chandigarh Education Society where they had asked the court for the establishment of a new law college named as 'Chandigarh Law College.'
They had said that the BCI's restrictions on opening a new law college is a violation of their fundamental rights; mainly Article 19(1)(g) of the Constitution of India, where a personal can carry out any occupation, trade or business.
The petitioners had said that the land was bought in 2018 for the establishment of a Law College. They had then stated that they aim at starting their academic session 2020-21 with an intake of 240 students. They also obtained a Land Use Change report (CLU), started the construction of infrastructure, and obtained affiliation from Punjabi University and a No Objection Certificate from the State Government.
The petitioner argued with vigour that the BCI had no power under Section 7(1)(h) of the Advocates Act, 1961 to ban new law colleges from being established.
The Counsel for the Respondents argued that the moratorium was only imposed in the interest of improving the standards of the existing legal education institutions.
FURTHER FINDINGS
The Court observed that the Council had failed to mention any provision of the Advocates Act which empowers it to impose a complete ban on the establishment of law colleges.
The Court also noted that the Council had failed to point out any law institute that had been shut down till date for non-adherence to the prescribed standard of Legal Education or circulars issued by the BCI.
The Court expressed that the BCI had the authority to issue any circulars or guidelines to ensure that the law institutes or centres of legal education are adhering to certain standards, but it does not have the right to impose a complete ban on opening of new institutes for imparting legal education.