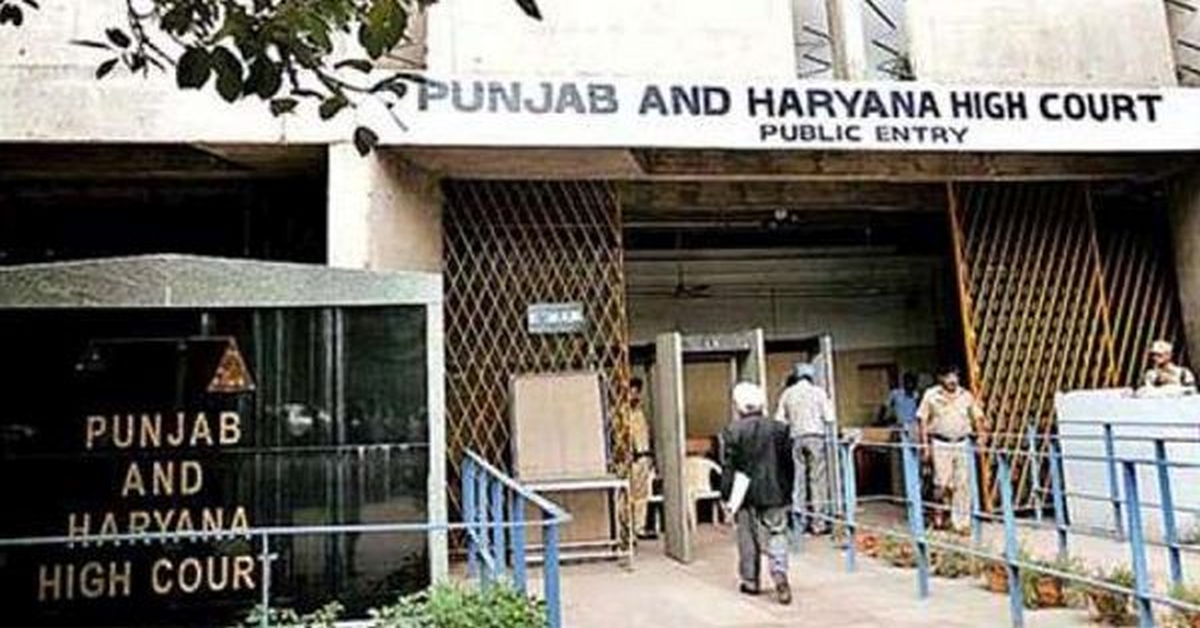 Name of the Case
Palwinder Kaur v. Prince Harry Middleton and Others
Background Facts
The petitioner is a lawyer who has taken up legal action against Prince Harry with the writ of habeas corpus.
The petitioner has never travelled to the United Kingdom and apparently connected with Prince Charles over social media.
The person making conversation with her promised to marry her to which she also sent messages to Prince Charles stating of her engagement with his son.
Claim of the Petitioner
The petitioner presented before the Court, copies of her so-called conversation with Prince Harry.
She requested the Court to direct the UK Police Cell to take action against him and also prayed for issue of arrest warrants as the promise has not been fulfilled of marriage.
Observation of the Court
The Court observed omissions in the copies of conversations presented as evidence.
The social media sites these days are filled with fake IDs and the authenticity of the conversation cannot be relied on.
The Court dismissed the plea with no grounds to be entertained and showed sympathy for the lawyer who believed the conversation and the fake promise for marriage.
What is your opinion on this interesting case? Let us know in the comments below!