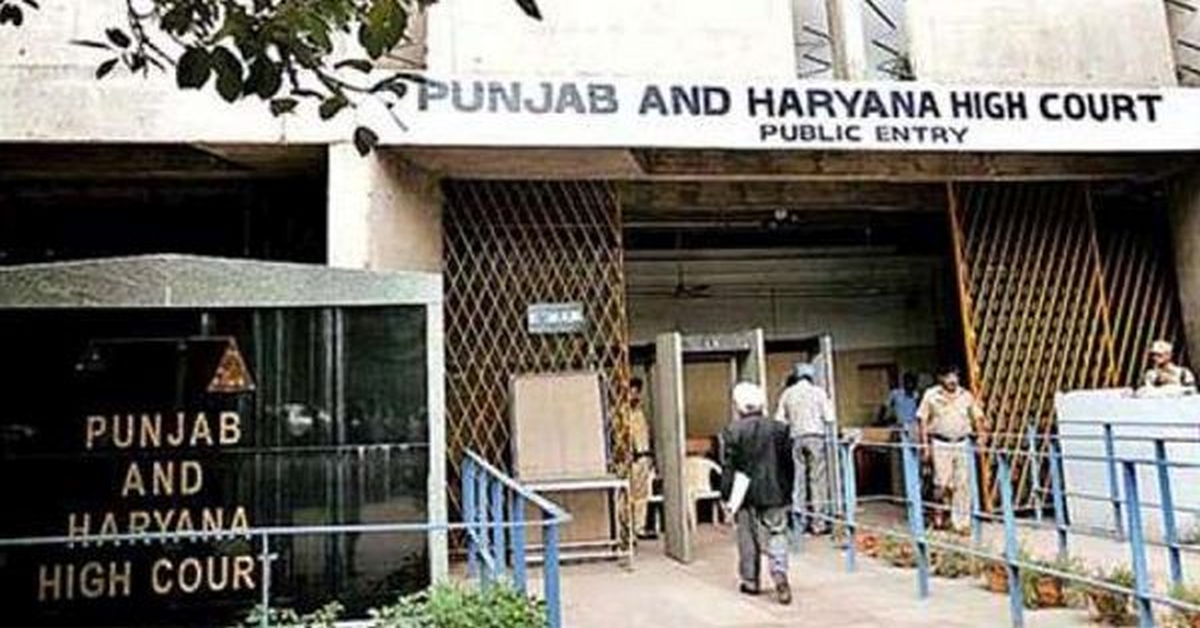 Punjab and Haryana High Court held that a member of the social media group where an objectionable video was circulated makes him/her an accomplice to the offence.
Paramjeet Kaur v.s State of Punjab
- In a recent case heard by Justice Suvir Sehgal, a 16-year-old reported that a lady (namely Madam Supriya) whose place she would visit for tuitions three years ago, had forced her to drink and smoke and had made an obscene video of her(victim)and blackmailed on that behalf.
- The main accused (Madam Supriya) posted that video in a group which included the petitioner (Paramjeet Kaur) along with 4 other members.
- The victim had also statted that all of them used to molest her and extracted money from her(including the petitioner) and also said that she was afraid to report it back then.
- The petitioner said that she had no role in molesting the girl and was being falsely implicated and thus applied for anticipatory bail.
Court's Verdict
The court held that the fact that the petitioner was a part of the group in which the objectionable video was shared, makes her an accomplice to the offence. The court named the petitioner as a 'sexual predator'.

The court also rejected the anticipatory bail considering the gravity of the offence and that the victim was a 13-year-old child when the offence was committed. The Court lamented the fact that this incident had left the child mentally unstable.

What are your views on the judgement of the HC? Do mention in the comments below.

Tags :