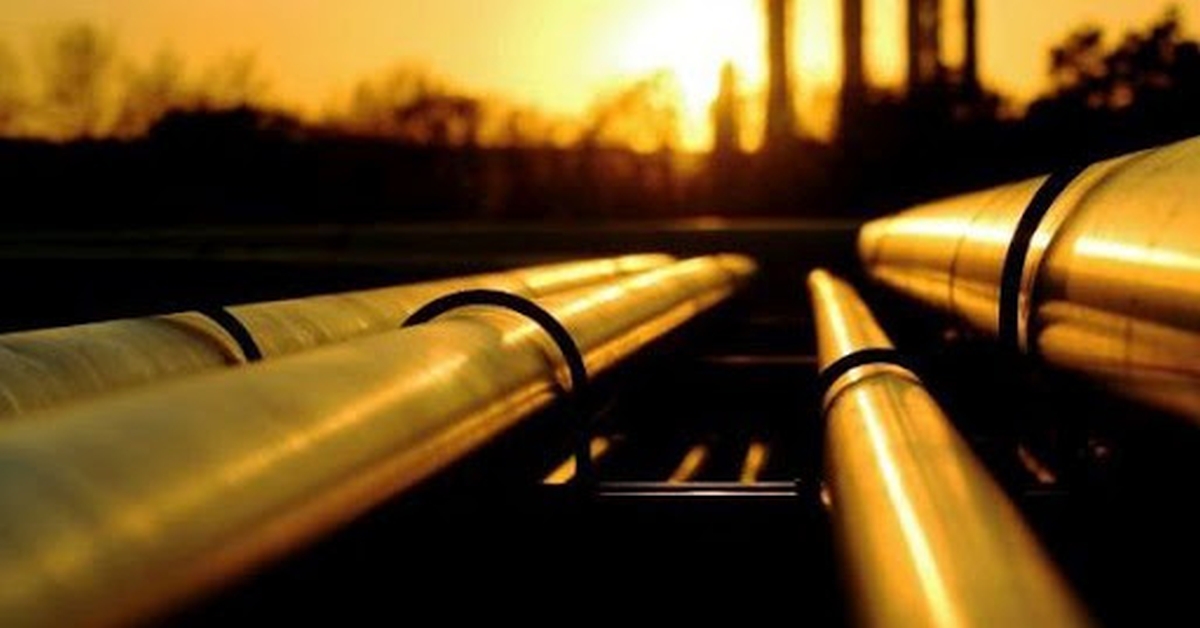 HOW ARE THE FUEL RATES REVISED IN INDIA?
Since June 2017, the fuel rates are revised every day at 6:00 am in India. This method is called the dynamic fuel price method
Under the Constitution of India, the powers to tax the production of petroleum products lies with the Central government
The State governments have the powers to tax their sales only
This method has been adopted as it is easier for the users to adapt and absorb the price changes which don't have big variations daily
Oil companies like Hindustan Petroleum and Bharat Petroleum revise their prices as per the international oil prices
RECENT AMENDMENTS IN LAWS BY THE GOVERNMENT
Recently the government passed an amendment to the Finance Bill, 2020. The finance minister Nirmala Sitharaman raised the limit up to which the government can raise special excise duty on petrol and diesel
The effect of the amendment in the Eighth Schedule of the Finance Act is that it has changed the limit of excise duty increasing it to Rs 18 per litre in case of petrol and Rs 12 in case of diesel
With this hike in the excise duty, the special additional excise duty has been taken to the maximum permissible limit in law i.e. ₹10 in case of petrol and ₹4 in case of diesel
This duty hike included an increase by ₹2 a litre in the special additional excise duty and ₹1 in road and infrastructure cess.
FUEL RATES AS OF 27 JUNE?
The final retail selling price differs from state to state depending on the incidence of local sales tax or VAT
| | | |
| --- | --- | --- |
| STATE | PETROL (₹) | DIESEL (₹) |
| Delhi | 80.38 | 80.40 |
| Gurugram | 78.59 | 72.66 |
| Mumbai | 87.14 | 78.71 |
| Chennai | 83.60 | 77.62 |
| Hyderabad | 83.44 | 78.57 |
| Bengaluru | 82.99 | 76.45 |
| Ahmedabad | 77.71 | 77.57 |
| Kolkata | 82.05 | 75.52 |
WHAT ARE THE CURRENT TRENDS?
The prices of Brent crude oil in the international markets rose by 1.1% to the extent of $41.51
This is the 21th consecutive hike in the prices of fuel in Delhi where petrol prices have gone up by 25 /litre and 21p / litre for diesel respectively
In Delhi, the record prices for Diesel have surpassed the prices of petrol. Both Petrol and Diesel now cost above ₹80
This is the first time when the prices of Petrol have crossed ₹80 mark after 2018
What's your say on the consecutive price hikes? How much more do you think the prices of Petrol and Diesel would soar?
Tags :