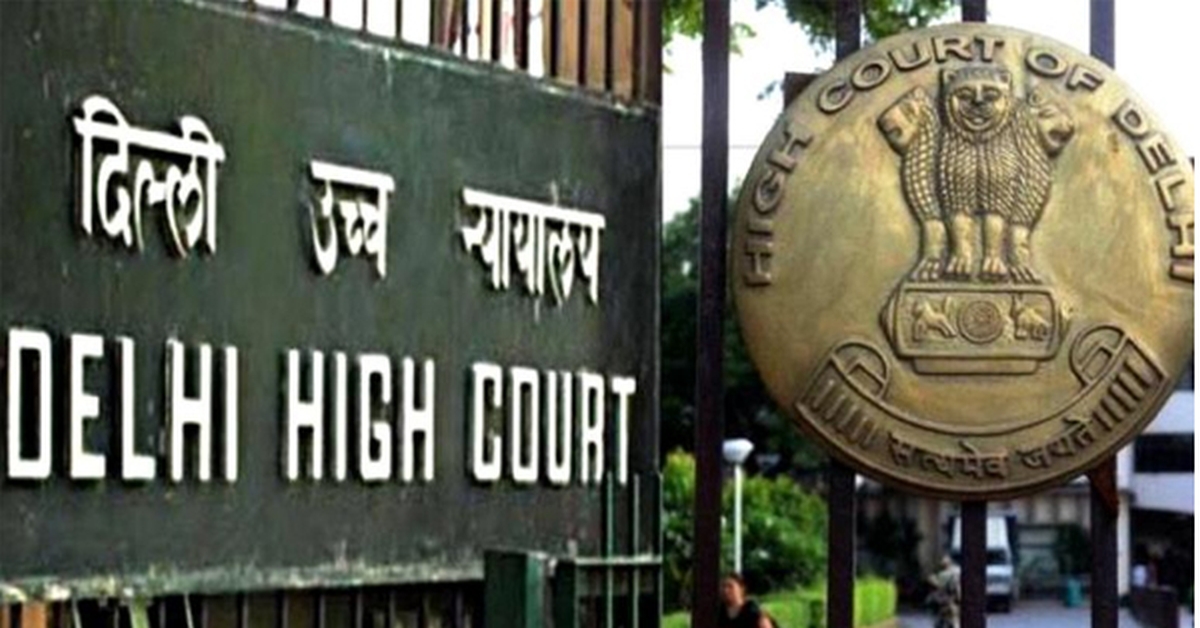 OVERVIEW
The Delhi High Court has filed a public interest litigation (PIL) demanding elaboration from the Government of NCT Delhi (GNCTD), Department of Education, to issue relevant recommendations directing educational institutions not to allocate enrolment to nursery classes for the 2021-22 season, as the intent of nursery education cannot be accomplished through online classes.
The case, under the prospect of which, this deed is being discussed is Rajat Vats v. Government of NCT of Delhi, Department of Education W.P. No. 313/2021.
A single judge bench consisting of Justice Pratibha M Singh has convened a similar situation earlier in April 2020.
FURTHER DETAILS
The PIL was lodged because it is believed that it is not possible to accomplish the intent of Early Learning through online classes. Classes are conducted via online mode for all schools and colleges in the country due to the existing Covid-19 outbreak and national shutdown.

The petition was lodged by Mr. Rajat Vats. A learning behaviour is established through nursery education as it stabilises their mental and physical well-being in their development years, pursuant to the report submitted, making them able to be elevated to higher grades.

True to the appellant, this is achieved by a play school atmosphere that is built for infants. That being said, the petition argues that this kind of climate cannot be created by online courses.

The motion is also based on Article14 and Article 21 of the Constitution of India. It states that, by enabling these intakes and education of children in age groups of 3-4 years by online courses, the privileges bestowed by the Constitution on parents and children under Articles 14 and 21 are violated.

The petitioner, Mr. Vats had approached the Delhi High Court, earlier in the month of April, 2020, looking out for directives given by Govt. of NCT and the Education Ministry, seeking disbarring of fees and funds vouched for, by private institutions and the continual payment of only the tuition fees by parents to the schools.

The petition was subsequently rejected by the Delhi High Court.

IS THE PLEA TO PREVENT NURSERY CLASSES FROM BEGINNING THE RIGHT MOVE? LET US KNOW IN THE COMMENTS BELOW!

To download the original copy of the judgment, click here

Tags :