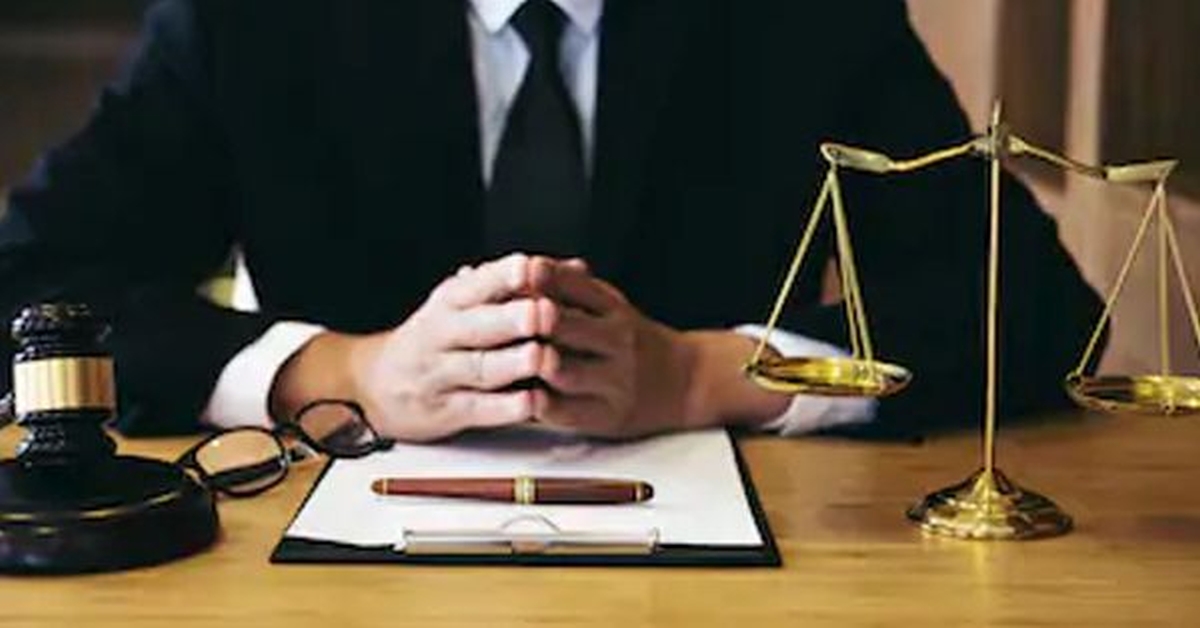 WHAT IS THE PLEA ABOUT& WHAT DID THE GOVERNMENT REPLY?
A plea was filed before the Bombay High Court by law students Nikita Gore and Vaishnavi Gholaveseeking directions to the Central and State governments to include sanitary napkins under the Essential Commodities Act,1955 and supply it through the public distribution system (PDS) during the lockdown. It was further stated that the Government was not performing efficiently during the lockdown.
While hearing the plea on 5th June the Court directed the Centre and the State governments to reply within 3 weeks. In response to it the Ministry of Health and Family Welfare submitted that, the Ministry was willing to add sanitary napkins to the Schedule under Essential Commodities Act,1955, however the same cannot be done without following the due procedure, which includes understanding market scenario and keeping in mind quality, costing and preferences of the beneficiaries.
WHAT ARE THE CHANGES MADE TO THE ESSENTIAL COMMODITIES LIST DURING THE LOCKDOWN?
To control the spread of COVID 19 the Country initially went for a 21 days lockdown from 25th March to 14th April, during the lockdown the Government invoking its power under the Disaster Management Act, 2005 issued a notice to ensure uninterrupted supply of essential commodities at a fair price. The order includes food and medical items like edible oil and seeds, vanaspati, pulses, rice, sugarcane, and its products; petroleum and petroleum products; jute and textile; seeds of fruits and vegetables; drugs and fertilizers, however sanitary napkins were not included in the order.

Later when shops and online platforms where sanitary napkins were sold ran out of stock and the manufacturers were not allowed to produce as sanitary napkins were not included in the essential commodities list the Home Secretary Ajay Bhalla taking cognizance of the issue issued letters to the Chief Secretaries of all States to add sanitary napkins to the essential commodities list. The letter requires the States to include hygiene products such as handwashes, soaps, disinfectants, body wash, shampoos, detergents, surface cleaners, tissue papers, toothpaste/oral care, sanitary pads and diapers, battery cells, chargers to the essential commodity list.

What all in your opinion needs to be added in the Essential Commodities Act?

Let us know in the comment section below.

Tags :