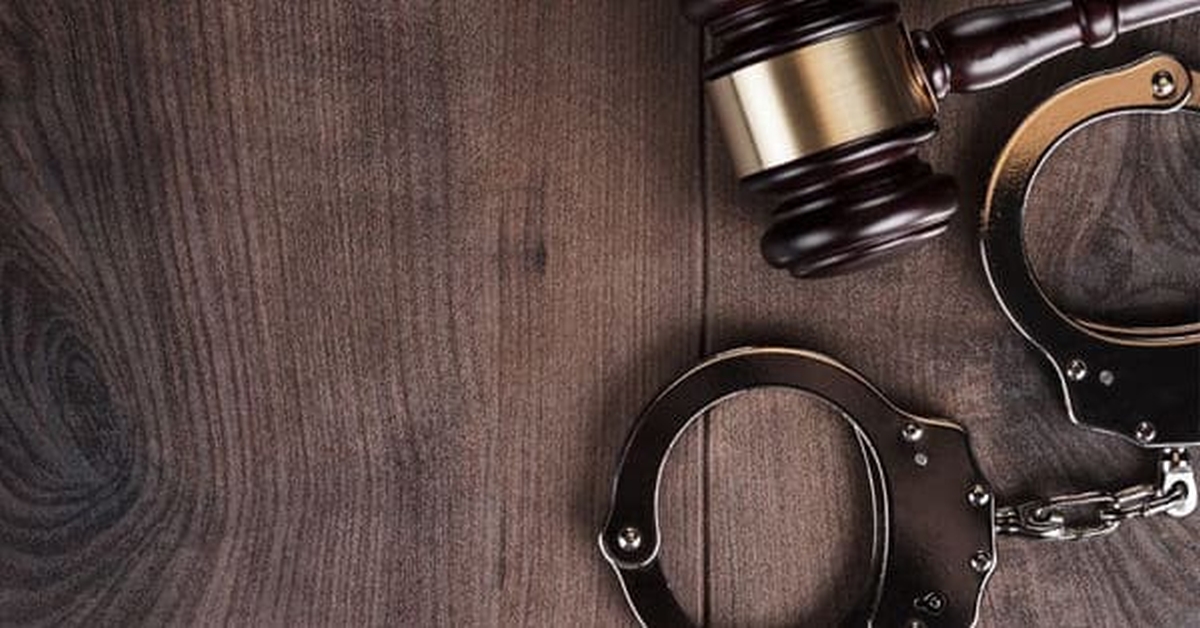 PINJRA TOD ACTIVIST ARRESTED UNDER UAPA,
ARRESTED PINJRA TOD ACTIVISTS ARE NOW BOOKED UNDER
UNLAWFUL ACTIVITIES PREVENTION ACT
Who are the pinjra tod activist?
Pinjra Tod (Break the Cage) is a collective of women students and alumni of colleges from across Delhi, India, that seeks to make regulations for hostel and paying guest (PG) accommodation less restrictive for women students.
Devangana Kalita and Natasha are feminist activists and founding members of the Pinjra Tod .
Ms. Kalita was allegedly part of a conspiracy to incite the riots and indulged in unlawful activities. She has also been charged under various sections related to sedition, attempt to murder, murder, criminal conspiracy, promoting enmity between different groups on grounds of religion, race, place of birth etc, said the police.
This is the fourth case against her.
WHAT WERE THE FACTS AS STATED BY THE PINJRA TOD COLLECTIVES?
The two feminist activists were arrested without prior notice by the Delhi Crime Branch and Jaffrabad Police Station in association with the peaceful anti-CAA sit-in protests at the Jaffrabad Metro station on February 22, 2020.
Three months after this event, Devangana and Natasha were arrested by the Delhi Police from their homes at 5.30 pm on 23rd May.
They were presented before the Duty Magistrate at Mandaoli jail on May 24th and were granted bail, with the magistrate observing that "the accused were merely protesting against NRC and CAA and did not indulge in any violence".
Immediately after this order, police officials from the crime branch moved a fresh application seeking arrest and 14 days police custody which included all the grave charges as abovementioned.
WHAT ARE THE PRESENT SITUATIONS OF THE CASE?
Both Kalita and Narwal are currently under judicial custody in another case related to the Delhi riots. On May 28, immediately after the court granted them bail, the Delhi police filed another case and had them arrested again.
Since then, the crime branch has registered two more cases against them.
Narwal was re-arrested by the special cell, a day after a Delhi court sent her and Devangana Kalita, another activist of Pinjra Tod, to Tihar Jail for 14 days in a case related to Delhi's communal violence that claimed 53 people and left over 400 injured.
Narwal is the seventh person to be booked under UAPA in the case in which suspended Aam Aadmi Party councillor Tahir Hussain and two Jamia students – Meeran Haider and Safoora Zargar – are in judicial custody.
DO YOU THINK THAT SUCH ARRESTS OF ACTIVISTS ARE LAWFUL?

WHAT DO YOU THINK? DOES SUCH JUDICIAL CUSTODY OF PROTESTORS ON VALID?

Let us know in the comments below.

Tags :