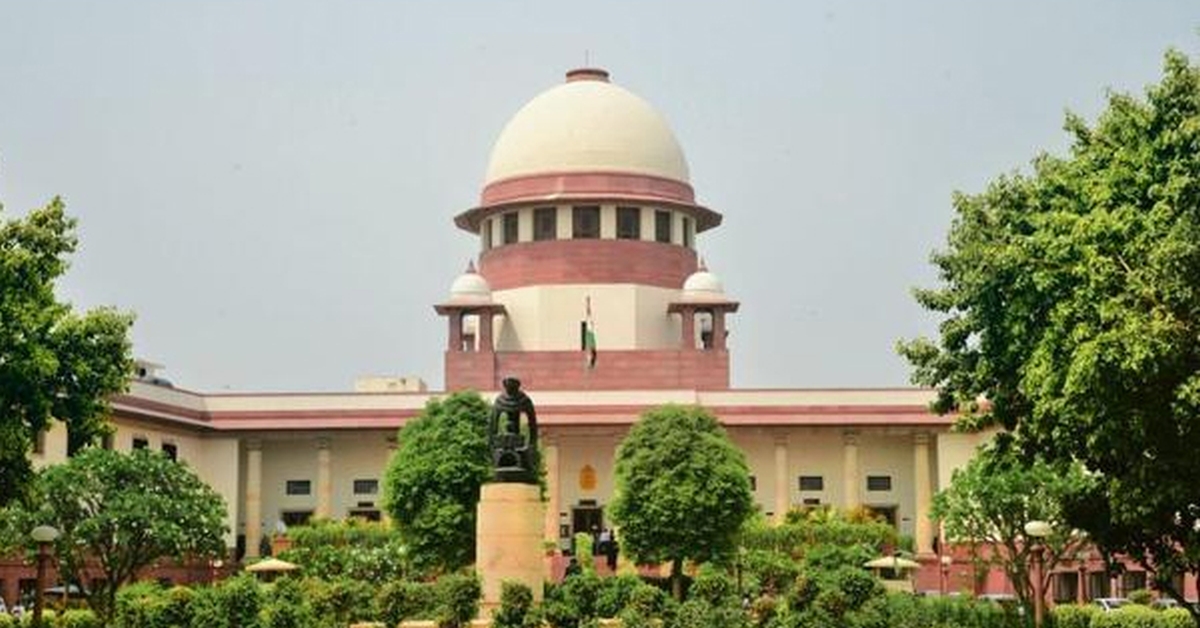 KEY TAKEAWAYS
A petition was filed in the Supreme Court of India for the exclusion of political parties from panchayat elections.
The petition is filed in the public interest under section 32 of the Constitution of India for the implementation and enactment of the 73rd and 74th constitutional amendments in all the states.
The civil writ petition is filed by Advocate Rudra Pratap Singh through advocate Ashwani Kumar Dubey.
The petitioner states in his plea to form a committee to review the accomplishments and shortcomings so far in all the states after the implementation of the Panchayati raj system.
BACKGROUND DETAILS
Advocate Rudra Pratap Singh who is also the General Secretary of All India Panchayat Parishad has filed a petition which stated the following things:
He stated in his petition that there are 29 subjects to be transferred to Panchayati raj and 18 subjects to be transferred to municipalities by the State Governments but even after 28 years of the 73rd and 74th constitutional amendments, this goal could not be achieved by any state.
The 2nd most important point pointed out in the petition was the rising involvement of political party leaders in the panchayat elections.
It is to be noted that prior no political parties were allowed to get involved in panchayat elections and field their candidates in such elections.
FURTHER DETAILS
The petitioner pointed out that the political party leaders are fielding their candidates in the panchayat which are supported or backed by political leaders who are also campaigning for them through social media, while some news channels are covering the panchayat elections as a win by political parties.
The petitioner in his petition has sought directions to all the respondents I.e. the state governments to submit a plan of action mentioning the time duration for implementing the 73rd and 74th constitutional amendments.
He also prompted the court to direct the states to transfer the power to Panchayati raj according to the subjects mentioned in schedule IX of the Indian Constitution.
The petitioner also showed his concerns that if the political parties are allowed to get involved in panchayat elections then the dream of an independent local government would go in vain.
He lastly urged the apex court to direct all the states and every political party to abstain from interfering and joining the panchayat election and to stop promoting and campaigning for the candidates in the potential of a party worker.
Have you noticed or heard about such involvement of political parties in the panchayat elections? Yes or No Comment below.