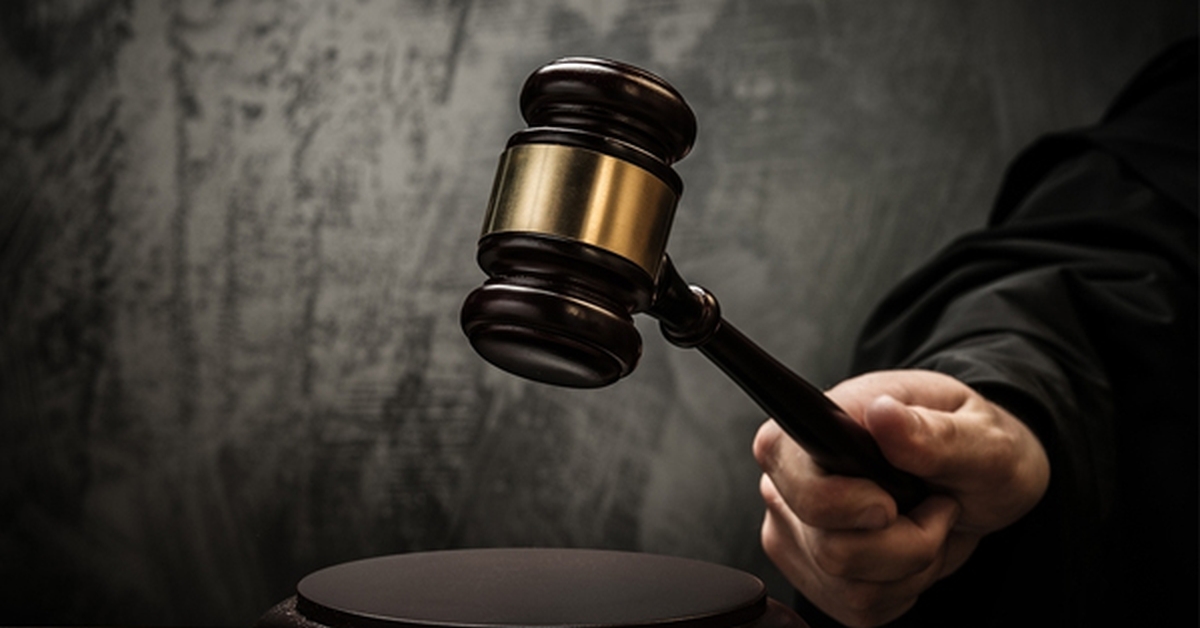 KEY TAKEAWAYS
A petition has been filed before a Mathura Court in Uttar Pradesh seeking permission for a radiology test to ascertain whether idols of Lord Krishna are buried beneath the famous Jama Masjid of Agra.
The petition is said to be filed in the light of an order passed by a court in Varanasi last week that allowed the petition and gave directions to the ASI to survey the Gyanvapi Mosque to verify whether the mosque was made after demolishing a part of Kashi Temple.
BACKGROUND DETAILS
The petition filed in Mathura court seeking directions from the court for a ground radiology survey by (ASI) Archaeological Survey of India to know and verify whether the idols of Lord Krishna are buried beneath the Jama Masjid which is also known as Jahanara Mosque situated in Agra.
The said petition was filed based on the contention that after demolishing the Mathura Janmasthan Temple, Mughal Emperor Aurangzeb took Lord Krishna idols from Mathura to Agra to bury them under the Jama Masjid mosque of Agra.
The civil suit is filed on behalf and in the name of Bhagwan Shri Krishna Virajmaan and the application seeks to get possession and to hand over the place of Shahi Idgah in Mathura to Shri Krishna Janmabhoomi Trust.
FURTHER DETAILS
The issue highlighted in the suit is the alleged encroachment by Emperor Aurangzeb of Shri Krishna Janmabhoomi in the past and for proper adjudication, the applicants plead it is necessary to survey the land to find out whether there are idols of the deity in Jahanara Mosque.
The application also states that many historians have ascertained in the past that the mosque was built in place of a prison cell where Lord Krishna was born.
CURRENT SCENARIO
On 19th February, a notice was issued in this suit by the court of civil judge senior division in Mathura.
The current application filed in the court is listed to be heard on the next date I.e. on 10th May.
As a fact, a civil court in Mathura had rejected a similar petition which was filed last year on behalf of a deity but the same was filed by a devotee and not by a shebait. The court while rejecting the petition had remarked that "if such kind of petitions are allowed by each and every devotee then it would threaten the judicial and social system."
Do you think such petitions should be allowed? Can it lead to religious tensions and unrest in our country? Yes or No Comment below.