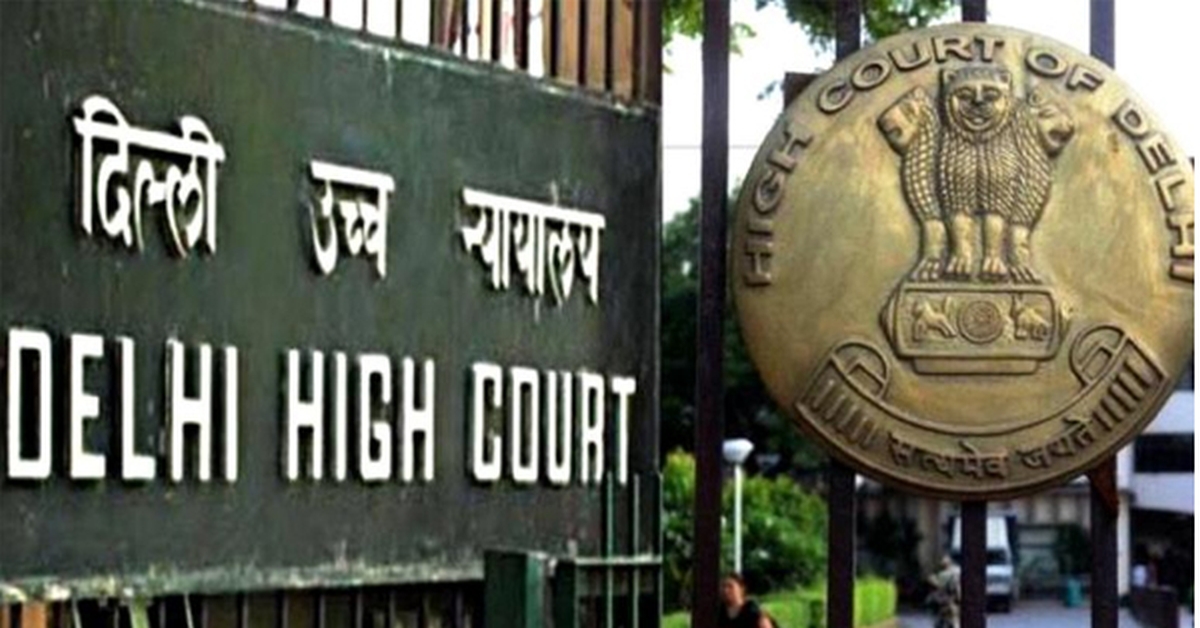 KEY TAKEAWAYS
The reference case is Britannia Industries Ltd. V. ITC Limited & Others [IA 12125/2020 in CS(COMM) 544/2020]
A case was filed in Delhi High Court by Britannia Industries Ltd against ITC Ltd for trademark infringement.
The Delhi High Court rejected the petition filed by Britannia Industries Ltd saying that there weren't many similarities between the biscuit packaging of both the companies and consumers could visibly spot the difference.
BACKGROUND DETAILS
The case was heard by a single judge bench of Delhi High Court Justice C Hari Shankar.
The advocates representing Britannia company said that they had been using the trademark since 2014 and registered the same on September 2020 of NutriChoice Digestive Biscuits.
Whereas Sunfeast biscuits earlier used to have a different packaging of FarmLite 5-Seed Digestive biscuits but changed it subsequently from September 28, 2020, to look similar to the packaging of Britannia's NutriChoice biscuits.
Britannia Company also claimed that these modifications were brought to encash the goodwill and reputation of Britannia.
FURTHER DETAILS
Delhi High Court said that the 2 Sections i.e. 29(1) & 29(2) of the Trademark Act have to be interpreted in a way that the points of dissimilarity between the rivals have to be kept in mind and cannot be ignored.
The court observed that ITC's FarmLite Digestive biscuits and Britannia's NutriChoice biscuits were not so similar that a person with average understanding gets confused. A person with average intelligence can not be easily confused or deceived.
The court felt that there were distinctive features between the packaging of both the biscuits and the consumers can easily spot the big logo of both the brands printed on the biscuits.
COURT'S OBSERVATIONS & VERDICT
The perception with regards to passing off or infringement should be that of a person with average intelligence and imperfect collection and not with regards to an idiot or amnesia.
The court in its words said that the human mind is just not only conditioned to look for similarities and overlook the dissimilarities.
Also the court stated that if similarities can lead to deception then sufficient dissimilarities can prevent or negate such chances.
Thus the court dismissed the petition on the ground that it found no similarities in the packaging of the biscuits which could confuse the consumers.
Did you spot any dissimilarities in the packaging of both the biscuits? Comment below.