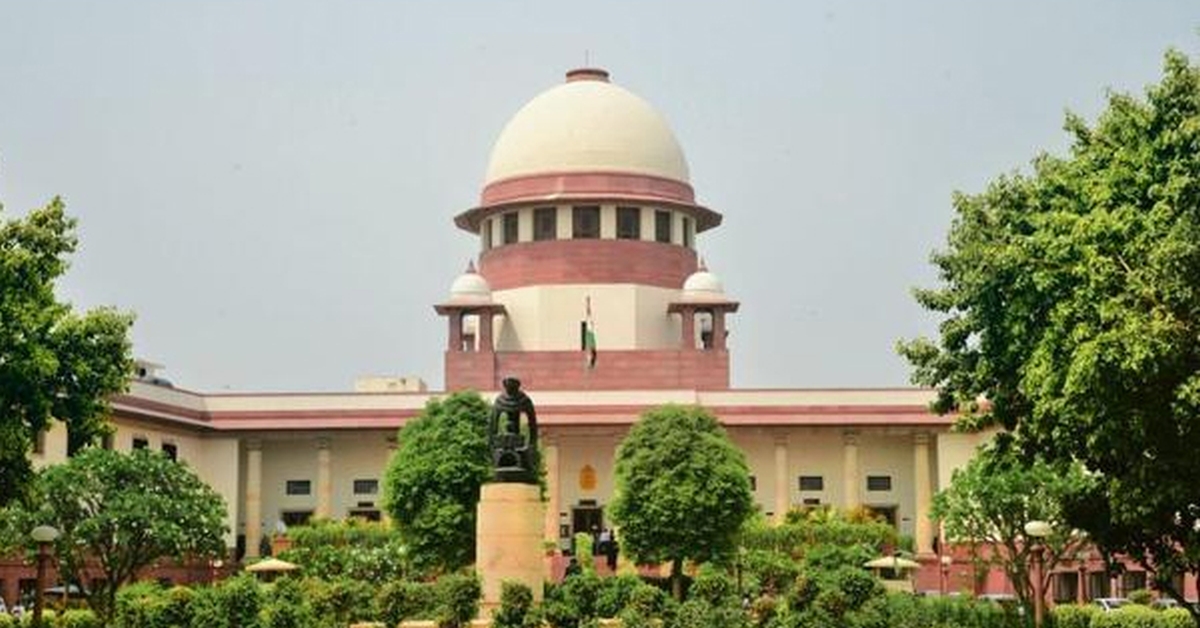 Background:
Aryan Raj, a student with disability sought to be matriculated in an Art course in the Government College of Art, Chandigarh.
The qualifying marks for SC/ST were 35%, but for the general category and for persons with disability, the marks were kept at 40%.
The Punjab and Haryana High Court gave an order against Aryan Raj.
Aggrieved by the judgment, he knocked the door of the Apex Court.
Supreme Court grants rights to persons with disabilities.
The appeal filed by Aryan Raj, was disposed by upholding the Division Bench judgment of Delhi High Court.
Delhi High Court in the case of AnmolBhandari(minor) through his father/natural guardian v Delhi Technological University, 2012 (13) DRJ 583 held that, "people suffering from disability are all equally socially backward".
Brief analysis of Delhi High Court Judgment:
DTU gave a 10% concession to students belonging to SC/ST category and 5% to persons with disability.
The petitioner, challenged this on the grounds of violation of Article 14. The policy being based on unreasonable classification.
The Court examined the National Policy for personas with disability (2006) that guaranteed equality, freedom, justice and dignity for all individuals.
The 2001 census showed that 51% people with disabilities were illiterate.
Court further referred to the case of AI Confederation of Blind and Anr v UOI and Anr (2002), where it was held that, 5% relaxation should be given to SC/ST and persons with disability equally.
Finally, Delhi High Court stated that, "Reservation for disabled is horizontal reservation, cutting across all categories of SC/ST/OBC/General."
And the policy of DTU was discriminatory having no reasonable basis of differentiation.
DTU was issued a mandate to give 10% relaxation, equivalent to SC/ST category.
Persons who are specially abled are at the fag end of society, often agonized by their miseries. It is a constitutional duty upon the state to ensure their security; social, economic and political. Stripping them off their rights to education takes away the fundamental rights of Article 15, 21 and 21-A.

Their growth is essential for the upliftment of society as a whole.

Tags :