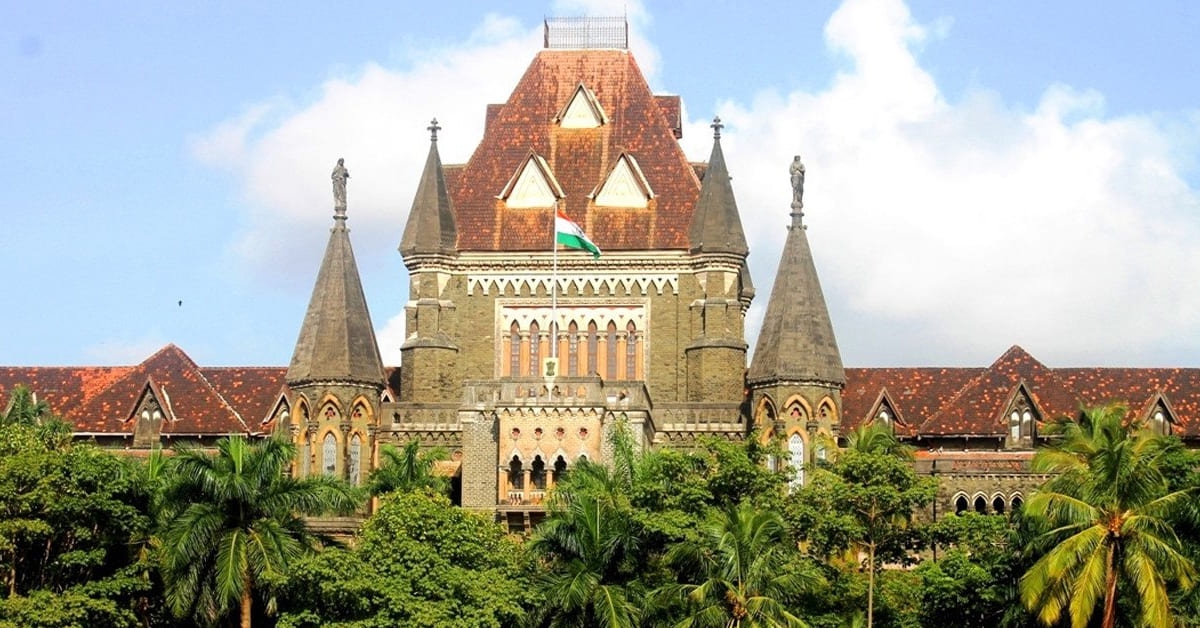 KEY TAKEAWAYS
The case is about a rape incident that recently came up before the Bombay High Court as an appeal was filed by the accused after the JMFC and the additional sessions court convicted the accused.
The reference case is Imran Shabir Gauri v. State of Maharashtra [Cri. Appeal No. 831 of 2015]
In this case the Bombay High Court has urged the State and the Central Government to consider making amendments to section 164 of Cr. PC.
Also the court felt and remarked that the victim's misery does not end with the rape incident.
BACKGROUND DETAILS
The case was heard by a 2 judge division bench of Bombay High Court comprising of Justice Prasanna B Vagale and Justice Shriram M Modak.
A 39-year-old man named Imran Shabir Gauri, a watchman by profession raped his stepdaughter several times at a bungalow where he used to work.
He intimidated the 14-year-old minor victim to never open her mouth or else he would publish her nudes on social media.
The victim and the accused shared a father-daughter relationship. He raped her on several accounts but one fine day she spoke up about the incident to her sister and her sister thereby informed their mother.
FURTHER DETAILS
He was convicted by a Special court in Nashik under various sections of IPC for rape, penetrative sexual assault, criminal intimidation also under POSCO Act and I.T Act, 2000 in July 2015.
The court observed that it is difficult for a victim to take a U-turn at the time of trial and it is quite evident that one must do so due to any pressure as the victim cannot forget the pain which she went through.
The court remarked that its hands are tied as specific materials do point towards sexual intercourse taking place but the bench had to acquit the accused after the victim did not support her statement recorded under section 164 of Cr.P.C at the time of trial.
COURT'S OBSERVATION & VERDICT
The court observed that the victim being an exclusive witness in this case could not be coached to go against the father.
The court also felt that a provision should have been made wherein statements made under section 164 should be given the status of examination-in-chief. The same view was expressed also by the Supreme Court.
Thus the High court opined that the authorities of the concerned State and Central Government should take steps to make amendments in the relevant laws in this regard.
Nonetheless, the accused was convicted by the high court under the Information Technology Act, 2000 for taking nude photographs of the child and shall be free if he has already undergone the punishment.
What are your views about the judgement passed by the Bombay High Court? Comment below.