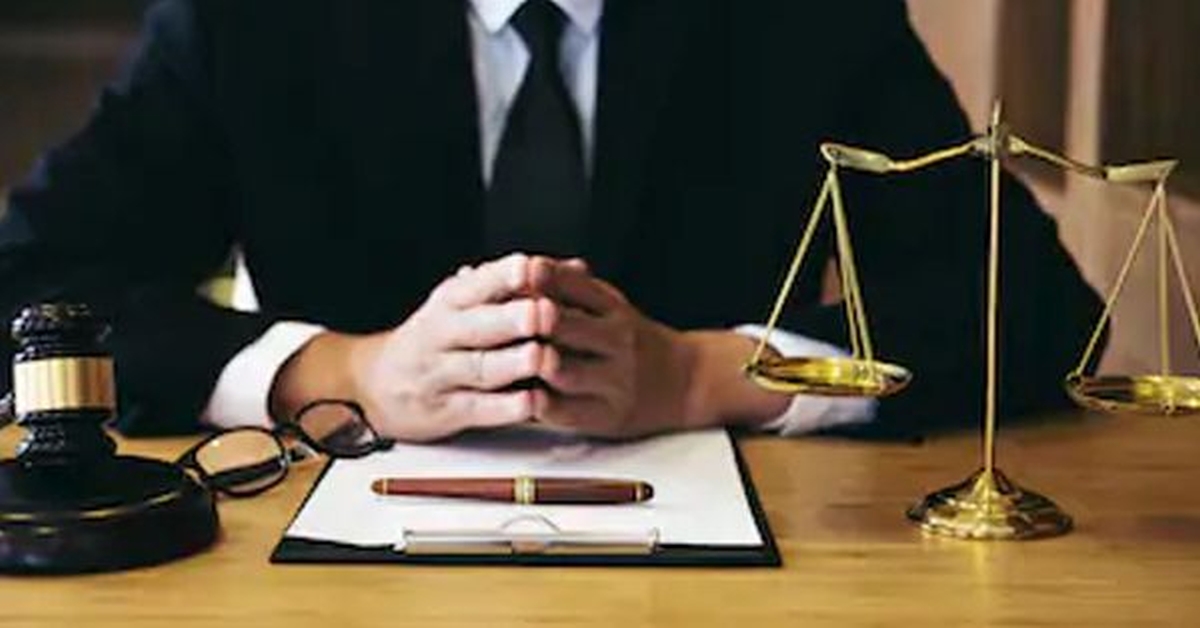 WHAT IS H-1B VISA?
• The H-1B visa is a work permit that allows foreign workers to go to the United States and work for American companies. The foreigner must specifically work in a field that requires specialized knowledge, for which the employer cannot find a US-based worker.
• When applying for an H-1B visa, the applicant is sponsored by the American company that has hired them. Also, the employer pays the visa fees and submits the required paperwork on behalf of the applicant.
• The visa, which is initially valid for three years, can be extended up to six years and it is one of the few visas offered by the United States that allow family members to join the visa holder during their length of stay in the US.
WHAT WAS THE RULEPASSED BY THE US DEPARTMENT OF LABOUR?
• The Department of Labour published a rule to appropriately identify wage levels for H-1B holders and other foreign labour programmes, which according to the White House will improve the quality of H-1B workers and better reflect wages paid to similar.
• It was further claimed by the White House that the rule will limit an employer's ability to replace workers with cheap foreign labour and help ensure wages are not suppressed by the presence of low-cost foreign workers.
LAW SUIT AGAINST THE US DEPARTMENT OF LABOUR
• Seventeen individuals and organizations, including universities and businesses, have filed a lawsuit against the US Department of Labour challenging its recent Interim Final Rule on wages related to H-1B visas.
• The lawsuit filed in the US District Court alleges that the poorly-drafted and improperly-issued rule does not comply with the procedural rules for rule-making and is substantively arbitrary, incorrect and irrational.
• Among those who have filed the lawsuit are Purdue University, University of Michigan, University of Denver, Chapman University, Bard College, International Institute of New England, Information Technology Industry Council, Arizona State University, Scripps College, Northern Arizona University, Indiana University, Study Mississippi, Dentists for America, Physicians for American Healthcare and Hodges Bonded Warehouse.
WHY WAS THE LAWSUIT FILED?
• The regulation caused immediate and unnecessary harm in every corner of the economy, including academic institutions, non-profits, hospitals, start-ups and small businesses.

• The Department of Labour dropped this rule on the economy, while its basic premise is also wholly incorrect.

• During this (Covid-19) pandemic and economic turmoil, it is a rule-based on a false and incorrect understanding of the market and American workforce which will impede the economic recovery and not enhance it.

• Further, the rule was made effective without eventhinking about the destructive impact it would have on industries and the economy which illustrates how out of touch the administration is regarding the symbiotic relationship between legal immigration and the economy.

• Furthermore, the workers impacted are in occupations with extraordinarily low unemployment and these outstanding immigrants do the critical work benefitting the Americansevery day, regardless of whetherit is providing critical research to cure disease, with the objective of making the country globally competitive by providing medical and dental care to rural Americans, or caring for the country's senior citizens.

Tags :