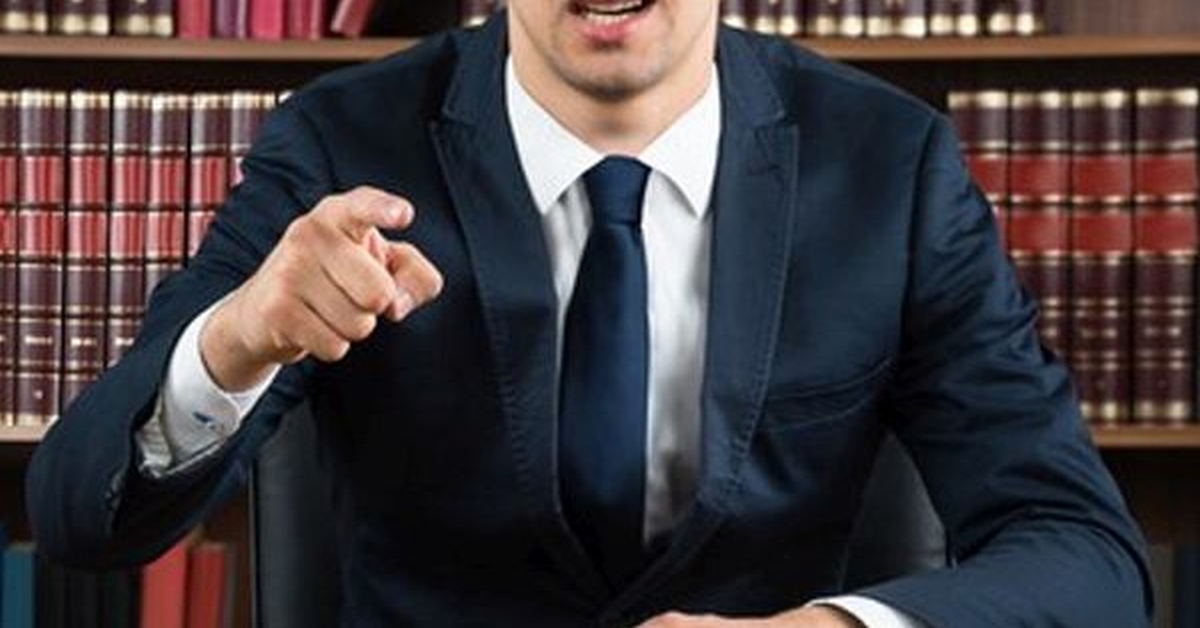 OVERVIEW
• Odisha State Consumer Redressal Commission (Commission) has directed Amazon to pay Rs.45,000 as compensation for a law student whose order for a laptop discounted at Rs.190 was cancelled soon after the confirmation.
• Amazon contended that it was not privy to the contract between the student and the laptop retailer, which was rejected by the Commission. Instead, it found Amazon to be liable for breach of contract as it cannot go back to its promise to give laptop at Rs.190, once it is completed.
THE CASE(3rd slide, bold characters)
• This was a case reported in 2014 when a law student named Supriyo Ranjan Mahapatra ordered a discount offer laptop worth Rs.23,499 at Rs.190. Two hours after he placed the order, he was contacted by the Amazon Customer Care Service Department, which informed him that his order was cancelled owing to a price recession issue.
• As she was in an urgent situation for the need of a laptop for her project, she sent a legal notice to Amazon. After the notice failed, she filed a suit in the District Consumer Redressal Forum, seeking rs.50,000 as mental agony, and Rs.10,000 for the cost of litigation.
• Amazon took the stance that the agreement was between a third party seller that operated over its platform and that the consumer and Amazon was not a party to the contract. The Forum awarded her Rs.12,000 as compensation, but she filed an appeal to the State Commissions she was dissatisfied with the award.
JUDGEMENT
• The Commission ruled that the student was eligible to be compensated as she accepted the online offer of Amazon and chode a payment method.
• "When there is an advertisement made for offer placed by the OP (Amazon) who is a reputed Online Shopping Website and made the offer as per the materials available on record and the complainant placed the order and same has been confirmed, the agreement is complete between the parties." - Commission stated.
• The Commission allowed the appeal and enhance damages by Rs.30,000 as compensation for Amazon's unfair trade practice, Rs.10,000 for punitive damages on Amazon, and Rs.5,000 as cost of litigation.
CONCLUSION
• Amazon-like online shopping websites are trusted by millions of customers. In this changing technological world, people prefer online shopping to other shopping methods. So, they are bound to any unfair practices from their side as the consumer has their right against unfair trade practices. A consumer is a golden coin that could rise or make them fell from the top of the list.
DO YOU THINK AMAZON SHOULD'VE BEEN MORE CAREFUL? MENTION YOUR VIEWS IN THE COMMENTS SECTION BELOW!