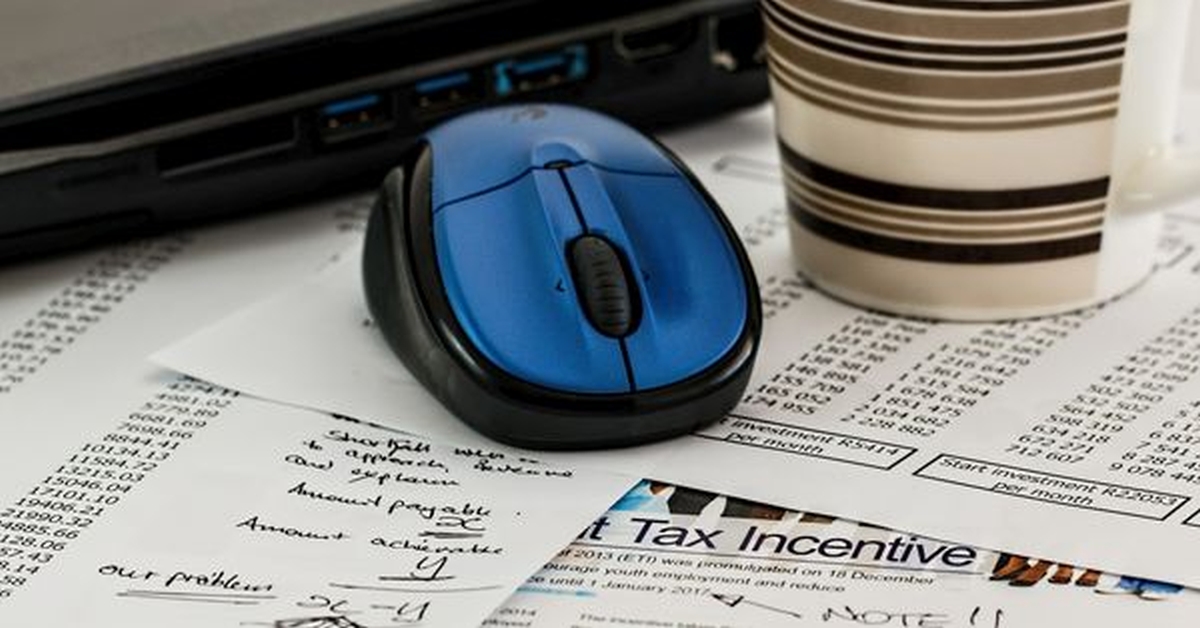 WHAT IS SECTION 438 OF CRPC?
• Under Indian Criminal Law, Criminal Procedure Code (Cr.P.C)is the main legislation on procedure for administration of substantive criminal law in India which was enacted in 1973 and came into force in 1st April, 1974.
• Section 438 of Cr.P.C stipulates for anticipatory bail which allows a person to seek bail (temporary release) in anticipation of an arrest on accusation of having committed a non-bailable cognizable offence.
WHAT IS THE ISSUE?
• A person named Ansar M.C. (State of Kerala v. Ansar M.C.) was granted the anticipatory bail under Section 438 Cr.P.C. by the learned Sessions Judge. The State Government challenged the said order in the High Court on the simple reason that no crime was registered against the accused/first respondent till that time (when he was granted Pre-Arrest Bail).
• It was further submitted before the HC that the first respondent was eventually prosecuted as an accused and an earlier order of anticipatory bail on the allegation of the offence under Section 307, 324 r/w Section 34 IPC which was subsequently, Section 326 IPC was used.
HIGH COURT'S TAKE ON THE SAME
• When no crime was registered against the first respondent, it is not permissible to grant anticipatory bail, on the reason that it would act as a blanket as against all sort of accusation.

• The procedure to be adopted is to direct the investigation to comply with the requirement under Section 41 A Cr.P.C where the police officer issues a notice directing the person against whom reasonable complaint has been made before effecting the arrest of accused so as to enable him to exhaust the remedy under Section 438 Cr.P.C.

• The Court reiterated that the defect in the order cannot be cured under Section 439(2) Cr.P.C. which gives special powers to the High Court or Court of Session to direct any person who has been released on bail be arrested and commit him to custody because of the reason that the accused will get a right to exhaust the remedy under Section 438 Cr.P.C. based on the subsequent accusation and it cannot be curtailed by invoking the jurisdiction under Section 439(2) Cr.P.C.

• By reserving the right of the first respondent to exhaust the remedy under Section 438 Cr.P.C. based on the present accusation, it is fit and proper to set aside the order granting anticipatory bail on the ground of nonregistration of crime.Hence, the inherent power of HC under Section 482 Cr.P.C. wasinvoked by the High Court and the order granting anticipatory bail was thereby quashed.

Tags :