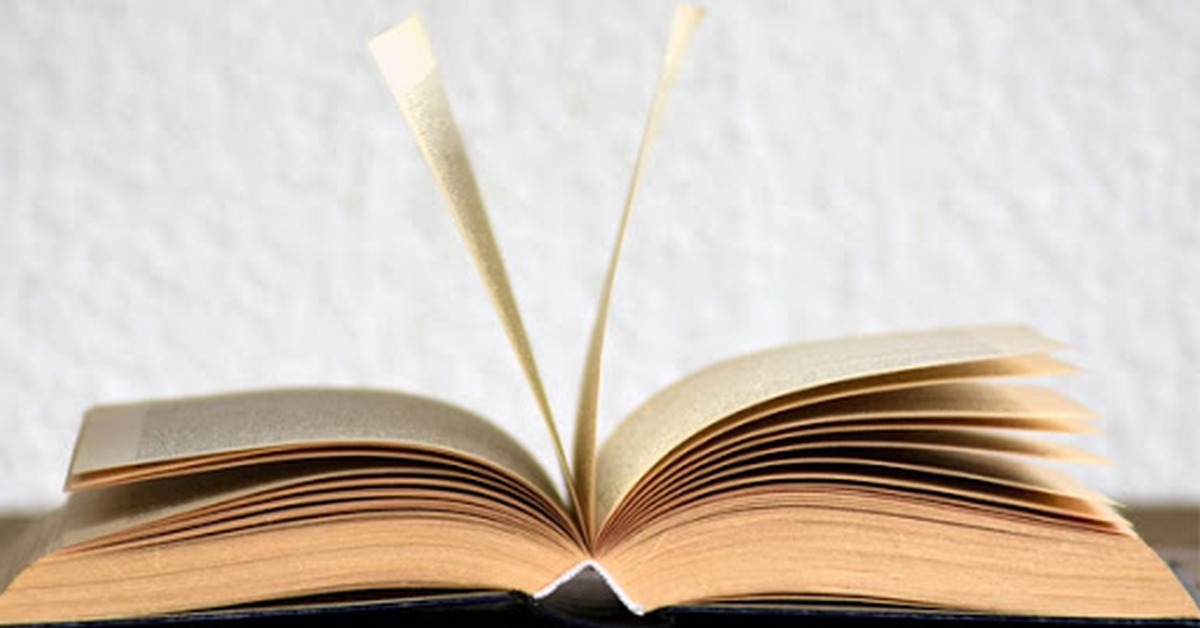 BACKGROUND OF THE CLASH
• One of the most prestigious law schools of the country, NLSIU Bangalore notified its decision on 3 September to conduct its own entrance examination National Law Aptitude Test (NLAT) 2020 on 12 September for admission of students in the academic year 2020-21.
• The decision came as a jolt as it means that it would no longer consider Common Law Aptitude Test (CLAT) scores for admission in its courses.
• The repeated postponement of CLAT and the trimester system of NLSIU won't be able to work in consonance as in case the admissions are delayed beyond September then it would result in 'zero year' with no admission.
This was reason cited by the authorities of NLSIU in the notification.
• The Consortium of National Law Universities postponed CLAT 2020 to September 28, 2020.
TO THE DOORS OF SUPREME COURT-PART 1
• On 8th September, Former VC of NLSIU Prof. (Dr.) R. Venkata Rao and an aggrieved parent of a CLAT aspirant approached the SC challenging the decision of conducting a new entrance exam-NLAT,2020.
• The order from SC came one day prior to the exam i.e. on 11th September
allowing NLSIU to conduct NLAT but restrained it from declaring the results and proceeding further with the admission process till the final decision is given in the matter.
• The SC stated it as a 'very serious matter' which requires detailed examination.
• The next hearing was scheduled on 16th September,2020.
NLAT 2020 AND NLAT RE-TEST
• As per the approval given by Supreme Court, NLSIU conducted the entrance exam NLAT 2020 on 12th September.
• There were certain students who faced technical difficulties during the exam. So, a re-test for those candidates was also conducted on 14th September.
• Meanwhile, the allegations related to leakage of exam paper and cheating were also taking rounds all over the social media platforms.
TO THE DOORS OF SUPREME COURT-PART 2
• Before the hearing on 16th September, the petitioners filed a rejoinder asserting that NLSIU has failed in conducting the exam and has even made the students suffer because of it.
• On the other hand, NLSIU and its VC filed counters defending the conduct of the exam NLAT and also challenged the maintainability of the petition.
• The arguments from petitioners' side in today's hearings started from NLSIU Act and the regulations of the Consortium of National Law Universities to the alleged malpractices that took place during NLAT.
• The Supreme Court adjourned the hearing and said it will continue the hearing related to the validity of NLAT 2020 on 17th September, 2020.
TO THE DOORS OF SUPREME COURT-PART-2
• On 17th September, the senior advocate, Arvind Datar from the side of NLSIU (respondent) submitted that adequate safety measures were there to ensure absence of malpractices in the exam.
• Also, he contended that no concurrence was required from Academic Council to conduct NLAT.
• The hon'ble Supreme court has reserved its judgement to be delivered on 21st September,2020.