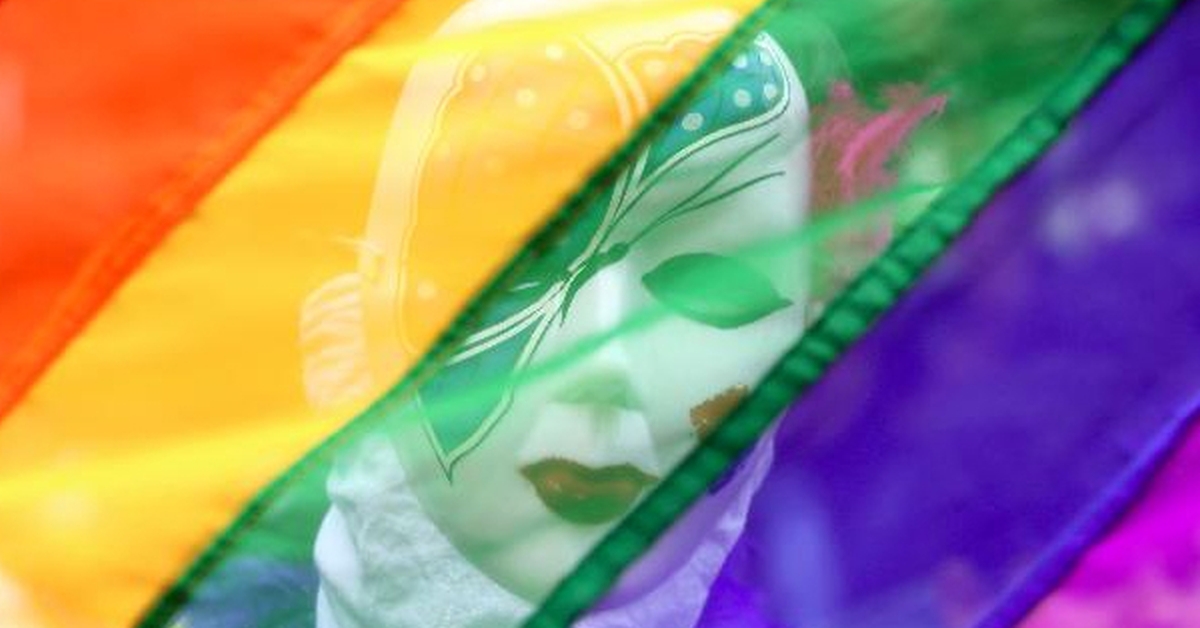 GENERAL OVERVIEW
On Sunday, the New Zealand government announced that it will pass legislations that ban the practices of conversion therapy taking place within the country, by the end of this year, or February next year latest.
Minister of Justice Kris Faafoi stated that the Ministry of Justice is at work, drafting a piece of legislation, that condemns conversion therapy practices as both a criminal and civil offense.
The Ministry of Justice will take the opinions and heed to the public consultation, and also consult the stakeholders, before finalising the draft, and passing a legislation.
FURTHER DETAILS
Gay Conversion therapy, or simply conversion therapy refers to counselling without any medical grounds, provided by faith based groups, to help the members of the LGBTQ+ community overcome their affections towards the same sex.
Such counselling consists of praying, fasting and "spiritual healing," aimed at changing the sexual orientation of the person, or their gender identity as lesbian, gay, bisexual, trans, or any gender fluid, diverse people. Such therapy brings with it a long term psychological harm, and distress, mental health issues, including shame and guilt about their sexuality.
"There is no therapeutic purpose or medical basis for these conversion practices, and we want to ensure the legislation passes as quickly as possible so the Rainbow community and all those affected by these abhorrent practices are protected," Faafoi commented. He observed that these practices undertaken to "fix" the members of the Pride community tend to cause serious harm to them, often vulnerable children or the youth of the Nation.
This comes about amidst the harsh and necessary criticism against the conversion therapy, from the New Zealand general public. Along with the public, major political parties of the country also have taken their place against these practices recently.
A petition initiated by Green Party asked the Government to "urgently prioritise ending conversion therapy," collecting over 1,60,000 signatures within nine days of initiation, in support of the movement.
CURRENT SCENARIO
With the support of the general public, and the strength of the Government, the unnecessary and painful practice of conversion therapy will come to an end, latest by February 2022. The •Ministry of Justice deemed this legislation as urgent, and necessary to curb, or put an end to all sorts of serious harm and psychological trauma projected at the vulnerable youth, just for harboring affections to someone of the same sex. Treating such affections as a mental illness, as something that is to be treated, is a groundless medical claim, and very offensive.
Minister Faafoi stated that they will consult the stakeholders, and will also indulge in public consultation, to scrutinize the draft before passing the legislation.
WHAT ARE YOUR THOUGHTS ON CONVERSION THERAPY? DO YOU BELIEVE THAT THEY MUST BE BANNED? LET US KNOW IN THE COMMENTS BELOW!