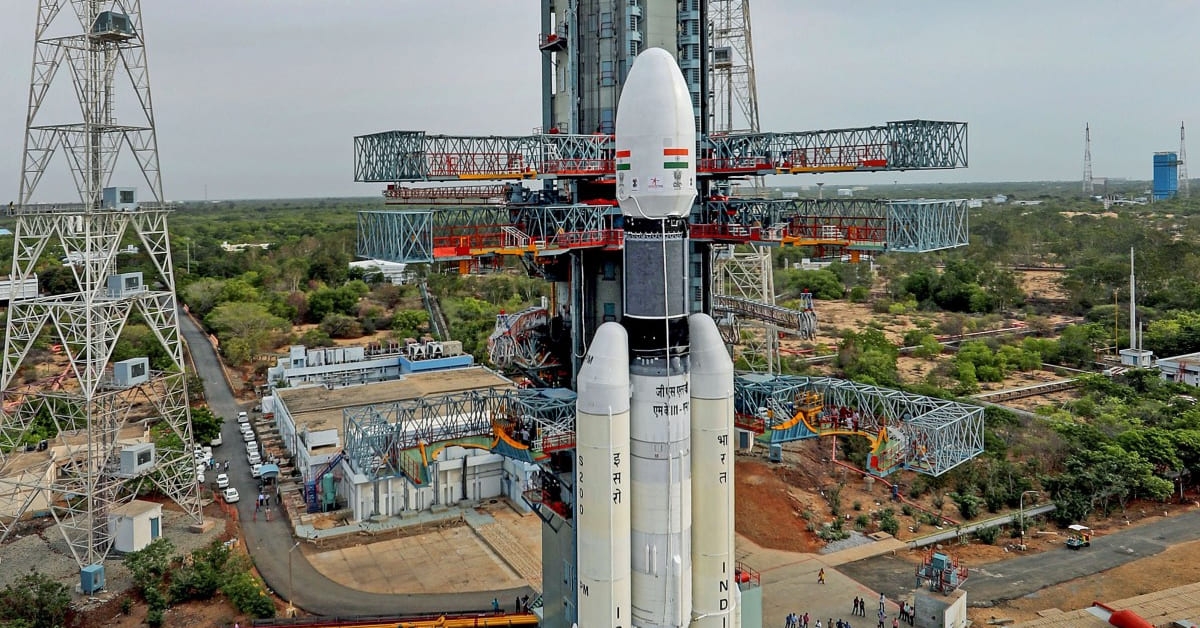 OVERVIEW
The petition filed by Indian Space Research Organization's arm Antrix Corporation Ltd was admitted by the National Company Law Tribunal, Bengaluru on Tuesday.
This was allowed by Central Government to chairman-cum-managing director of Antrix.
The petition is to dissolve Devas Multimedia under Sections 271 and 272 of the Companies Act, 2013. Also on grounds specified under Section 271 (1) (c) of the same Act.
WHY HAS THE PETITION BEEN PLACED?
Antrix Corporation is looking to dissolve Devas Multimedia on pretexts that the company's operations have been done in a fraudulent manner. The corporation also alleged that company was created for unlawful purpose and the people concerned with its management and formation have been guilty of fraud, misconduct or misfeasance.
WHAT'S HAPPENING NOW?
Antrix and Devas are caught in multiple legal proceedings as Antrix terminated the 2005 contract in 2011 with latter. Earlier US had asked Antrix to pay 1.2 Billion $ to Devas as relief. This was put to hold by the SC.
NCLT also said that pending of proceedings against US Award given in Antrix-Devas dispute does not restrict initiating present proceedings. It also held that petitioner has put forth a prima facie case and appointed a Provisional Liquidator for Devas.
The provisional liquidator is to start with suitable action according to extant provisions of Companies Act. In addition to this he is to take control of management of Devas and to take custody of property, effects and actionable claims. This is to prevent misuse of its property.
WHAT IS YOUR OPINION REGARDING THE ANTRIX-DEVAS DISPUTE? LET US KNOW IN THE COMMENTS BELOW!