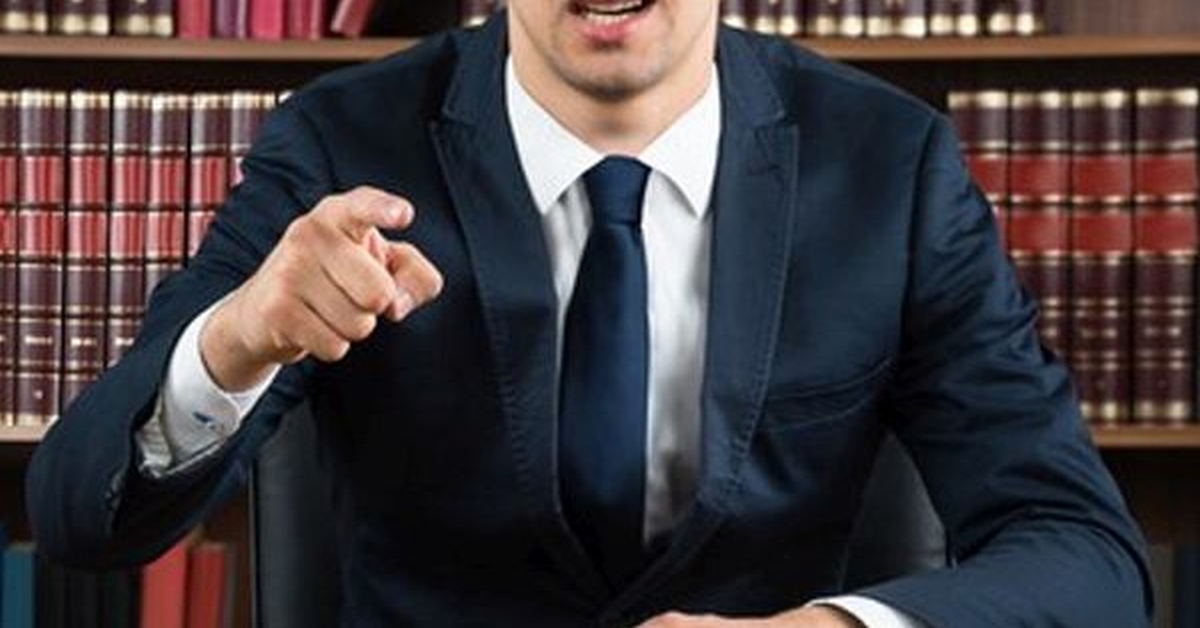 WHAT DO YOU NEED TO KNOW?
Back In 2011, the Kerala Forest Department took cognizance of an offence committed by the Malayalam film Actor Mohanlal who was charge-sheeted for illegal possession of ivory and 13 artifacts without having to inform the Chief Wildlife Warden (CWW) about its possession and transfer.
Including the Actor Mohanlal, P.N. Krishnakumar of Olloor, K. Radhakrishnan of Thripunithura, and Nalini Radhakrishnan of Chennai had also been arraigned as accused in the court for the alleged offence.
The charge sheet was submitted by G. Dhaniklal, Range Forest Officer, Kodanad, against the actor and the other three accused of offences at the Judicial First Class Magistrate Court 3, Perumbavoor.
WHAT WERE THE CHARGES UNDER WILDLIFE (PROTECTION) ACT 1972?
SECTION 39: Provides for the wild animals, animal article, imported ivory, etc to be a property of the State and the Central Government
SECTION 40: Provides for Declarations to be made to the Chief Wildlife Warden or the authorized officer as to the control, custody or possession of any captive animal specified in Schedule I or Part II of Schedule II
SECTION 49B: Provides for the Prohibition of dealings in trophies, animal articles, etc., derived from scheduled animals
SECTION 52: Provides for the attempts and abetments made in contravention of any of the provisions of the Act
SECTION 57: Provides for the presumptions for the burden of proof to lie on the accused
As per Section 51, the said offences attract imprisonment for up to 7 years as Elephants are Schedule I animals and the sale and transfer of ivory attracts maximum legal protection.
WHAT IS THE LATEST DEVELOPMENT TO THE CASE?
On 26 June, the Kerela Government submitted an application seeking the withdrawal of the prosecution of the accused in the offence
The said application was has been submitted in the "interest of justice" where the government said that the possession of the Elephant tusks was legally accepted after a certificate of possession was issued by the Chief Wildlife Warden.
The application further stated that the criminal trial may go against the good faith and that the government should not be allowed to go back on its promises of good governance.
The matter will be heard on 24 July in the Kuruppampady Judicial Magistrate Court
LET US KNOW YOUR TAKE ON WHETHER THE GOVERNMENT's MOVE TO PULL BACK THE PROSECUTION WOULD ACTUALLY ESTABLISH GOOD FAITH OR MERELY EXCUSE THE ACCUSED?
Tags :