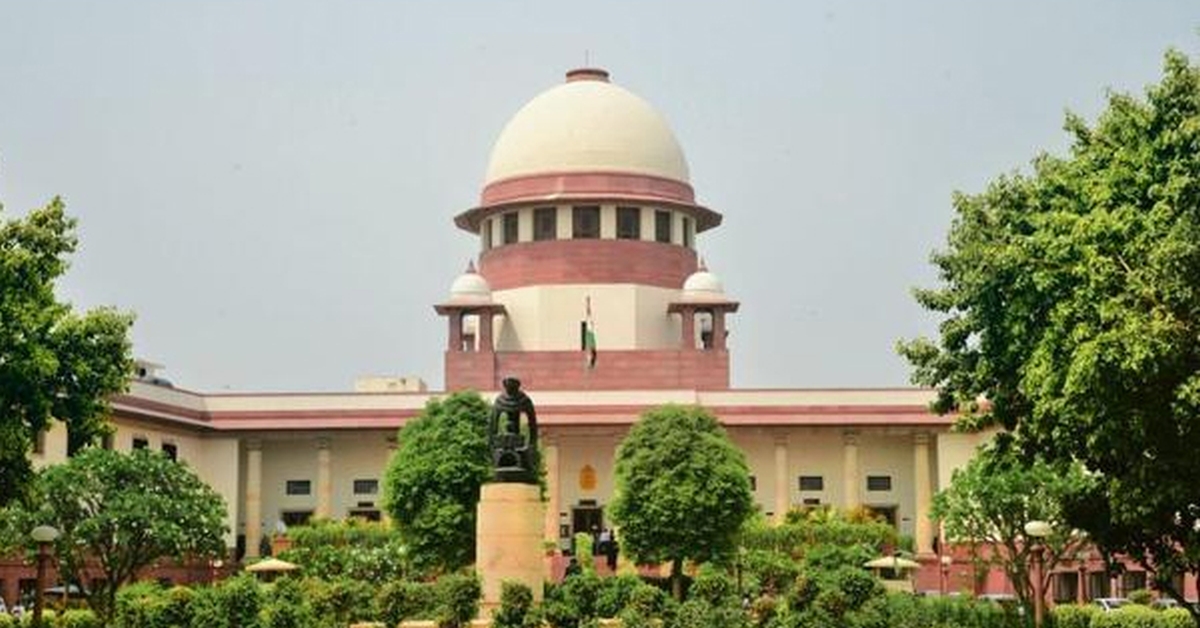 Name Of The Case
Election Commission of India v. M.R.VijayaBhaskar
What Is The Issue
• A case was posted for hearing of a petition filed by the Election Commission of India against the oral statements made by the Madras High Court during the hearing of a case.
• The Court had stated that the ECI should be charged with murder as they are solely responsible for the spread of the second wave of the COVID virus.
What Does The Court Say
• The Court observed that the Freedom of Speech and Expression guaranteed under Article 19 (1) (a)includes the right of the media to report the judicial proceedings inclusive of the oral observations and discussions.
• The concept of Open Courts calls for transparency in the court proceedings except for case with in-camera proceedings.
• It is subjected to scrutiny of the public and also is beneficial for educational purposes.
• Since oral observations are not part of the judgement, the plea of expunging stands invalidated.
What Is Open Court
• It is a concept that was established to make information regarding the Court proceedings available in the public domain which works for developing faith of the public in the democratic institutions.
• It provides for a scope for criticism and makes sure that the judges act in accordance with law.

Do you think that media rights are indeed related to open courts? Tell us in the section below!