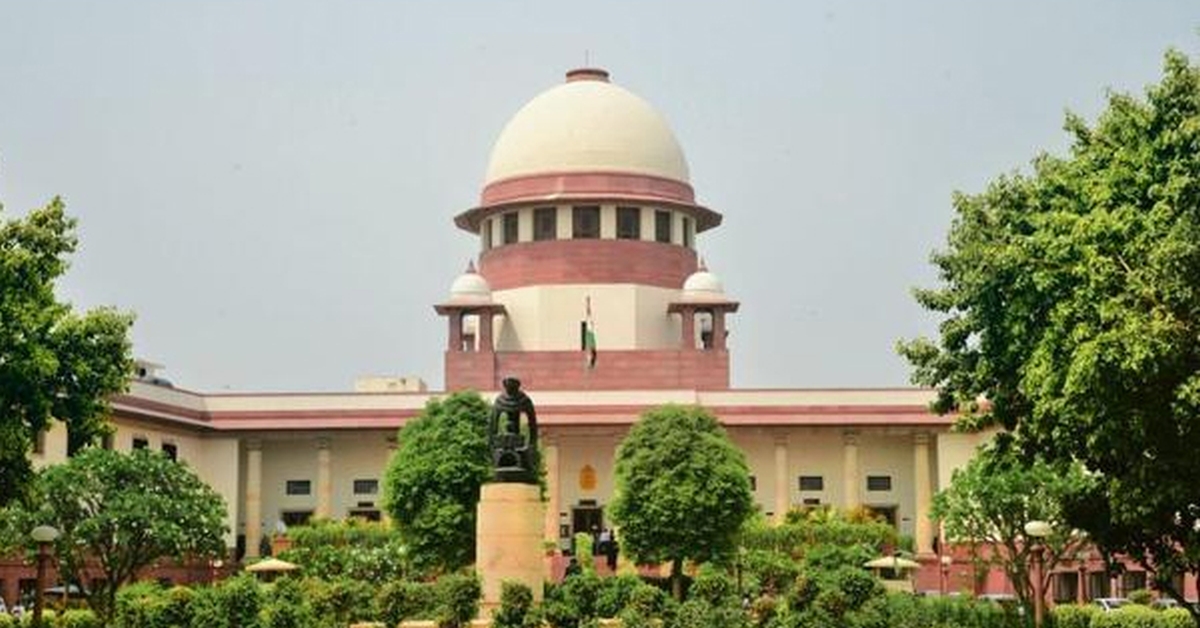 KEY TAKEAWAYS
Lately, Solicitor General Tushar Mehta has requested the Supreme Court to urgently hear on the interim application filed by the Union of India.
The interim application was filed with regards to the lawsuit relating 2012 case of 2 Italian marines killing 2 Indian fishermen.
The interim application was heard by a 3 judge bench of Supreme Court comprising of Justice S.A Bobde, Justice Bopanna, Justice Ramasubramanian
BACKGROUND DETAILS
Back in February 2012, from Nendakara harbour Kollam district, Kerela a fishing boat named St. Antony sailed carrying 2 fishermen aboard.
As soon as the 2 fishermen identified as Valentine Jalastine and Ajesh Binki with their fishing boat reached a distance of 20.5 nautical miles from the coastline, they passed by a ship named Enrica Lexie flying the Italian flag.
The 2 marines on board the Italian ship Salvatore Girone and Massimilano Latorre mistook the 2 fishermen as pirates and open fire leading to the death of 2 Indian fishermen.
After this killing incident the Italian ship sailed to a distance of 38 nautical miles in the high seas but they received a message from the Maritime Rescue Co-ordination Centre, Mumbai contacted them to reach the Cochin port for an enquiry into the matter.
FURTHER DETAILS
Though the permanent court of Arbitration with a majority of 3:2 held that India is entitled to claim compensation from Italy in the matter but it also rendered in its judgement that the marines are privileged with certain immunities with regards to the act committed by them in this incident the Indian government is barred from exercising its jurisdiction over marines.
In the light of this incident, the Union of India filed for closure of all the petitions filed against the marines relating to the killing incident of 2 Indian fishermen.
However, in August 2020 the Supreme Court of India refused to close the matter unless the family of the victims are adequately compensated for this incident and asked the centre to implead the victim in this case.
CURRENT SCENARIO
Solicitor General Tushar Mehta thus filed an interim application in the Supreme Court of India informing that the family of the victims were contacted and compensated as asked earlier by the apex court. This matter stands settled and should be disposed off.
The solicitor general requested the apex court to list this matter for urgent hearing as there is urgency involved in the matter between the Indian and the Italian Government.
The apex court has listed the matter to be heard this Friday I.e. on 9th April 2021.
What do you think why there is a sudden urgency to dispose of the matter between the 2 governments? Comment below!