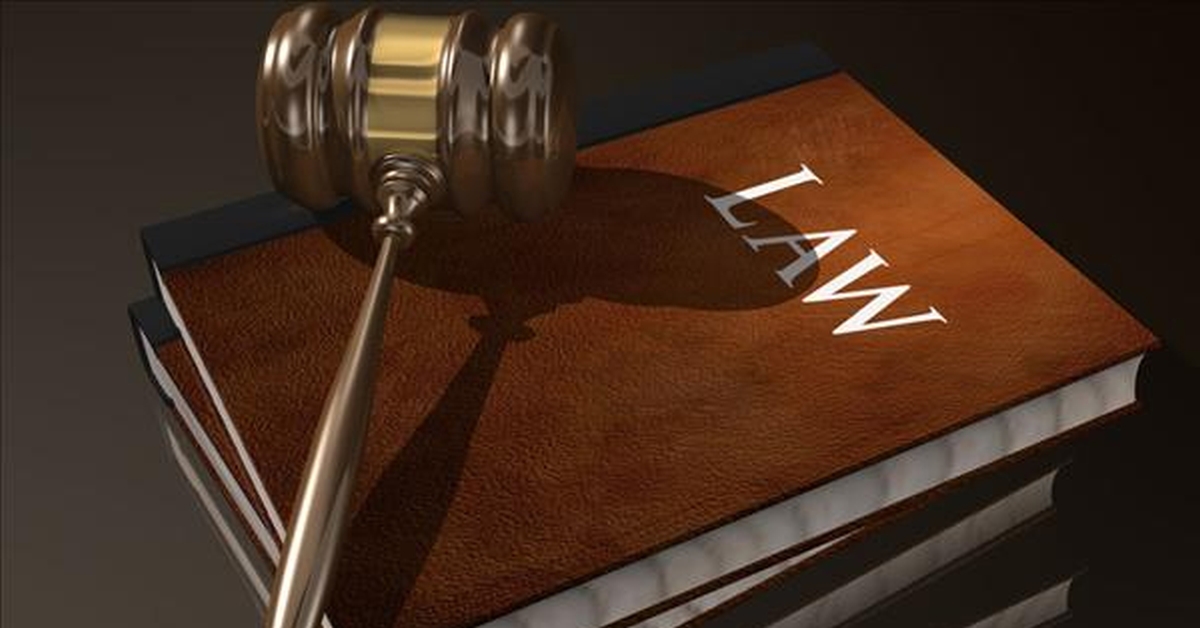 What Is The Case
● The Supreme Court on Wednesday overturned the Maratha community's reservation in government employment and educational institutions, ruling that it met the previous 50% limit. The Maharashtra government implemented the quota in 2018.
● In its judgment, a five-judge Constitution Bench comprised of Justices Ashok Bhushan, L Nageswara Rao, S Abdul Nazeer, Hemant Gupta, and Ravindra Bhat stated that people from the Maratha community cannot be considered educationally and socially backwards in order to place them in the reserved category.
● "With respect to Article 342 A, we have upheld the Constitutional Amendment and it does not breach any Constitutional clause," Justice Bhushan said.

Details
● The court said that "no exceptional circumstances were made out in granting separate reservation of Maratha Community by breaching the 50% ceiling cap of reservation.", and that this "clearly violates Article 14 and 16 of the Constitution, rendering the enactment ultra vires."
● The court stated that "the data collected and tabled by the Commission as noted in the report clearly proves that Marathas are not socially and educationally backward class," disapproving of the Justice M G Gaikwad Commission's findings on which Marathas were listed as a Socially and Educationally Backward Class.
● Indeed, "the Marathas are the dominant forward class and are deeply ingrained in national life."
● The Supreme Court has upheld the 102nd Constitutional Amendment, stating that it does not contradict the Constitution's fundamental structure.
Observation Of The Court
● The Supreme Court on Wednesday struck down provisions of a Maharashtra law that gave the Maratha community reservation, bringing the total quota in the state above the court's 1992 Indra Sawhney (Mandal) decision of 50%.
● "The 50 per cent rule...is intended to achieve the goal of equality enshrined in Article 14, in which Articles 15 and 16 are aspects.
● In four separate decisions, a five-judge Constitution Bench led by Justice Ashok Bhushan ruled that changing the 50% cap would result in a society focused on caste rule rather than equality.
● The Bombay High Court's June 27, 2019 order upholding the constitutional validity of the Maharashtra State Reservation (of seats for admission in educational institutions in the State and for appointments in the State's public services and posts) for Socially and Educationally Backward Classes (SEBC) Act, 2018 was challenged in court on Wednesday.
● The SC overturned the HC's decision and explained that PG Medical admissions made before September 9, 2020 — when the appeal was accepted for hearing — will be unaffected.
● Admissions to medical, engineering, and other fields that were completed after the HC decision, as well as appointments made to members of the Maratha community in government positions after the HC decision until September 9, 2020, are all "saved."

What is your opinion on the case?