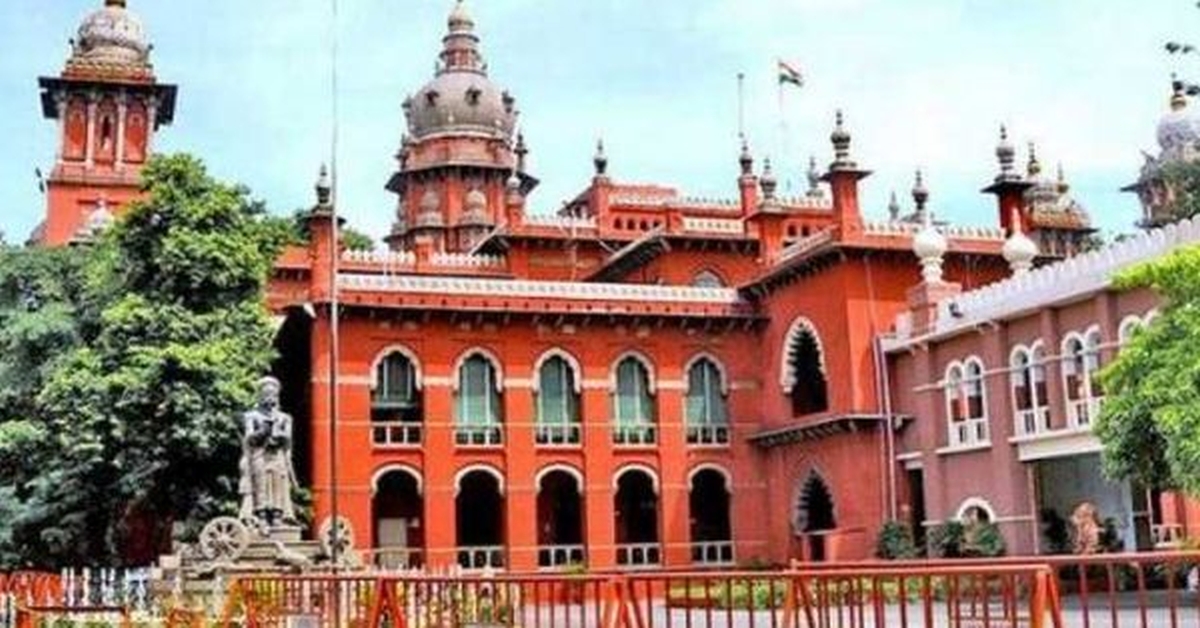 OVERVIEW
• On Friday, the Administration of Tamil Nadu scrapped its order of 4 January permitting 100 per cent occupancy in theatres and cinemas. The directive happened shortly after the Madras High Court reversed the state legislature and mandated just 50 per cent of the seats to be filled by 11 January.
• The decision to permit 100 percent occupancy came in light of the Pongal release of Tamilian actor Vijay's movie, Master.
MADRAS HC's STANCE (third slide, title in bold, followed by the text)
• Madras HC Division held a cluster of three appeals alleging that the state government directive violated the Disaster Management Act and the guidance provided by the union government.
• "We are dealing with the pandemic situation of Covid-19, which does not concern economic factors and territories such as district, state or country," the court said.
• Citing appellants, the justices have urged the state government to entertain suggestions such as upping the frequency of exhibits instead of occupying them. The court continued, however, that increasing the number of shows should provide adequate time for the sanitation of multiplexes. The matter was adjourned to 11 January for any further proceedings.
• It also mentioned that it is not necessary to give highest attention to fiscal woes when a nation undergoes an epidemic
THE MULITUDE OF OPINIONS
• The Union Ministry of Home Affairs (MHA) had previously written to Tamil Nadu, Chief Secretary, noting that the administration's decision to allow 100% occupancy violates the Unlock directives released by the MHA in October and advised the state government to revoke its command.

• Entertainer Vijay also spoke with Chief Minister Edappadi K Palaniswami at his home and apparently asked him to provide 100 per cent of occupancy at the movie theatres in lieu of his Pongal production Master.

• Actor Silambarasan, whose movie Easwaran is also set for display for Pongal, asked the state government to initiate enabling maximum occupancy.

• Tamil Nadu's decision to permit 100% accommodation was opposed by healthcare professionals and physicians. An open letter from Aravinth Srinivas, a resident physician at the Jawaharlal Institute of Postgraduate Medical Education and Research (JIPMER) in Puducherry, to the Tamil Nadu government and the actors Vijay and Simbu, went viral with the title- An open letter from a tired resident doctor.

IS THE DECISION TO PRIORITISE ECONOMIC BENEFITS OVER THE SAFETY OF THE PEOPLE JUSTIFIED? SHOULDN'T THE GOVERNMENT BE MORE RECEPROCATIVE IN ITS DECISION MAKING? GIVE YOUR OPINIONS IN THE COMMENTS SECTION BELOW!!

Tags :