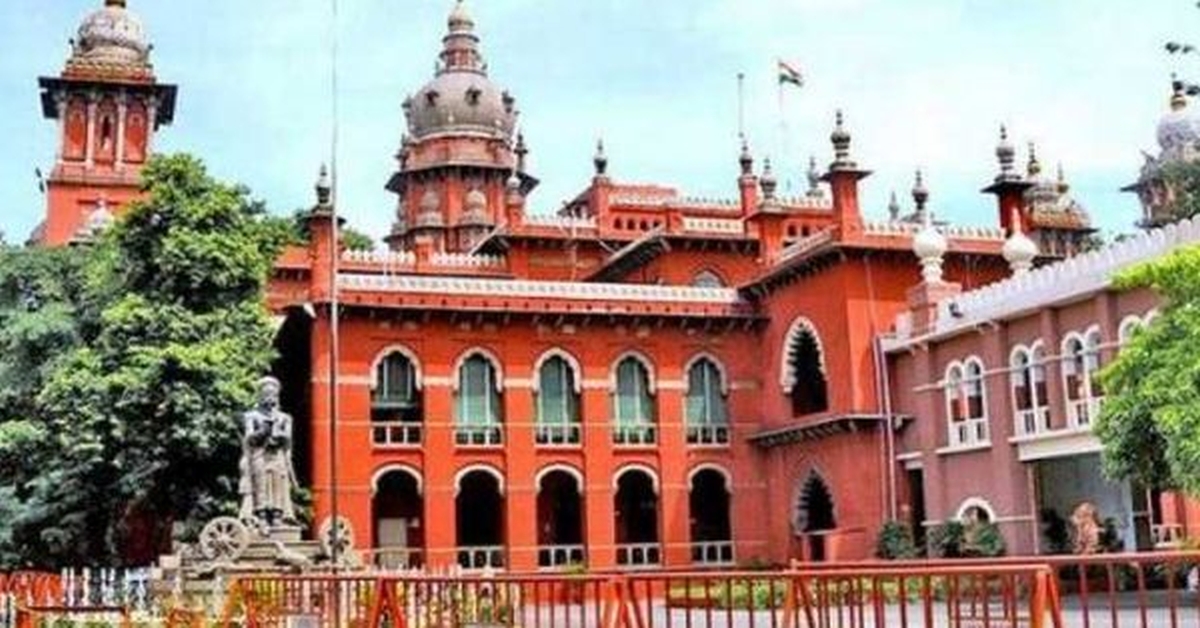 GENERAL OVERVIEW
FURTHER DETAILS
Maintenance and Welfare of Parents and Senior Citizens Act, as the name suggests is a legislation brought into action by the Ministry of social justice and empowerment, in order to provide more effective provisions of life for the welfare of parents and senior citizens.
A Bench of Chief Justice Sanjib Banerjee and Justice Senthilkumar Ramamoorthy observed that the provisions under this act, significantly Section 16 of the act, can only be challenged by parents, or senior citizens.
Section 16 of the Act states that any senior citizen, or parent that is aggrieved by an order of the tribunal may, within 60 days of the date of the order, prefer an appeal to appellate Tribunal. The Court observed that the words of this provision are "lucid."
"When the words used in Section 16 of the Act are 'Any senior citizen or a parent aggrieved by order of a Tribunal- may prefer an appeal' and the other words govern the time or describe the senior citizens or the parent in the alternative, there is no room to imagine that others aggrieved by an order of the tribunal may also prefer an appeal on the ground that the scales must be balanced between the two sides," observed the Court.
CURRENT SCENARIO
While stating the same, the bench showed their disagreement with the Paramjit Kumar Saroya v. The union of India, which had ruled that any aggrieved person can appeal against the orders passed by the Tribunal.
The Court, by stating that a perfectly simple provision that's easy to understand can not be twisted into something that the provision doesn't allow, also stated that "we have not been able persuade ourselves to concur with the view. For the reasons indicated hereinabove, we respectfully disagree," referring to the Paramjit Kumar Saroya v. The Union of India case ruling.
The Bench, by dismissing a petition- seeking that any aggrieved person can appeal against the order- finalised that only aggrieved senior citizens or parents can do the same, and appeal against an order by the Tribunal.
WHAT ARE YOUR THOUGHTS ON THE CASE'S DECISION? LET US KNOW YOUR THOUGHTS IN THE COMMENTS BELOW! (Fifth slide, bold, middle of the slide)