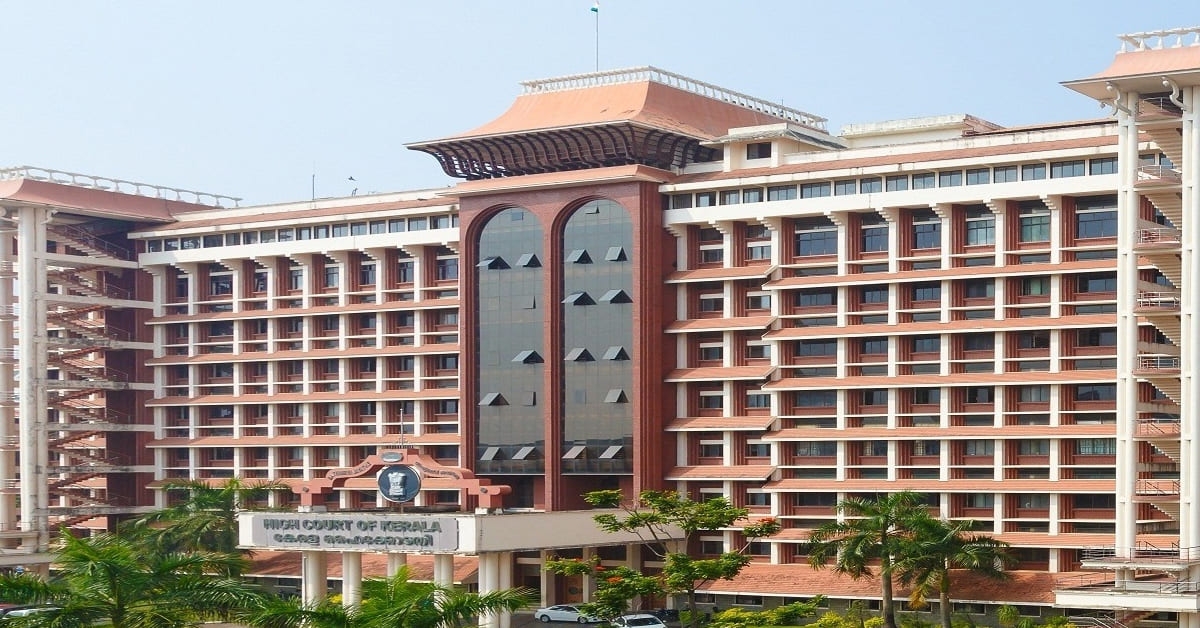 PETITIONER'S CLAIM
Here, the Petitioner claims to be the designated partner of Sleeplock LLP which is a limited liability partnership registered under the Limited Liability Partnership Act, 2008.
Furthermore the Petitioner claims that a partnership along with an LLP is not prohibited under the Partnership Act and that LLP is a legal entity.

PROCEDURE UNDER THE ACT
It was contended that the provisions of the Limited Liability Partnership Act 2008 are inconsistent with that of the

Indian Partnership Act, 1932

, pertaining to the liability.
Consequently, we can see under

Section 25, 26 and 49 of the Indian Partnership Act

makes the partners to be jointly and severally liable with all the other partners and also severally liable for the acts of the firm, of which such person is a partner.
Section 28 of the LLP Act, the liability of the partner is restricted only to the extent provided in the agreement; such a provision runs contrary to Section 25 and 49 of the Indian Partnership Act
Furthermore LLP foreign investment is permissible whereas it is not permissible under the Partnership Act.
COURTS ORDER
The High Court observed that

Section 4 of the Partnership Act

permits Constitution of a firm or partnership between one or more person. Consequently, question to be considered is whether LLP can be treated as a person which can be permitted to form a partnership with an individual?
The High Court contended that the partnership deed was executed between an individual and an LLP which is a body corporate having a legal entity and coming within the definition of a "person" according to the Act.
The Court observed that the provisions under the Partnership Act relating to liability of the firm or the individual partners would not stand in the way of constitution of a partnership with an LLP (Limited Liability Partnership)
The High Court held that the LLP cannot have been disqualification from entering into a partnership with an individual or other persons.
The High Court directed the registrar to reconsider the request for registration within a period of one month.

What do you think about the decisions of the Court? Let us know in the comments section below!