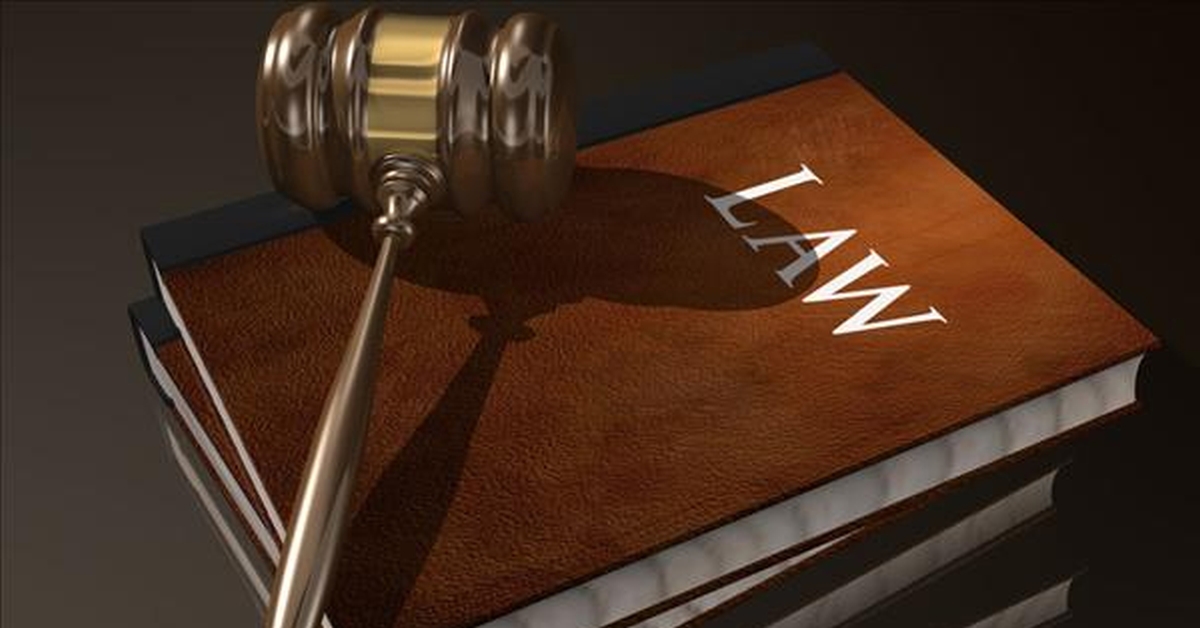 KEY TAKEAWAYS
Recently Justice NV Ramana addressed a convocation ceremony of Damodaram Sanjivayya National Law University (DSNLU).
While addressing the fresh law graduates he said that there is a worrying trend of having many sub-standard law colleges in our country.
With regards to this he also said that the judiciary has taken note of this and is attempting to correct this.
BACKGROUND DETAILS
It was the 4th, 5th, 6th & 7th convocation ceremony of fresh law graduates of DSNLU.
Justice Ramana commenced his speech by telling a short tale about the former Chief Minister of Andhra Pradesh Shri. Damodaram Sanjivayya and said he was a selfless politician and a man of integrity.
He told about his life struggles and quoted famous quotes said by Winston Churchill the former PM of Britain and told the students to have a constructive attitude in life.
Justice Ramana further said while addressing law graduates that they are drivers of social change and that their voice matters.
FURTHER DETAILS
Justice Ramana while delivering the speech pointed out the education system of law in our country and remarked on certain issues which were as follows:
The concept of 'quality over quantity' is diminishing as once the profession of law was recognized as a rich man's profession but now no more.
People from all walks of life can now easily get access to legal education as there are opportunities available but he questioned are the fresh law graduates ready or prepared in this profession, after they come out of law colleges as graduates?
He said that this points out that in reality, barely 25% of law graduates are ready and thus points out at the sub-standard law colleges in our country which are just for namesake.
The students are caught in the rat race. While the teachers and institutions are credible to prepare students in a way that they can contribute to nation-building but unfortunately the education system of our country is not capable of creating the personality of young students.
Do you feel the education system of our country is inapt or weak compared to other nations? Yes or No. Comment below!