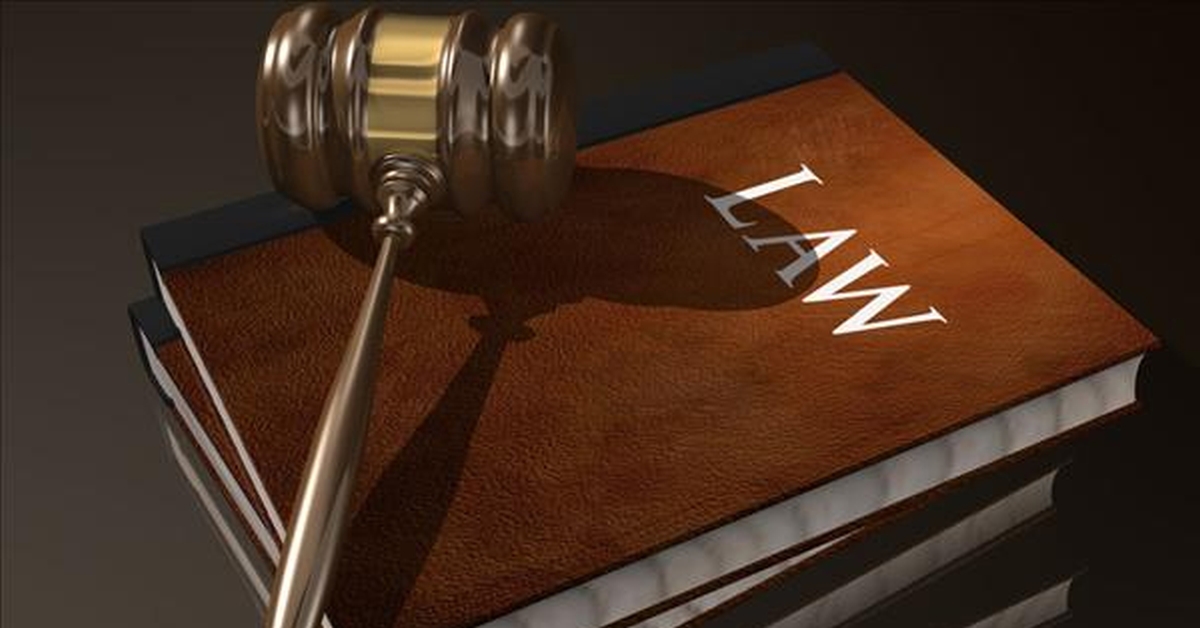 What is the Lakhwar Dam project?
Lakhwar Dam is the largest dam on the river, at the center of an earthquake prone biodiversity hotspot.
The multi-purpose Lakhwar project (300 MW) is a peaking power plant proposed by Yamuna river near the village of Lohari in the Dehradun district of Uttarakhand.
With the approval given in 1987, the project proponents had asked to resume construction of the project.
India's National Board for Wildlife gave the go-ahead to the project in April 2020
Why is the project against the law?
To date, the largest dam and the first storage dam on the Yamuna River has had no environment impact assessment, no environment management plan, no environmental appraisal, no public consultations or valid environment clearance.
The Lakhwar-Vyasi joint project was approved 33 years ago without any comprehensive EIA, preparation of an environment management plan (EMP) or any participatory process such as a public hearing.
The approval of Ministry of Environment and Forest (MoEF) in 1987 was only an administrative approval, and not an environmental clearance.
Since 1987, various legal provisions have been introduced to assess and reduce the environmental impact of hydropower projects, such as EIA notification under the 1986 Environmental (Protection) Act, which has been in force since 1994. It was later revised at the end of year 2006.
The Lakhwar project should have gone through a thorough environmental clearance process in accordance with the 2006 EIA Notification.
How will this project affect the environment?
More than 300,000 trees would be cut down on 768 hectares of forest.
More than 30 km stretch of the Aglar River, the only perennial (non-glacial) stream of Yamuna river would become part of the reservoir and lose its character as a flowing river
The said construction will have a major impact on upstream biodiversity, in fish-rich areas, especially endangered mahseer. According to one report, the upper Yamuna is much more diverse in terms of biodiversity than the lower Yamuna.
The Binog Wildlife Sanctuary and the environmentally sensitive Mussoorie area are 3.1 km and 1.99 km, each, from the project site.

Do you think the government should go ahead with the project until all issues are resolved? Tell us in the comments.

Tags :