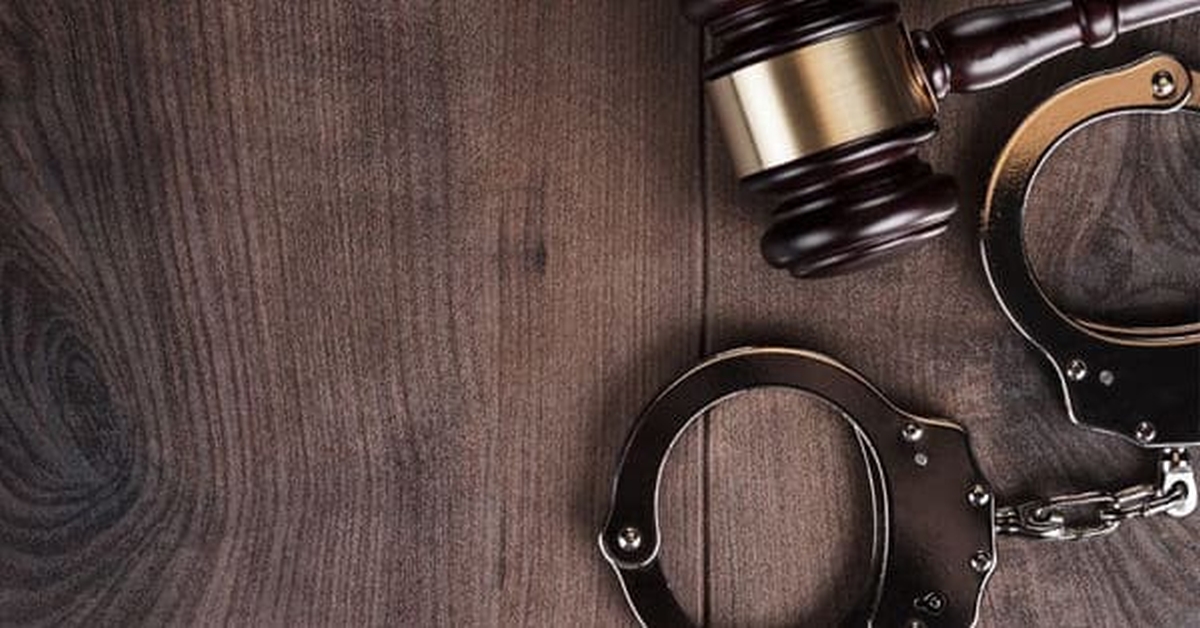 OVERVIEW
Nodeep Kaur, a Dalit woman labour activist from Punjab was arrested on January 12, 2021, by the Soniapat Police. Her sister, Ms. Rajveer Kaur had alleged that she had been assaulted by the Police and that she had injuries all over her body, including her private parts.
She had been denied bail by the local court in this case on a hearing on February 2nd, 2021.
She has been granted bail by the Punjab and Haryana High Court in a case of attempt to murder, the third FIR that had been lodged against her.
She had been detained illegally for a long period unnecessarily and she had been arrested preliminarily on charges of attempt to murder, rioting, and assault to deter a public servant from discharge of his duty under the Indian Penal Code, among others, while she was in the Kundli Industrial Area, indulged in a labour's protest.
BACKGROUND
Nodeep Kaur is a 23 year old activist, who belongs to the Dalit community, and who is an ardent supporter of the Farmer's agitation going on in the country. In order to financially support her family, she started working in Haryana's Soniapat and it was then that she became a part of the Mazdoor Adhikar Sangathan, which looked after the rights, well-being and welfare of the Kundli Industrial Area.
On the 12th of January, 2021, the police received information of some management and staff being manhandled by some protestants in Kundli Industrial Area, and were being extorted money from. The said protest was regarding non-payment of wages to certain labours. Upon reaching the spot, the police reported that their officials were being assaulted with sticks due to which several personnels suffered injuries, by Nodeep and her associates. Following the incident, Nodeep was charged with an attempt to murder, rioting, etc.
On February 6, a tweet by U.S.-based lawyer Meena Harris in support of labour rights activist Nodeep Kaur sparked a social media debate on her arrest.
Finally, she was granted bail by the Bench of Justice Avneesh Jhingan granted her bail while hearing her Bail Plea and a Suo Moto registered in connection with her matter (both matters heard together) on 26th February, 2021.
FURTHER DETAILS
In her bail petition before the High Court of Punjab and Haryana, Nodeep alleged she was arrested by police officials, and suffered multiple injuries due to being beaten and tortured. She was then allegedly taken to the police station in the absence of any women police personnel, and was beaten "black and blue" by police officials and was also made to sign blank papers. In connection to the case, media reports also suggested she was sexually harassed by police, her sister negated such claims. However, medical reports find considerably large purplish marks on her thighs and back which might have been the result of being hit by a blunt object.
Nonetheless, the police authorities denied such claims in a press conference dated 6th February, 2021, saying that she had been accompanied by two women officials and was made to wait in the women's room throughout.
The arguments in the Court were confined to the Bail Plea only, wherein it was contended by Senior Advocate RS Cheema that she is not a flight risk and while 'Bail is rule, jail is an exception.
"The petitioner is in custody since 12.01.2021. Albeit the matter is under investigation but that itself would not be sufficient ground to deny personal liberty to the petitioner," the court said while granting her bail.
The Bench also commented, ""It would be appropriate to say that the right to peaceful protest is circumscribed by a thin line. The crossing of line may change the colour of protest was crossed in the alleged incident or not."
CONCLUSION
The matter of detention of Nodeep Kaur gained international attention following a tweet of U.S. based lawyer, Meena Harris, the niece of U.S. Vice President, Kamala Harris, who again posted a tweet after she had been granted bail yesterday.
The Court is yet to decide on the legal validity of the protest and the confinement of the activist for such a long time.
The Soniapat Police, in a press release, shared videos of 'vandalism and hooliganism' by the protestors, and claimed that the petitioner was arrested and produced in court in a matter of a few hours, all the while being accompanied by two lady police officials.
The Court will further hear the matter regarding her allegations of illegal detention, without any prejudice to the grant of her bail.
WHAT IS YOUR OPINION REGARDING ARREST AND SUBSEQUENT BAIL? LET US KNOW IN THE COMMENTS BELOW!