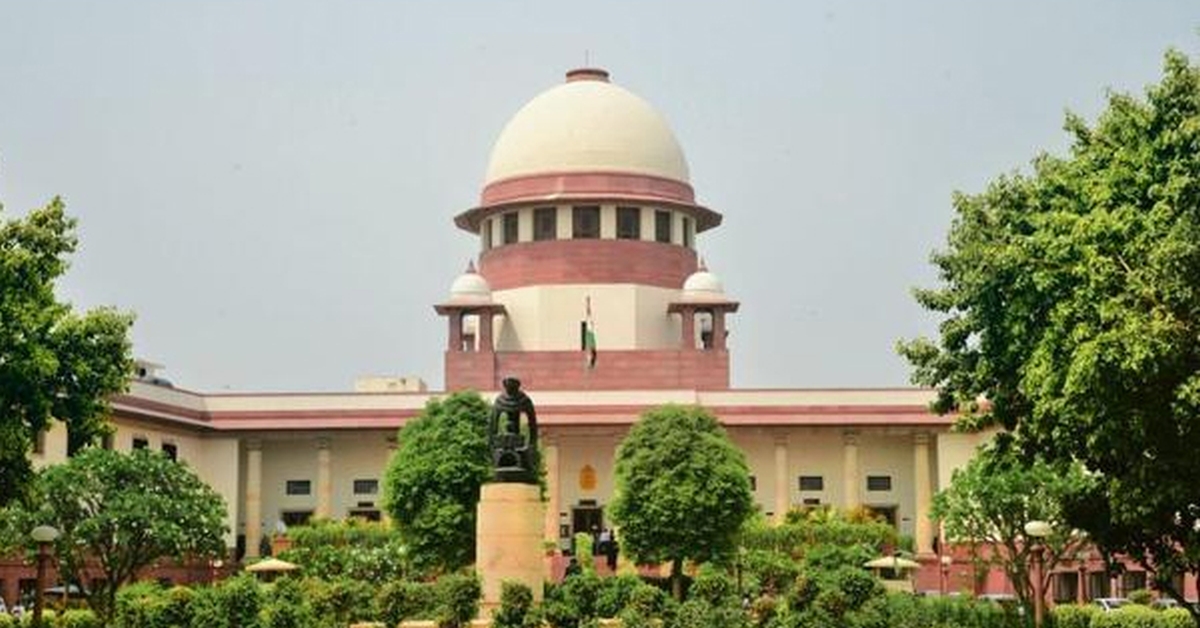 Factual Background
Siddique Kappan was arrested on the charge of gang rape and death of a Dalit woman and with sedition.
He was tested positive for the deadly COVID-19 and proceedings were initiated for transferring him to a government hospital in Delhi.
Statement of Tushar Mehta
Tushar Mehta made a statement before the Supreme Court in a hearing for transferring jailed journalist Siddique Kappan to a hospital.
He described the union to be a purported association which is not even well known.
Statement of the Union
The Kerala Union of working journalists were offended and issued a statement demanding for an apology from the counsel for trying to mislead the court.
The union stated that it has been working with the government for providing health schemes and pensions for the welfare rights of the journalists of the state of Kerala from the last 60 years.
The very first press club owned by journalists was setup by the KUWJ in Kochi and included that complaints would be sent to the Prime Minister CJI and other authorities to ensure that proper action is taken against the Solicitor General.
What do you think of the statement given by the Solicitor General? Tell us in the section below!