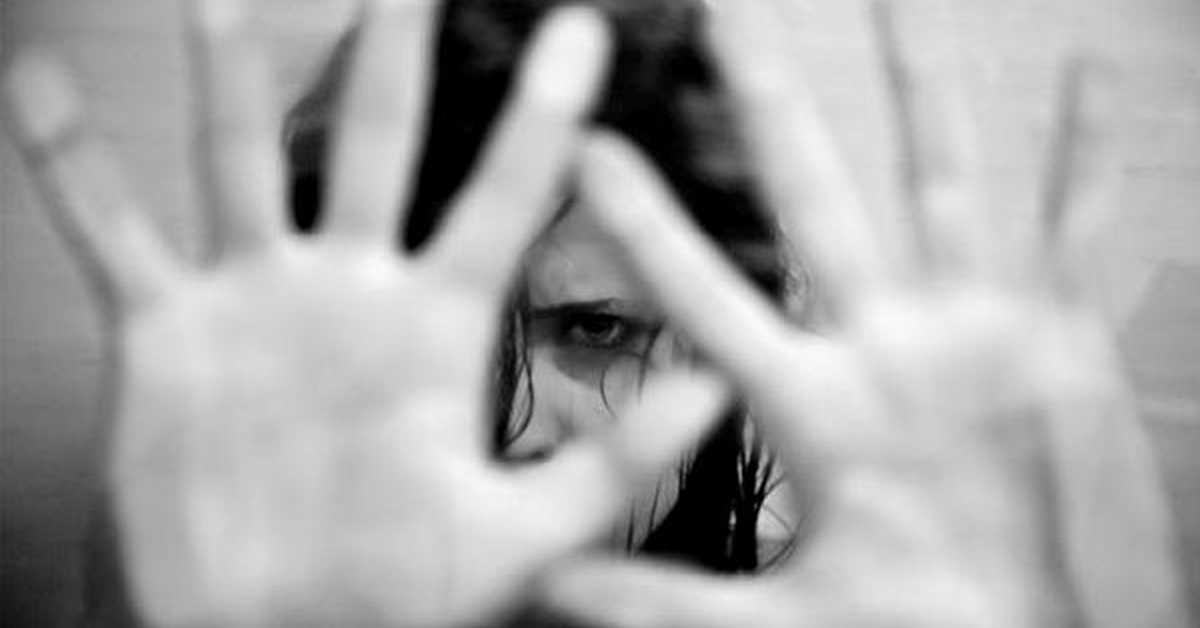 OVERVIEW
The Kerala High Court on Monday issued guidelines to the State Police Chief to expedite the investigation into the case registered against a woman for filing a false rape complaint against a man after having consensual sex with him.
BACKGROUND
The woman had falsely deposed that she was raped by a junior health inspector in Thiruvananthapuram when she visited his house to receive her COVID negative certificate. The report was made in the first week of September.
The woman in her complaint mentioned that she visited the accused's September 3 and was sexually assaulted after being tied and was illegally detained till the next day.
The state women's commission had also registered a case against the health official and insisted that the state health secretary initiate disciplinary action against him.
However, she filed an affidavit in High Court in 2020 stating that the intercourse between the accused and her was consensual.
RECENT DEVELOPMENTS
The High Court granted him bail but by the accused had already spent 77 days in custody and instructed the State Police Chief to file an enquiry against the woman.
On examining the inquiry report filed by police the court revealed that the information has been given for a 'false case'. The police consequentially decided to take legal action against her under section 182 of the IPC.
The bench of Justice P. V. Kunhikrishnan also expressed that morale of the health workers in the State was affected due to the news.
'…the damage caused to the poor health workers in the state who were working day and night against the COVID-19 pandemic is irreparable."
CONCLUSION
The Court granted the falsely accused bail and expressed that the court shall not 'shut its eye' when an innocent was in jail for 77 days based on a false complaint.
WHAT ARE YOUR VIEWS REGARDING THE AFOREMENTIONED CASE? LET US KNOW IN THE COMMENTS BELOW!