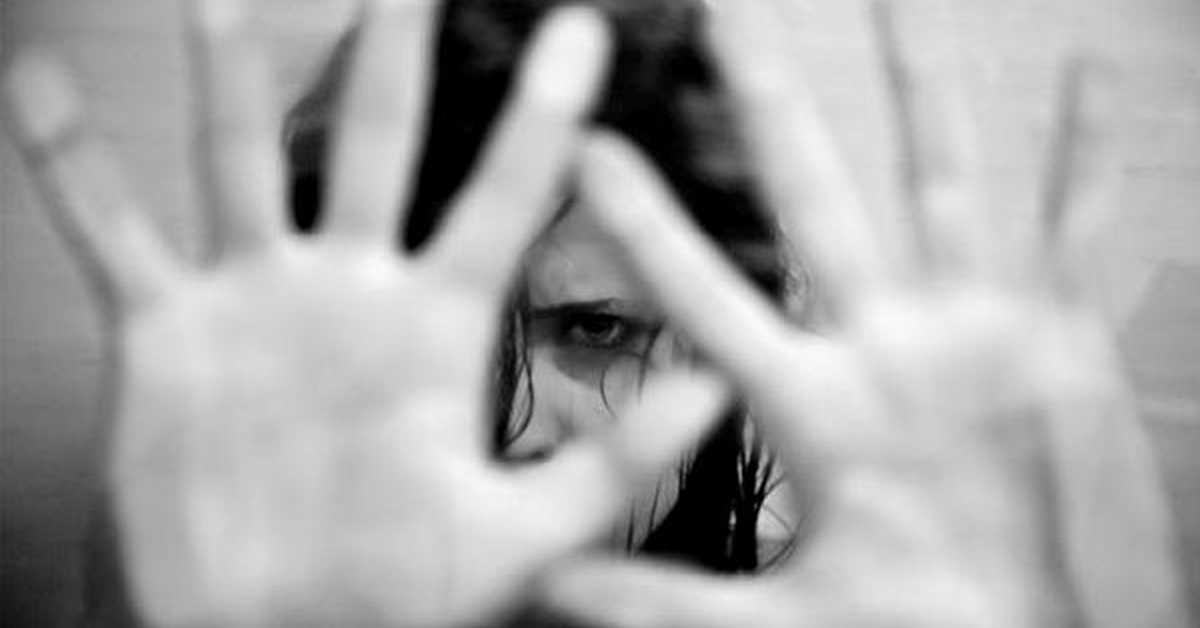 BACKGROUND
An application seeking anticipatory bail was filed by the accused in the case of Shanil vs. State of Kerela whereby the person was accused of committing an offence punishable under Section 376(1) of the Indian Penal Code.
The complainant was a lady of 29 years who was asked to come to Kozhikode to purchase some clothes for her marriage with the accused
It had been alleged that the complainant was taken to a lodge 'Calicut Inn' where the complainant was subjected to penetrative sexual abuse on the assurance of marriage
It was further alleged that the accused took some photographs and later threatened her with the same and had also obtained a sum of Rs. 40,000/- and a gold chain that was not returned.
SUBMISSIONS BY THE PETITIONER
The petitioner relied on the case of Dr. Dhruvaram Muralidhar Sonar v. State of Maharashtra & Ors. And Pramod Suryabhan Pawar v. State of Maharashtra and another which laid down a clear distinction between rape and consensual sex.
"The question to be considered in such cases is whether the accused had actually wanted to marry the victim or had mala fide motives and had made a false promise to that effect only to satisfy his lust. The former is not rape but the latter will fall within the ambit of cheating and deception."
It was further submitted that the petitioner was innocent and that the complainant had only helped him financially and no case under s376(1) of the IPC was made against the petitioner
The learned prosecutor submitted that the petitioner had clicked the explicit pictures to threaten the victim making up to a case of grievous nature.
DECISION OF THE COURT
The Kerala High Court allowed the application seeking anticipatory bail on the reasoning that in such cases the motive of the accused has to be considered
The Court while deciding the case made a distinction between a "breach of a promise to marry" and a "false promise of marriage."
The Court further held that sexual intercourse engaged due to the reason of a bonafide
promise to marry cannot be construed as rape arising out of "love and passion for the accused and not solely on account of the misconception created by accused"
Further, it was explained by the Court that it will constitute to be a form of cheating and deception and not rape where a promise to marry has been breached for the reasons beyond the control of the accused
WHAT DO YOU THINK OF THE REASONING BY KERELA HIGH COURT BASED ON THE MOTIVE OF THE ACCUSED TO CONSTITUTE RAPE?

DROP YOUR VIEWS IN THE COMMENTS

Tags :